House Of Da Vinci 2 is a mysterious puzzler by Blue Brain Games and is a sequel to House of Da Vinci and it is definitely a step up from the acclaimed original. It will be out on iOS later this year. Here is the trailer:
The graphics are really impressive and the game contains a lot of objects to play with, interacting with things solving the puzzle getting more and more closer to the mystery. It also offers a rich historical ambiance.
There are pretty interesting moments in the game which you will get to witness like Leonardo Da Vinci completing The Last Supper. That is quite amazing and you can experience it as you play the game.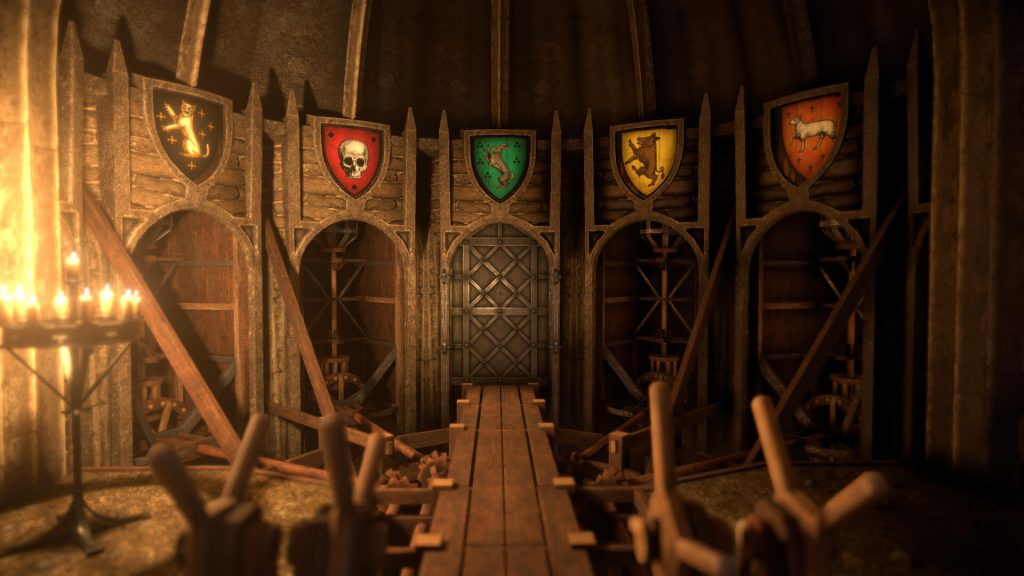 If you remember that the original House Of Da Vinci was released in 2017 and it concluded with a cliffhanger. Now the sequel will eventually reveal everything.
Your hunt for the truth will take you to the past events of the first game. You will be playing as Giacomo a raw recruit of Leonardo where you will witness various events unfolding to the greatest discovery in the history of mankind.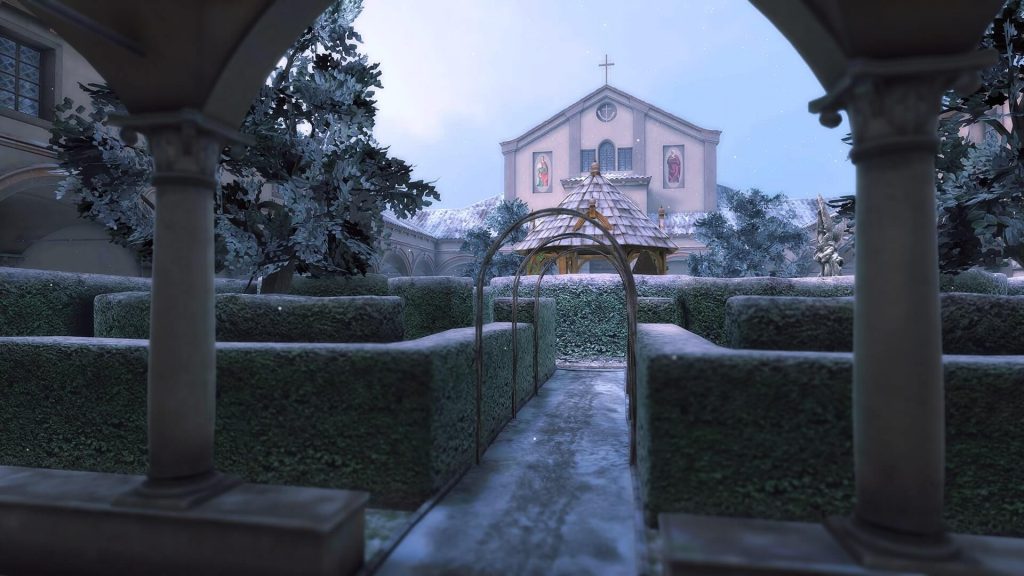 What you have been reading about Leonardo and the Renaissance will now be put in a game for you to enjoy. Initially, House of the Vinci 2 will be released on iOS and then later on other platforms like Google Play Store, Nintendo Switch and Steam
Stay tuned with Mobile Mode Gaming (MMG) for the latest Mobile gaming news and updates!