Hello PUBG Mobile Lovers, as you all might be aware that PUBG Mobile is getting Season 10 on 9th November 2019 along with the 0.15.5 update in the game. As usual, a lot of new features will be introduced in the game with this update.
Two months ago, PUBG Mobile introduced the Characters System in the game, but ever since there is only one character available in the game named 'Victor'. But a new leak video has been uploaded on the YouTube channel of Mr. Ghost Gaming, in which it has been shown that we are getting a new female character in the game named 'Sara'.
Sara also has her unique strengths just like the Victor. She is a Vehicle Expert and good at reinforcing Vehicles. If Sara is riding or driving a vehicle then that vehicle will take less damage. The effect of this skills will get increased with the level of character, which you can increase by playing matches using Sara. There will be exclusive outfits, emotes and voice lines for Sara in the game.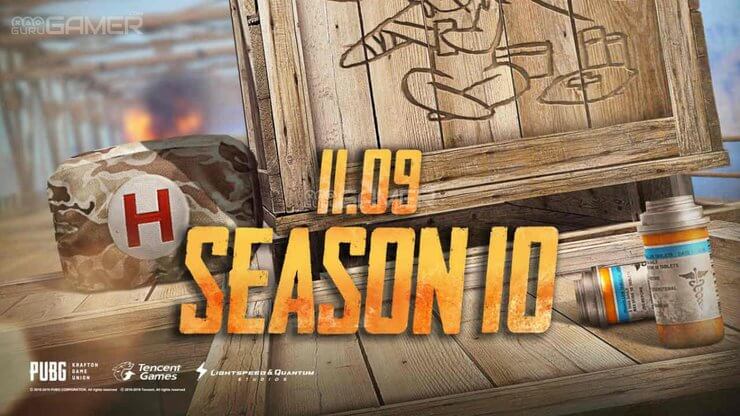 You can equip Sara in all modes of PUBG Mobile but her skills are only effective in Evo-Ground modes. So if you choose Sara in Classic Mode, you will only get her appearance, not her skills, this is to ensure fairness to all players. Sara will be introduced in the game, with the 0.15.5 update in Season 10 which will bring a lot of other features as well in the game that you can check out below.
PUBG Mobile Season 10 And Update 15.5 Upcoming Features
Stay tuned with Mobile Mode Gaming (MMG) for the latest PUBG Mobile News & Updates!