South Korean game developers, Pearl Abyss have soft-launched an RPG MMO for mobile called Black Desert Mobile. If you are familiar with the Black Desert Online title, this game offers similar gameplay with some mobile tweaks to it. The game is available for android and IOS platforms, though it's launched is few countries only at the moment.
The game open ups with a character choice window. You get an option to choose between a warrior, ranger, witch, giant, or valkyrie. After your class selection, you go to a character customization window, the game looks really great right from this moment and you get immense customizing options. You select your servers and the game starts.
In Black Desert Mobile Game you have lost your memory and have objectives to complete, as soon as you enter in the game world and the tutorial begins, the game stuns you with its great visuals. The game offers you an open world and you can interact with almost everything. The player movement feels super smooth and the game mechanics are very well scripted.
Graphics are brilliant and can be considered as one of the best-looking mobile games. Music and sound effects are very well integrated. The user interface feels crisp and smooth.
Also Read: Black Desert Mobile Has Just Been Soft-Launched!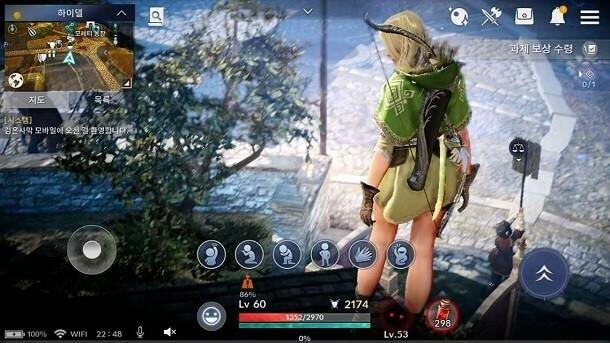 In Black Desert Mobile, You get your quests and objective options on the top right corner of the mobile screen. The initial quests are normally about monster fights, having a talk with different people, clearing a filed of foxes and many more. The game offers you many options to explore. It has weather effects, accessories, costumes, pets, guild and a lot more. You can also try managing your camp, fishing, crafting, mining, farming, trading and more. You get experience points and in-game currency after completing tasks and objectives which can be used to unlock different items and upgrade your skillset in the skill tree.
After you have gained enough experience and level, you get option to fight bosses, battles in open field and as this is an MMO game you get a PvP combat mode as well. The combat mechanism and visuals are fluid and amazing.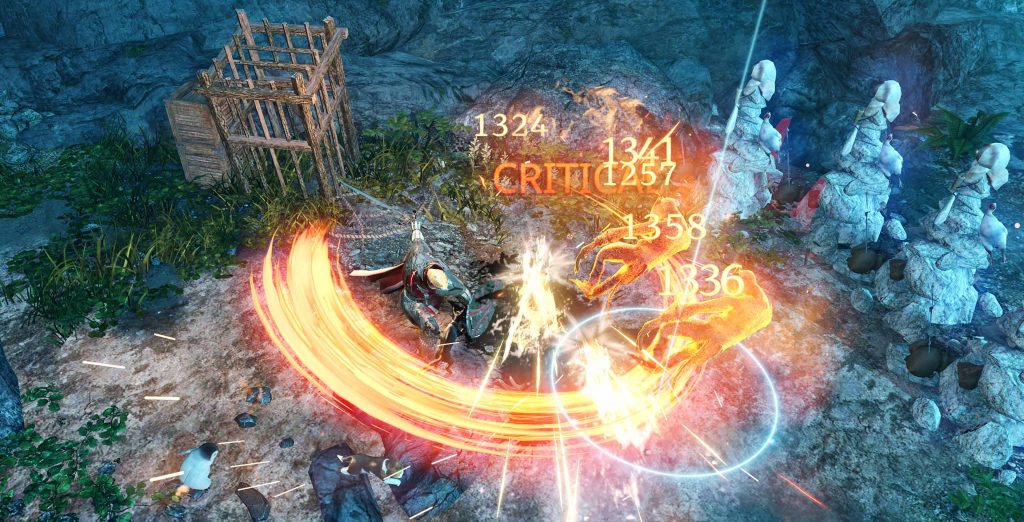 Overall to conclude the Review of Black Desert Mobile, we can say it is a very promising and well-designed MMO RPG game, which offers PC like freedom and options to choose from. You have lots of quests and objectives to complete. You also have lots of options to upgrade your abilities and use different powerups. You can buy and unlock lots of items in the in-game market. What elese You Need?