Clegames Inc. has just released its brand new action RPG game 'Soul Seeker R'. In this game, there will be a rebirth of Soul seeker, which is the popular character of Avabel Online collaborated. The game is based on arena battle system which is very exciting. Each Hero has its own attribute that brings synergies to each other, apart from that you can grow your heroes by enhancing and combining various equipment.
Soul Seeker R also have a Guild system in which you can make your own Guild, add new members in it and make it stronger to conquer the battles. This Guild system also has a chat room in which you can interact with other members and make strategies with them so to win the Guild wars.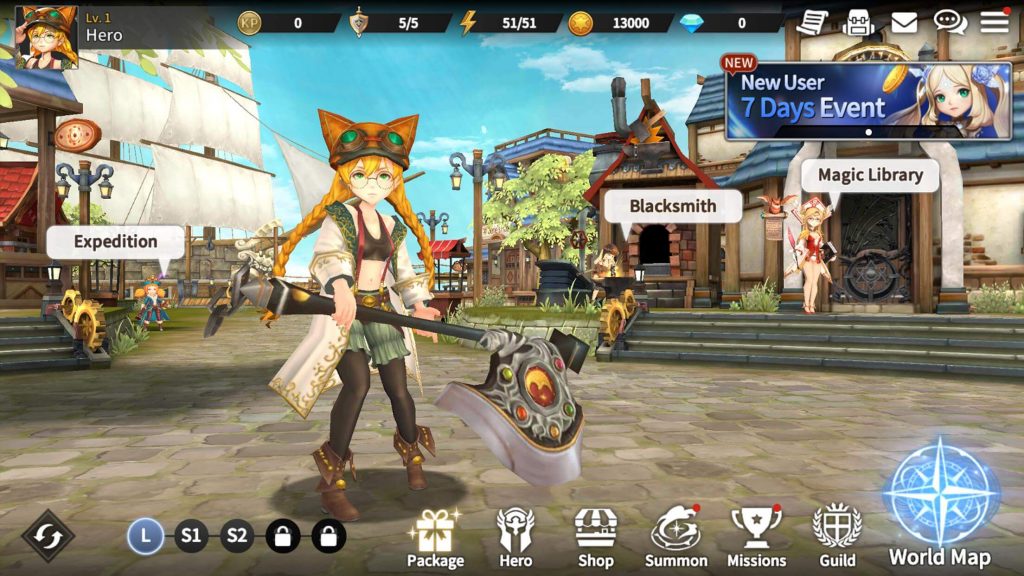 As mentioned in the title above, Soul Seeker R has just been globally released, players from all over the world can head to Google Playstore or Apple Appstore to download and try out the game.