Everyone was shocked to see Luigi missing from Mario Kart Tour when Nintendo globally released it. But no more. Since every game developers is making the best efforts to please the players, be it Activision, Supercell, Tencent, or any other. It looks like Nintendo does not want to be left behind in the race. Thus it is coming up with a New Mario Kart Tour Halloween special update which will bring new driver, new courses and much more.
Halloween Tour will take place between 23rd October 2019 and 6th November 2019. And some of the things have has already been announced which will be making it to the Mario Kart Tour Game, with this new Halloween update, while some are still to be announced. Anyway, 's let's learn about announced things:
New Courses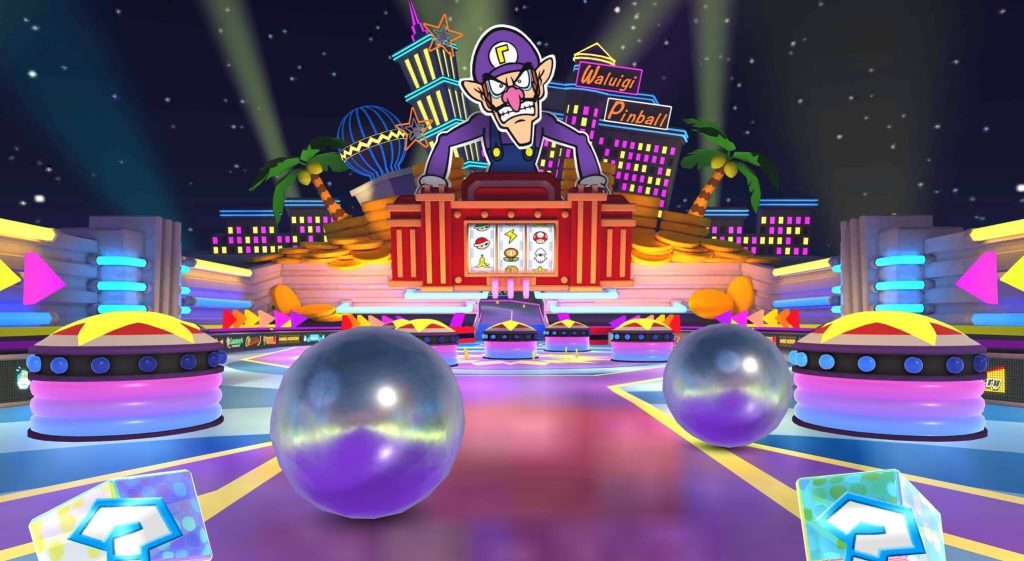 Waluigi Pinball from Mario Kart DS, filled with flashing lights and whizzing pinballs, is coming to Mario Kart Tour. This course will let players ride into a pinball machine.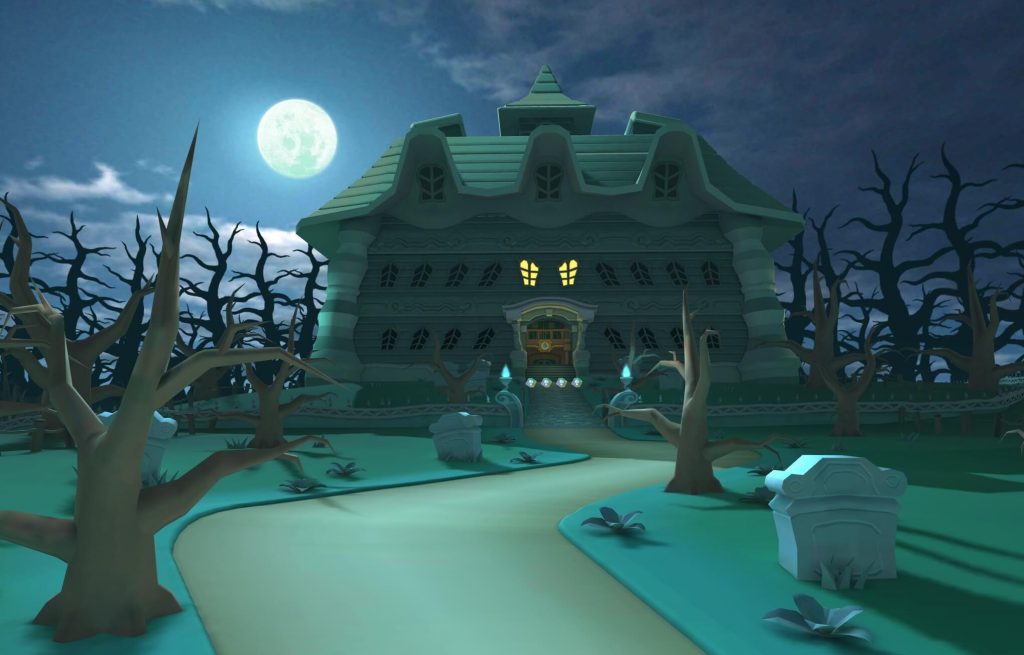 Luigi's Mansion from Mario kart DS is also being added to Mario Kart Tour with this upcoming Halloween update.
Also Read: Top 5 Mobile Driving Simulation Games Of 2019
New Drivers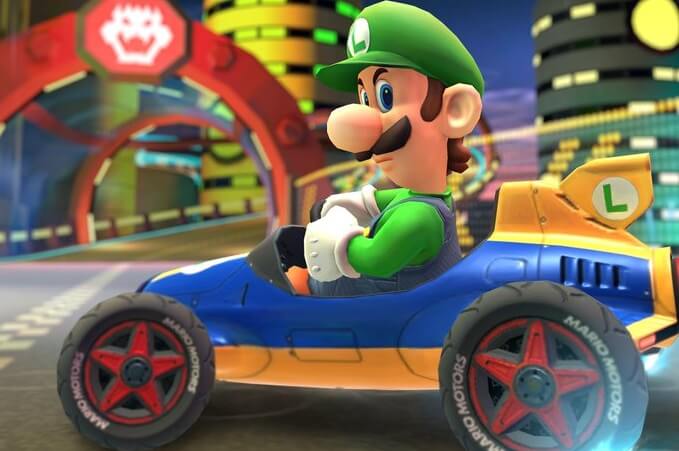 Players were shocked to find Luigi missing from Mario Kart Tour when it was globally launched, but Luigi is now finally coming to the game with this new Halloween update.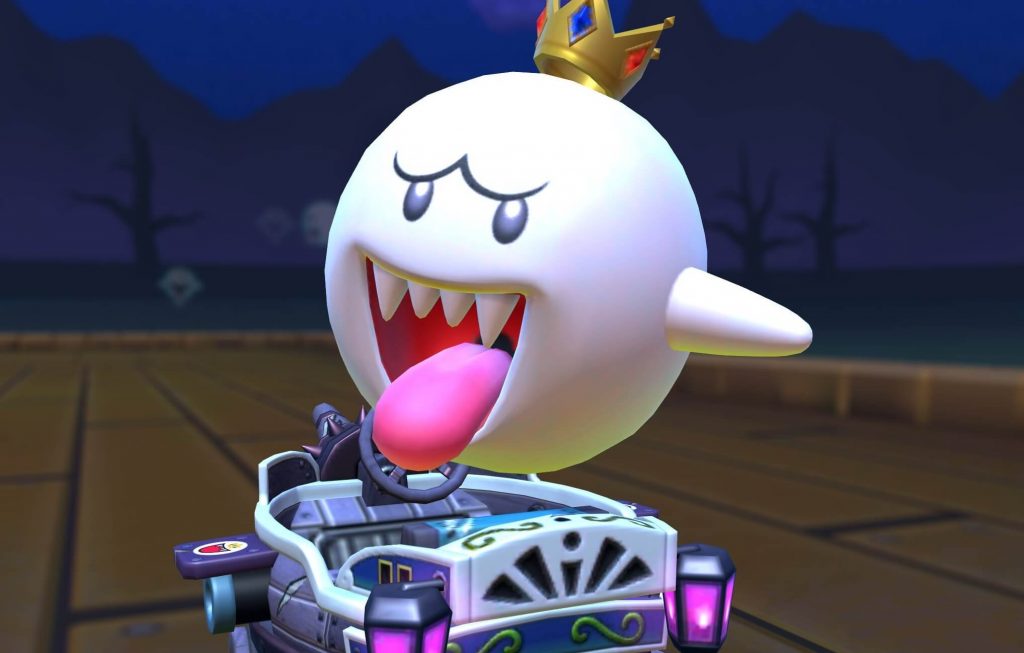 Just a couple of days back, the official twitter account of Mario Kart Tour announced that King Boo would also be joining Luigi in this new update. The tweet further implies King Boo will bring a unique special item.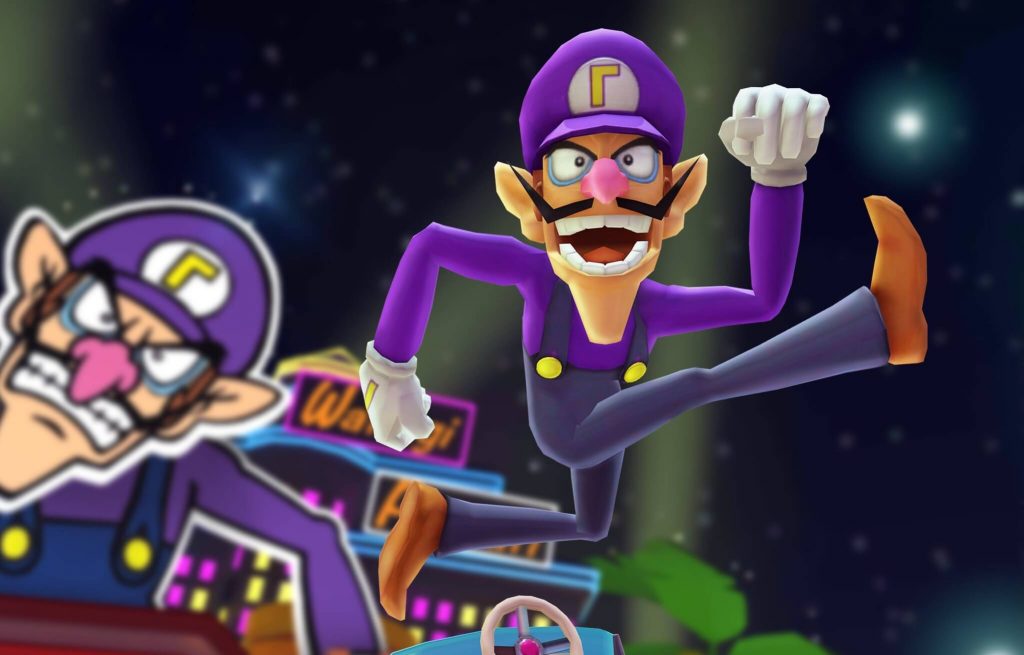 And lastly, Waluigi, the rival of Luigi, was also just announced to be added to the game with this new update.