Call it cheating, but you have to admit it that if there is a face-off between a skilled Call of Duty Mobile Player and a Decent Call of Duty Mobile Controller players, the ods of the controller guy win is pretty high. As on Mobile devices, your movement in Call of Duty Mobile is limited because of the space and the limited number of fingers you can use at a time. But the controller solves all the problems, it allows you to aim better, and shoot, slide, dodge, jump, and whatnot at the same time.
Thus, if you want to get an advantage over other Call of Duty Mobile players, then don't hesitate to use a Controller to play the game. And today in this post we are going to share with you 3 Best Call of Duty mobile Controllers which you can consider to buy, to make your next multiplayer match easy as butter. So let's begin
List of Best Call of Duty Mobile Controllers To Buy:
GameSir G6 One-Handed Wireless Game Controller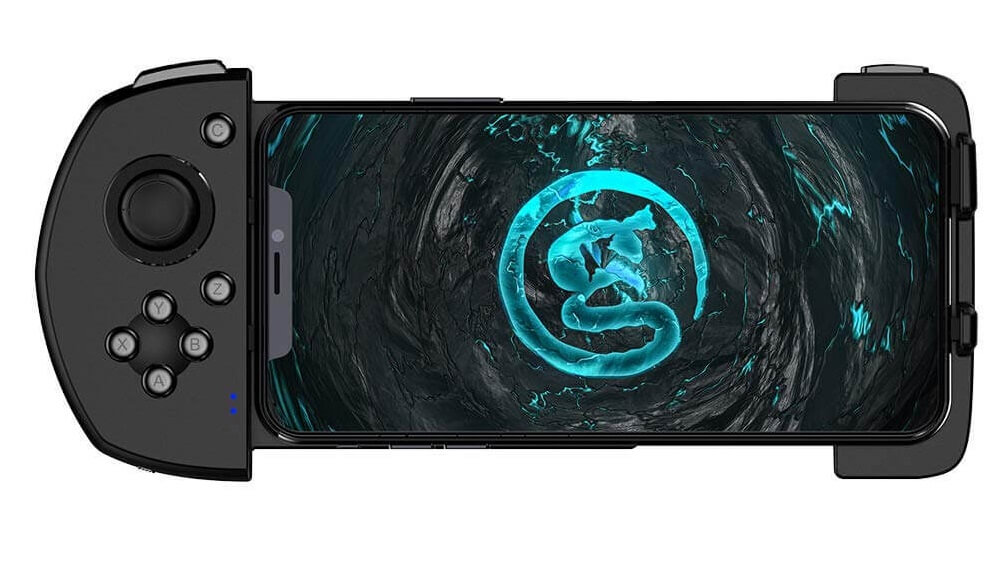 Mobile Gaming Touchroller GameSir G6 is a new controller designed specifically for mobile games that combines controller and touch screen controls.
| | |
| --- | --- |
| Price: | 32.99 USD |
| Recommended For: | iOS Users |
| Purchase Now: | Amazon |
The professional layout of 10 configurable buttons and 1 ultra-thin 3D joystick enables optimal combination control of movement, aiming, jumping and shooting in Call of Duty Mobile and other games.
BEBONCOOl Mobile Game Controller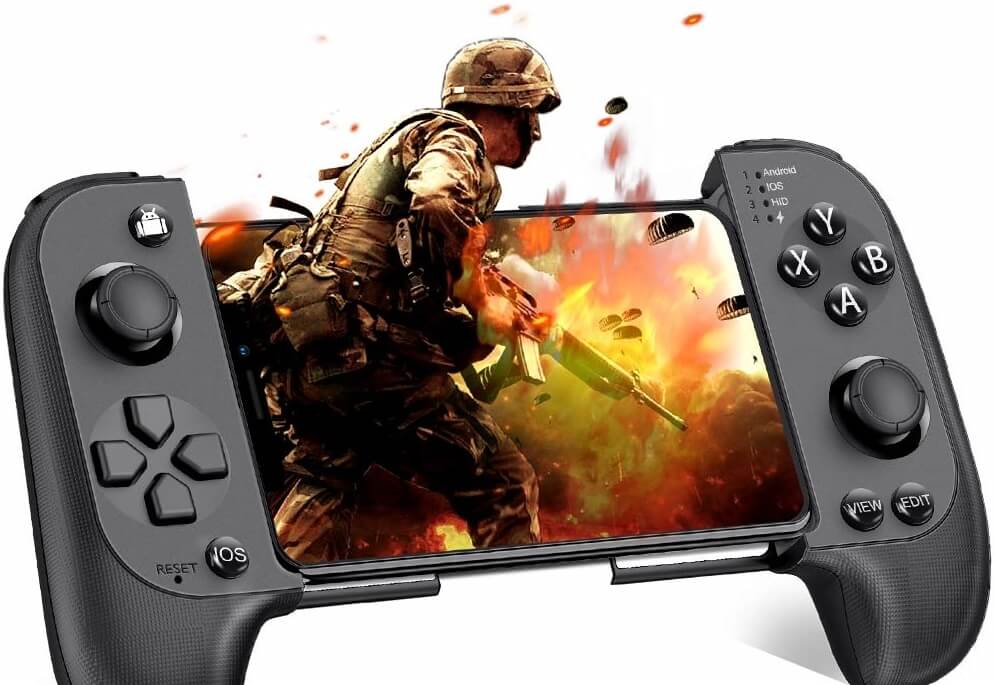 BEBONCOOl Mobile Game Controller Support Both IOS and Android. Now you can have fun playing Call of Duty Mobile or other popular mobile games on your cellphone. BEBONCOOL controller works for Samsung/Huawei/Sony/HTC, except for the MTK system.(IOS+HOME is for iOS connection, Android+HOME is for Android connection),
| | |
| --- | --- |
| Price: | 49.99 USD |
| Recommended For: | Android Users |
| Purchase Now: | Amazon |
Talking of Key Mapping- The Controller has 12 motion map button, you can map triggers, buttons for different movements to meet your gaming habits. It also supports motion control, giving you stimulating gaming experiences.
5 In 1 Mobile Controller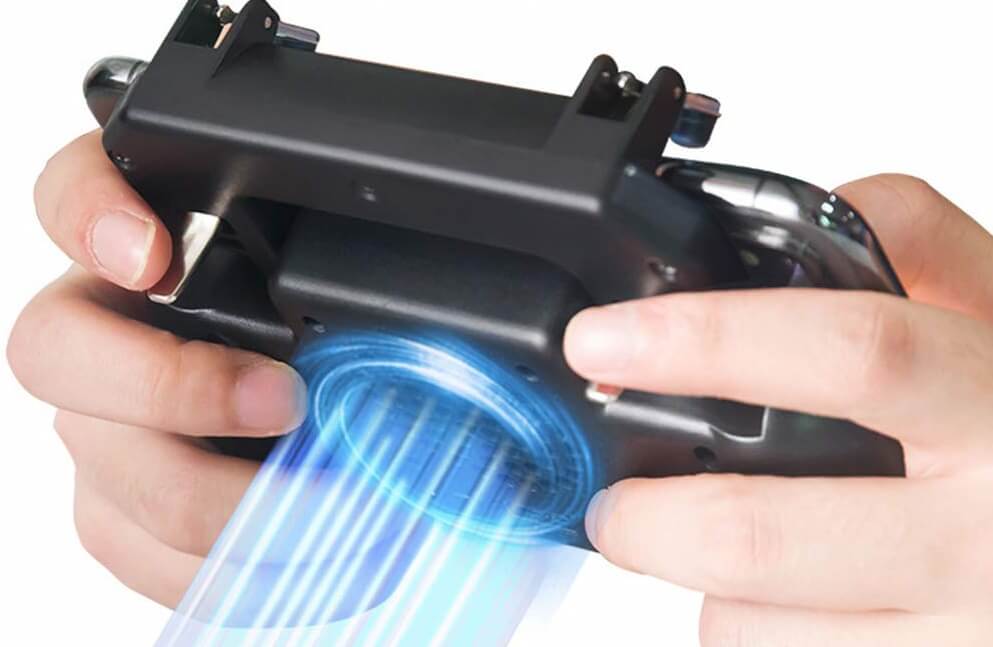 With this Mobile Game Controller, you can simultaneously move, turn, aim and shoot by using the index fingers to press the buttons, which can eliminate the trouble that uses thumbs only to make all operations.
| | |
| --- | --- |
| Price: | 16.90 USD |
| Recommended For: | All Users |
| Purchase Now: | Amazon |
The Controller comes with a smart cooling fan and a built-in 4000 mAh battery which not only drives the fan to lower the temperature of the smartphone but also charges the smartphone. During the game, don't worry about the phone's low battery shutdown.
---
Note: Please make sure to check the description of the product before purchasing.