A few days back Pearlabyss shared this below attached video with the title 'We are getting ready' which actually meant that the development of the English version of Black Desert Mobile has been almost done and the company is now all set to launch the game globally.
And if you guys remember, Official Pre-Registration of Black Desert Mobile has just begun and both Android and iOS users can now pre-register for the app via Google Playstore and Apple Appstore Respectively.
Click here to Pre-Register for Black Desert Mobile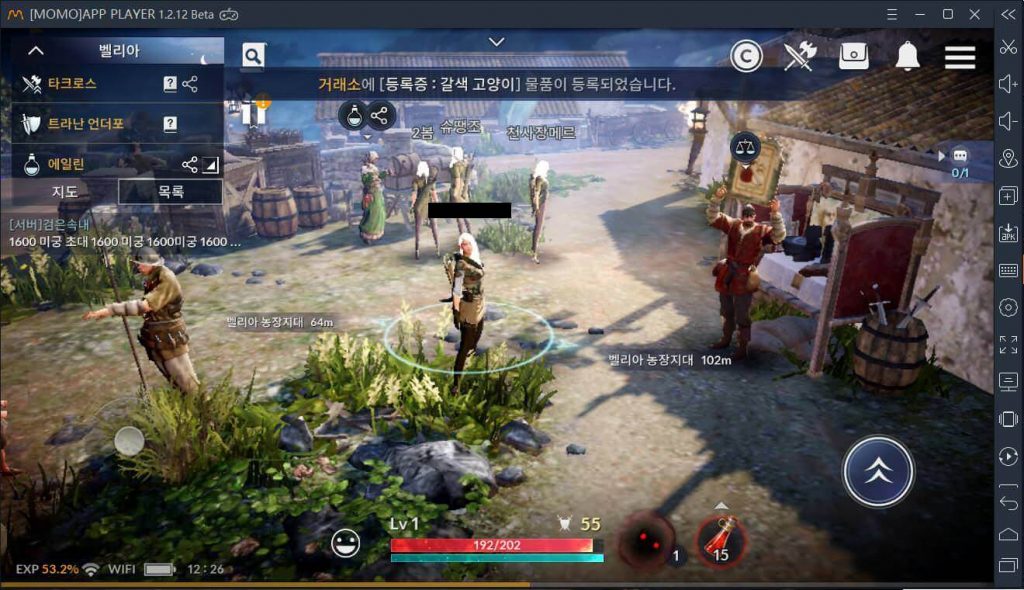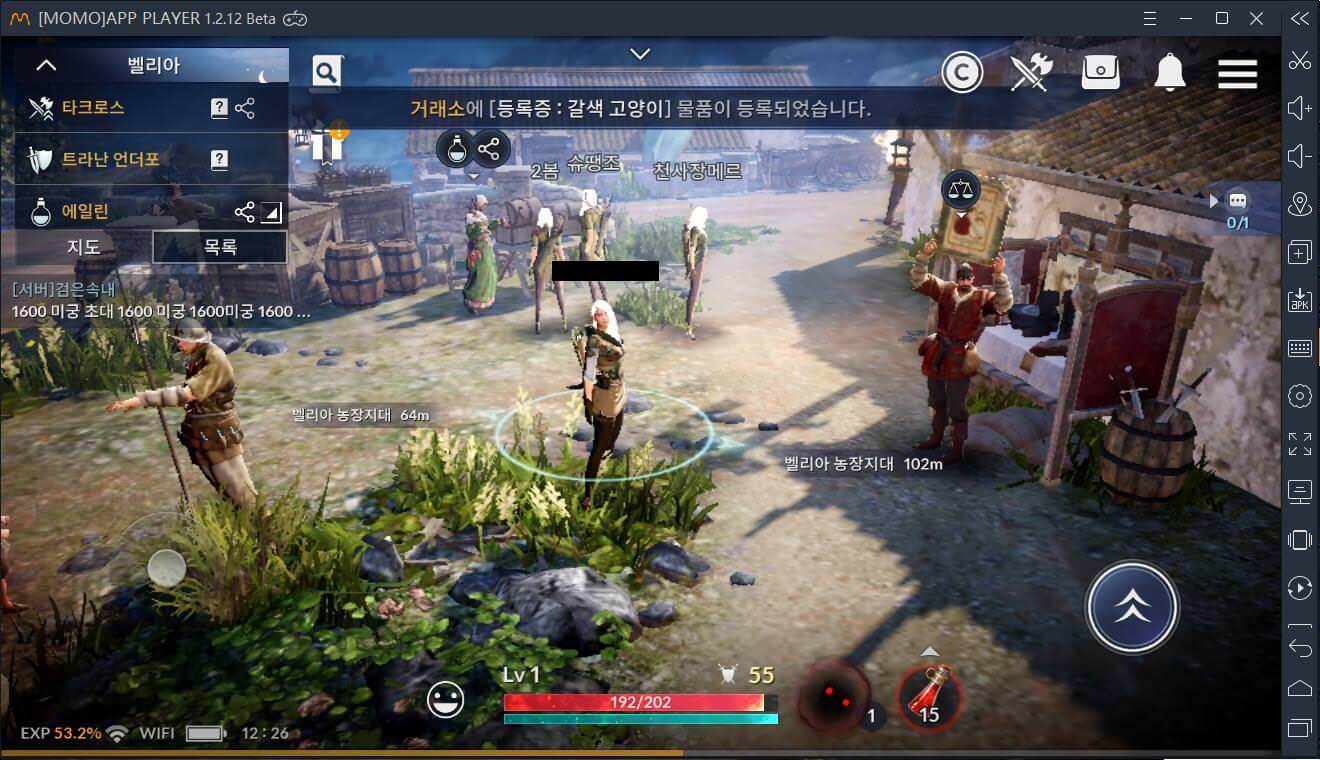 Now, talking of the release date – Pearlabyss has not officially announced the release date of Black Desert Mobile, but at the time of listing the app on Apple Appstore, it is mandatory for the developers to give an expected release date. Which in this Black Desert Mobile's Case is 12th December 2019.

And from the past, we have noticed that in most of the cases such as talking of Call of Duty Mobile, Pokemon Masters, Mario Kart Tour, etc. the expected release date is the actual release date of the game, or maybe just a day before or after. So 12th December 2019 though has not yet been officially announced as the release date of Black Desert Mobile, but there are huge changes that the game might release on this date.