Hello Mobile Gamers, Illogical Games has started taking pre-orders of its new mobile game 'Meka Hunters' on iOS App Store. This is a casual but competitive Battle Royale third-person shooter game which is set in futuristic future with mechs with the brutal progression system. You can pre-order Meka Hunters from the link given at the end of this post. Before that have a look of Meka Hunters trailer below.
Meka Hunters is a 12 players battle royale game in which the winners get to keep their MEKAs and the losers have to give up their MEKAs because they got destroyed. In the next match, losers become pilots and can even team up with other pilots to take the MEKAs down first, and then take down the other pilots. Your progression persists between battles and by losing a game, you will lose everything you have earned. You can keep your MEKS just by staying alive, there is no other way. You can even enter into the Kill Zone, where you have to fight with other pilots and the last one surviving becomes the winner.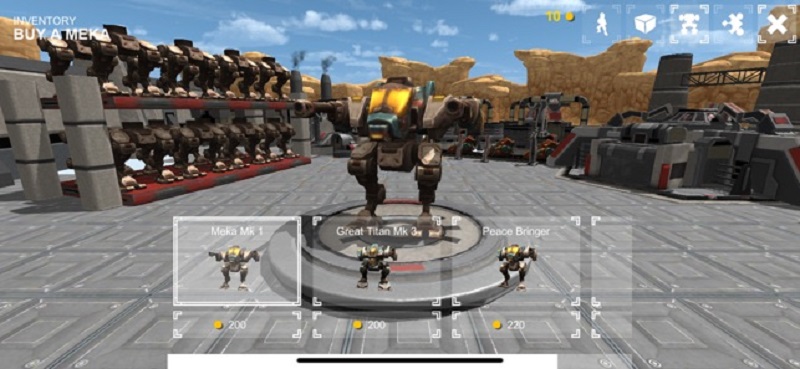 In Meka Hunters, by winning a match, you will be rewarded with credits which you can use to buy a MEKA or you can even upgrade the one which you own. But always keep in mind, the death in Meka Hunters is permanent, which means once you die, you will lose everything including credits and MEKAs. MEKA is a powerful tool but it is hard to keep it permanent. So keep yourself ready for playing carefully and pre-order Meka Hunters from the link given below, and wait for 13th November to get it released.
Click here to Pre-Order Meka Hunters
Click here to Download Meka Hunters Beta
Stay tuned with Mobile Mode Gaming (MMG) for the latest Mobile Gaming News & Updates!