Hello Mobile Gamers, APPCROSS has released its new mobile 3D Role-Playing Game (RPG) 'Crossover: TheRanker' on Android devices, in which you can make a team of up to 5 heroes determined to fight against all kinds of enemies. This game is set in a world which combines the futuristic and modern elements with touches of fantasy. You can download Crossover: TheRanker from the link given at the end of this post. Before that have a look of Crossover: TheRanker trailer below.
The gameplay of Crossover: TheRanker is completely automated but if you are willing to play it manually then you can deactivate the automatic feature whenever you want. After which you will be able to activate the abilities of characters manually. This feature may be helpful while fighting with the bosses and in other complicated confrontations.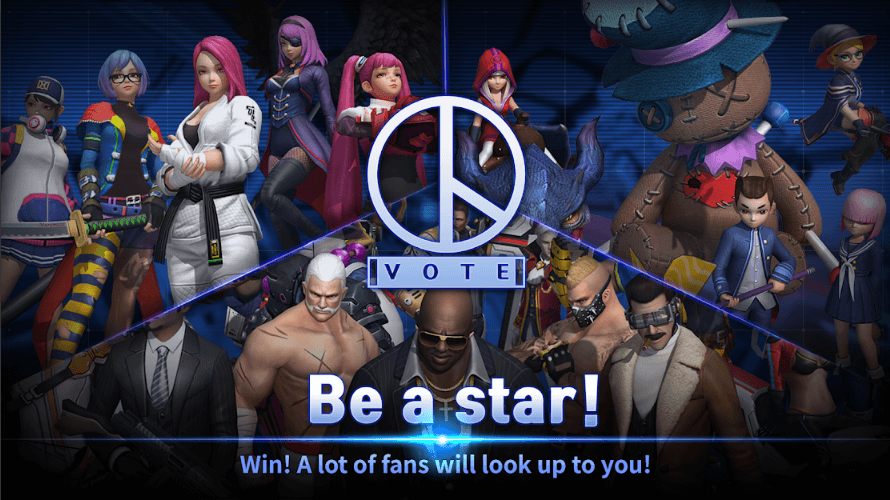 Crossover: TheRanker has pretty short levels which last for one or two minutes. This time is when you play at the normal speed, you also have the option of increasing the speed of action. When you complete a level, then as a reward your character gains experience, and you have the option to improve their abilities and attributes. This game offers to you a variety of characters and a lot of levels to complete. The unique thing is, the settings of the game are much more interesting than other games of the same genre. So get ready for this thrilling experience and download Crossover: TheRanker from the link given below.
Stay tuned with Mobile Mode Gaming (MMG) for the latest Mobile Gaming News & Updates!