Arknights is an anime-style tower defense game where the developers have put more emphasis on game's lore. Arknights is only available in China as of now, and it has become already popular there, but it is set to get a worldwide release on 16th January on both iOS and Android devices. 
Yostar announced the official release date of the Arknight and also shared a trailer for the same which you can watch below:
In Arknights, you will be playing as a member of Rhodes Island with your leader Amiya; you'll recruit and train Operators and assign them to rescue the victims, deal with disputes, and fight against the Reunion. It's a perfect combo of RPG and Strategy.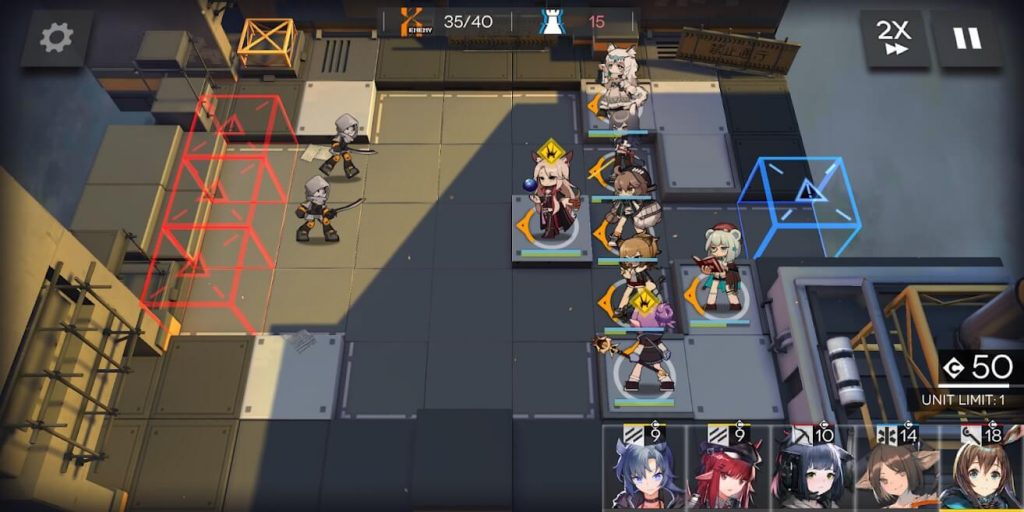 There are hundreds of operators, each with their own unique characteristics, various classes, etc. It also comes with an auto-deploy system which eases the gameplay — voice-overs by celebrities like Tomoyo Kurosawa, Aoi Yuki, You Taichi, and many more.
Also Read: 10 Best Upcoming Mobile Games of 2020 You Should Keep An Eye On
Also, starting from today, Arknights is now available to pre-order on both App Store and Play Store.