Hello Mobile Gamers, here is the all-new basketball game which is only made for true basketball lovers. 2K, Inc. has released it's a mobile game 'NBA 2K20' which is a franchise of NBA 2K. The game got released on 3rd September and is available to download on both Android and iOS devices, which you can do by going to the link given at the end of this post. Before that have a look of NBA 2K20 trailer below.
NBA 2K20 is a basketball game which has a whole new Run The Streets mode, Quick Match Mode and much more. You can take your players around the world for 3-on-3 streetball competitions and also get a hot streak to see how far can you get your player Ranked in Leaderboard. In this game, you will also experience 5 new NBA Stories to play through, as your MyPlayer journey will start form collage and make it through the NBA. It also has 2K Beats Soundtrack featuring songs from Drake, Diplo, T-Pain and many other known and famous singers.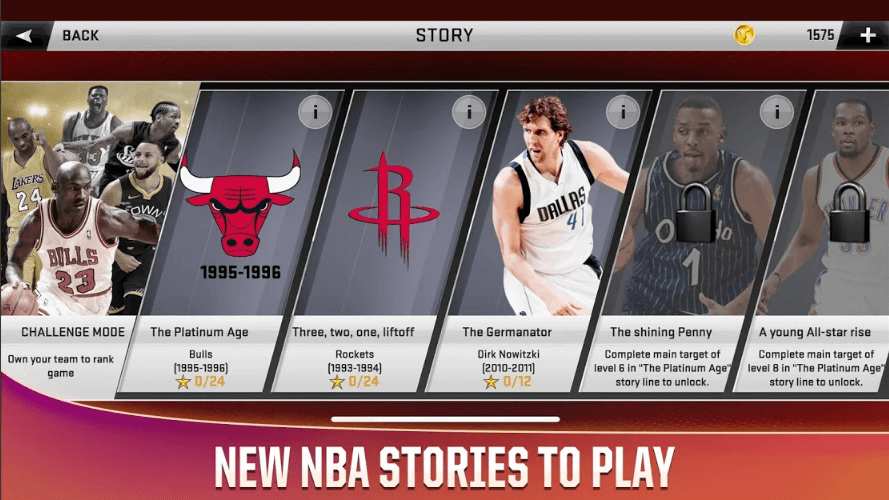 In NBA 2K20, you can take control of your own team as GM and manage the roster, scout and draft the incoming rookie class, handle the budget and much more. This game also allows you to connect with your friends through LAN or Google Play Games to play 5-on-5 matches or Blacktop games. As an addition to this game, it has new optimized gameplay controls so you can easily play this game. This is a paid game and you can purchase this game for $5.99 from the stores and other in-app purchase will also be there. So get yourself ready for putting some balls in the basket and download NBA 2K20 from the link given below.
Click here to Download on AndroidClick here to Download on iOS
Stay tuned with Mobile Mode Gaming (MMG) for the latest Mobile Gaming News & Updates!