Well everyone loved watching Powerpuff Girls, and you should definitely try out this new Powerpuff Girls game, to re-live the old good memories. Anyways The Powerpuff Girls: Monkey Mania is a brand new arcade game published by Kongregate.
In the game. Mojo Jojo has stolen the Powerpuff Girls' Chemical X and unleashed an army of manic monkeys and it's now your job to play as in a Powerpuff Girl and save the Townville!
As a player in The Powerpuff Girls: Monkey Mania Game, choose from Buttercup, Blossom, and Bubbles and set on an adventure bouncing, smashing, flying and launching through the Powerpuff Girls universe to foil Mojo Jojo's evil plan and become Townsville's ultimate heroes once again!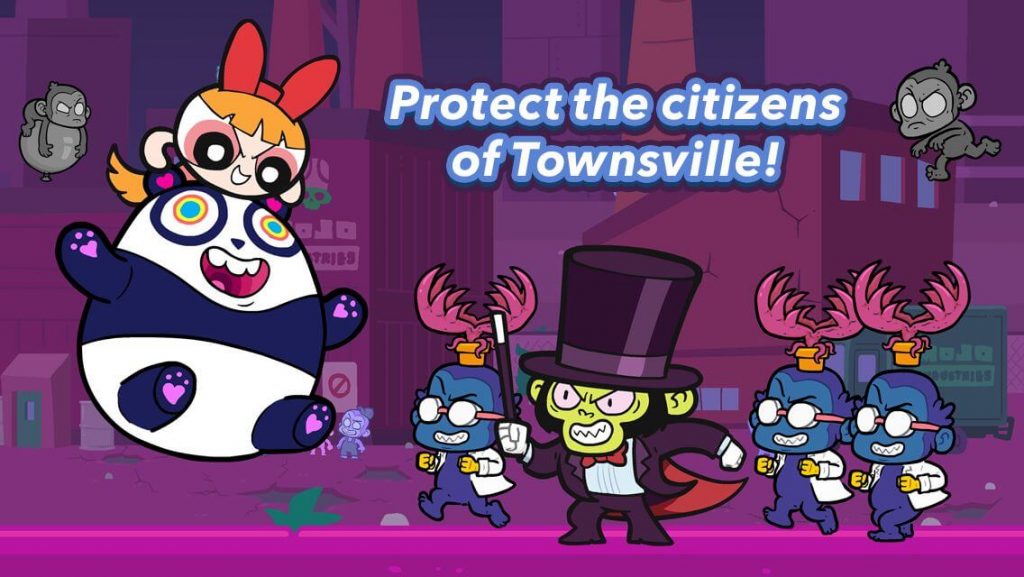 As we mentioned in the title of this post, The Powerpuff Girls: Monkey Mania is now available to download for both android and iOS users, you can now download the game via Google Playstore or Apple Appstore.