After Being successful on Steam, PS4 and Switch, RedCandleGames has decided to offer Detention to the Mobile Gamers. Detention is a 2D Atmospheric horror game, where players have to navigate the main character in a classic point and click fashion to explore a high school where evil encroaches.
While hiding from the rampaging monsters, you are to find items to interact with in the otherworldly rooms. And as more mysteries unveiled, the dark past of a cursed school will finally surface.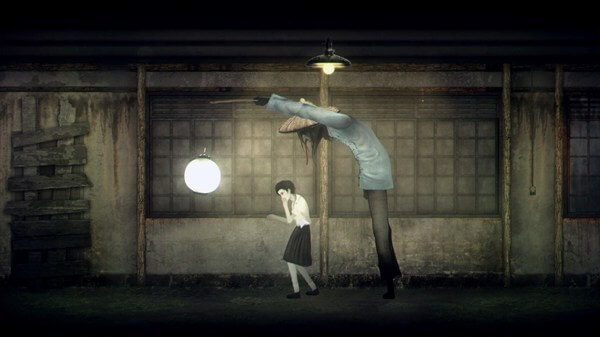 Detention has just been released for both Android and iOS Users. However the game is free to download and play for the Android Users via Google Playstore, iOS users, on the other hand, have to spend 3.99 USD to get the game on their device via Apple Appstore.