Gears POP! was scheduled to be released on Mobile Devices on 2nd September, we don't know for what reason but, Gears POP! will now be globally releasing for both iOS and Android Users on 22nd August 2019. Watch Gears POP! Gameplay Trailer below to have a Sneak-Peak into the game.
For the Players don't who are not aware, let us tell you that Gears Pop! is a strategy Mobile game, which combines Gears of War & Funko Pop! The game was announced in the 2018th Version of E3 and is now finally ready to make the jump to Mobile Devices.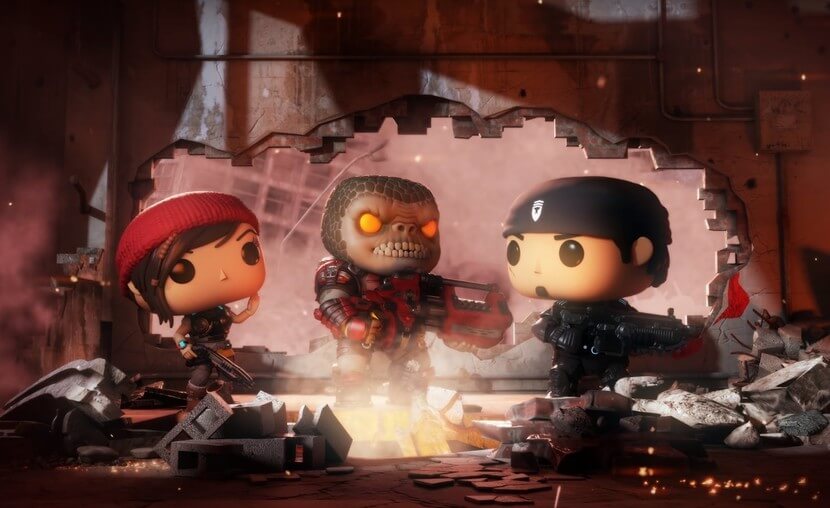 As we just mentioned above Gears POP! will go live on mobile devices on 22nd August 2019. If you are excited enough make sure to Pre-Register for Gears POP! on Apple Appstore or Google Playstore.