Hello Mobile Gamers, NEXON Company (the publisher) has started taking pre-registrations for its new mobile game 'Project V4'. This is a newly developed mobile Massively Multiplayer Online Role-Playing Mobile Game (MMORPG) by NetGames, the developer of HIT and OVERHIT. The players are part of the Devil Hunter in the game world, and they can use the Demon Hunter Mode to bring advantages to themselves in battle. You can pre-register for Project V4 from the link given at the end of the post. Have a look of the Project V4 game trailer below.
The main features of the Project V4 are the diversified roles and multi-view mode Interserver function. In this game, "Race" has six roles to be played and each with different special combat modes and operating systems, it also strengthens a lot of pinch faces. The players have the option to choose up to 50 parameters to choose and build. Interserver Function can be said as the core concept of the Project V4, by this feature the players can see other server players and can reach them out to play with them in PvP.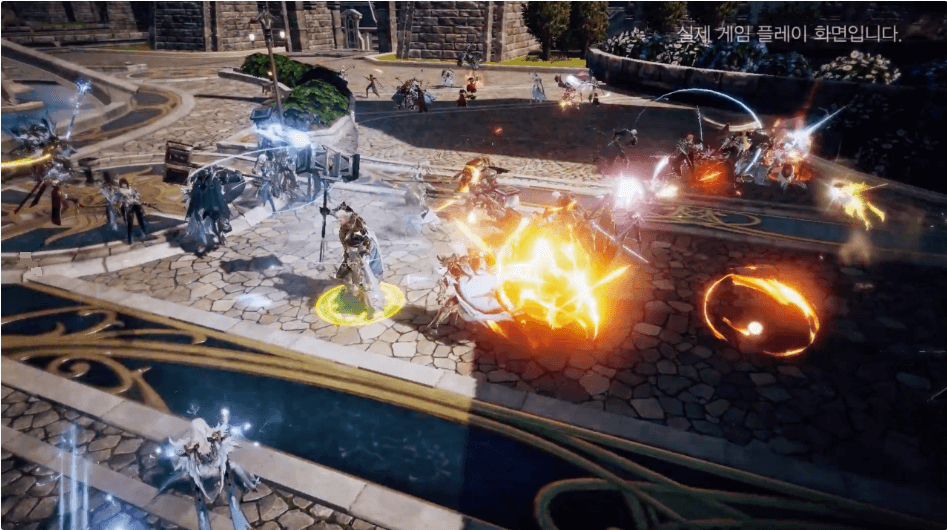 The nickname of the players will display the name of the server below, which can confirm the server where the players are located. By using this the players will be able to find their own sense of belonging in the server and multiplayer map. NetGames has also confirmed that Project V4 can handle hundreds of players at the same time online without any problem in the servers. Pre-Register for Project V4 from the link given below, so as soon as the game will be available to download and play, you will get the notification.
Click here to Pre-Register for Project V4
Stay tuned with Mobile Mode Gaming (MMG) for the latest Mobile Gaming News & Updates!