Chess Rush is an incredibly fun and innovative strategy battler game for mobile. Tencent Games has just announced a huge update in the game. Chess rush is getting its very first season and it is called "The Rush Begins", in which players can receive soul rewards by logging in daily.
Tencent Games further confirmed that the most awaited 4 vs 4 mode in the chess rush will be live from 15th August. Below in this post, you can find every detail of the upcoming august update in Chess Rush.
Here are the Details of Chess Rush Season 1 August Update:
Season 1 Begins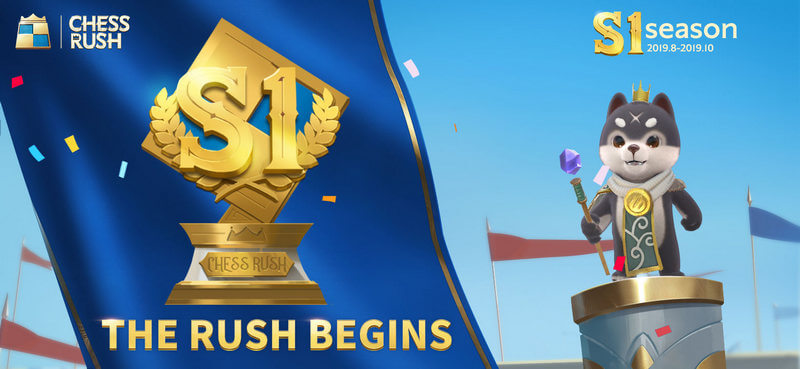 The season will last two months. All players' tiers will be reset before the season begins. Reach the required tier and complete certain quests during the season to earn awesome rewards including the exclusive character—Steve Paws I!
New 4v4 mode—Squad Clash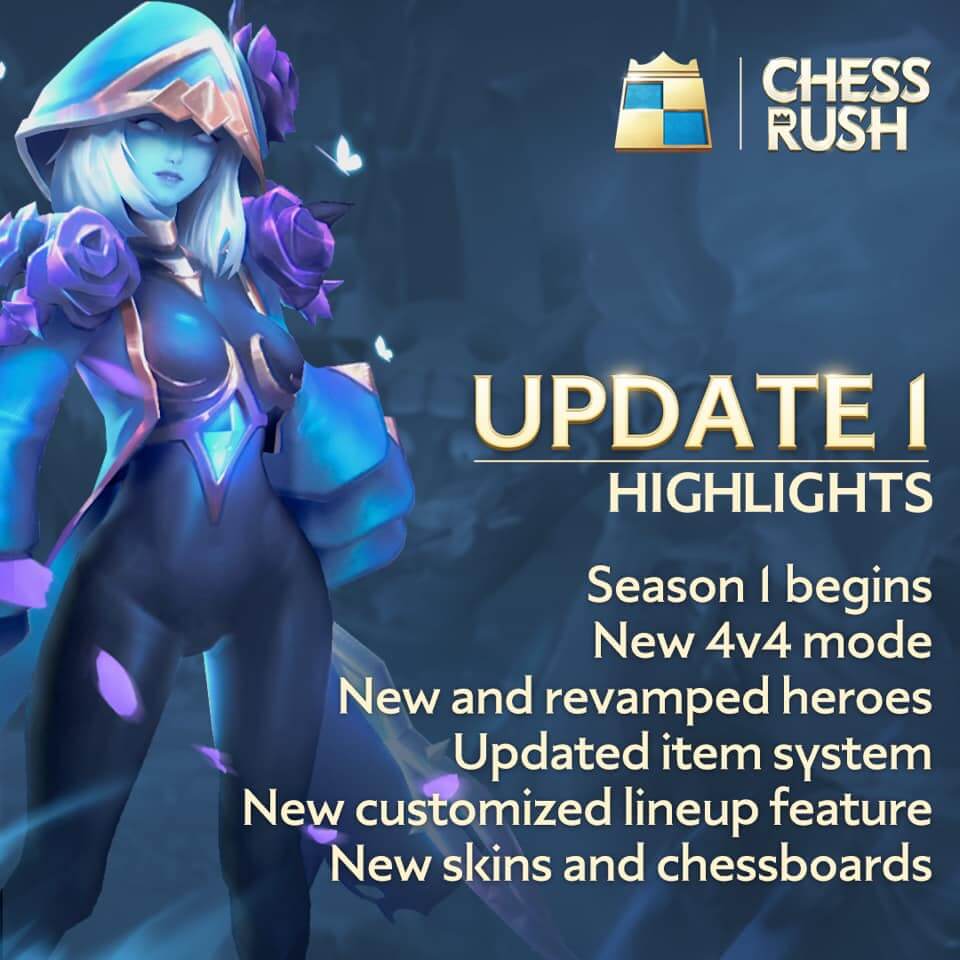 8 players are evenly divided into two teams (red and blue). Any remaining heroes of the winning players will be randomly assigned to their teammate's boards as reinforcements. Note: Squad Clash will be available from August 15.
All-new Chess Soul feature
Level up your chess soul and activate "Elite Chess Soul" to win awesome rewards.
New hero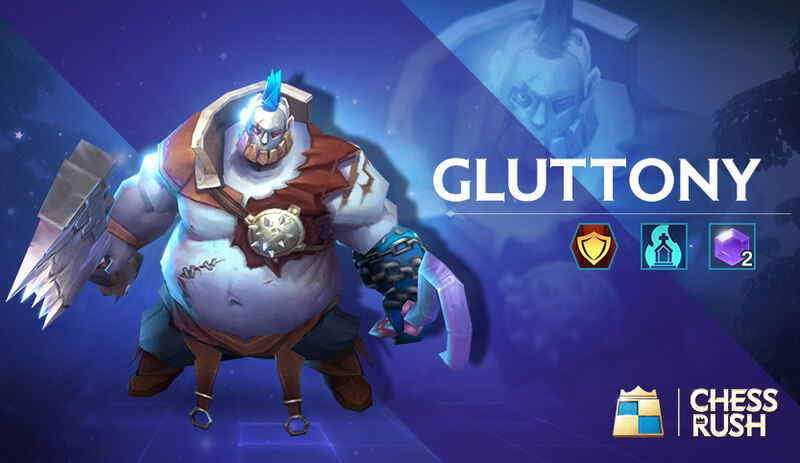 Gluttony (race: undead; class: warrior; cost: 2). Skill—Grim Slash: Slashes all enemies in the front and absorbs their souls, dealing 450/600/750 physical damage. For every enemy hit, restores 12%/16%/20% of HP lost.
Updated the Item system
Now, items can be unequipped from heroes, and each hero's max number of equippable items has been changed from 3 to 2. Item attributes and effects have been adjusted accordingly, as well.
Also Read: Chess Rush Review – The Best Auto Chess Game on Mobile?
Other Updates:
Reskinned Stinger and changed it to dual-race: Elf + Undead.
Adjusted the tier points earned for the top four players in turbo mode: 50/30/20/10–>70/40/25/10
Optimized the Store interface: Added the "Hot" tab and Gold Chests
Added the "Customized Game" feature on the main interface. Players can join a customized game by entering the room ID.
Added more special effects during matches.
Added the Customized Lineup feature. Players can share and save their customized lineups in chat/match history.
Optimized the match and chat interfaces.
Added hero probabilities on the recruit board. Players can now check the probabilities of recruiting heroes of different qualities upon reaching the next level.
Removed Gold Arena (Beginner). Gold Vouchers I can be converted into Gold in your inventory.