Hello Mobile Gamers, OrionArts has released its new Mobile Rail Shooter game "Galerider". Before downloading and playing the game, here is an brief idea about what the game is. So Galerider gives you a chance of experiencing Dragoon saga and Space Harrier. You fly by sitting on the back of a dragon and have to kill the monsters which comes in your way as obstacles.
The control system of the Galerider is quite complicated, there are only three lanes available you can move to and even there is no verticality. You need to swipe left and right on the right side side of the screen to change your lanes. And by pushing your finger down on the same side you will start shooting. By using left side of the screen you can move your targeting reticle around and can choose your target. Lift your finger and you will fire rockets at the targeted monsters.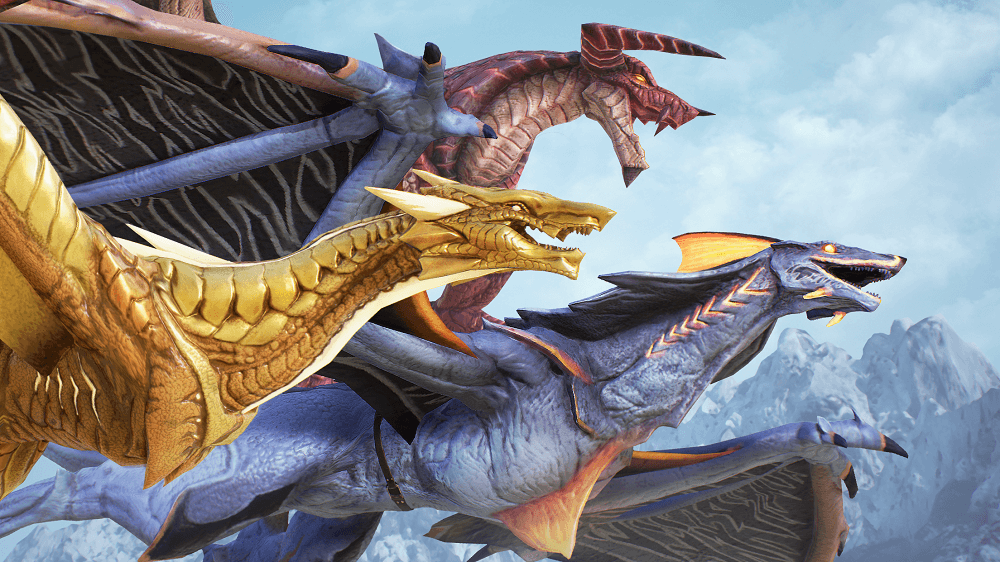 As you start playing the game it might be quite frustrating for you, but as soon as you get habitual of the controls you are going to fall in love with this game. The best thing about the game is there is no in-app purchases; all content updates will be free for all the players.
Stay tuned with Mobile Mode Gaming for the latest Mobile Gaming News & Updates!