Hello Garena Free Fire players, hope you are enjoying the new update in the game which bring a lot of new features in the game, but the update is not only the end from Free Fire developer side. The developers have introduced a new contest "Character Cosplay Contest" for all the aspiring cosplayers! If you love dressing up, you should definitely join the Garena Free Fire Character Cosplay Contest, by taking part in it you can win upto 2,60,000 diamonds.
This Contest is divided into two categories: Advance Cosplayer and Beginner Cosplayer. You can join this contest in any of the category mentioned above, but the rules to be followed for both of the categories are different, which are provided below:
1. Advance Cosplayers would need to submit at least 4 pictures from different angles which includes, front, right, left and back. (There is no restriction on maximum number of pictures).
2. Beginner Cosplayers needs to send atleast 1 picture from the front angle (There is no restriction on maximum number of pictures).
3. All the participants are directed to provide all the information asked for the submission form (link is provided below), any incorrect information will automatically disqualify you from the contest.
4. The format of your submission picture should be JPG or PNG only, without any watermark (Otherwise you will get disqualified automatically).
5. The Cosplay should only be based on the Costumes in the Shop, Elite Pass, Luck Royale or other events. You need to provide the name of the bundle that you are cosplaying, which you can check in-game.
6. Players from the server, other than India will not be counted.
7. The Company reserves the right to change the terms & conditions of the contests at any time without any prior notice to anyone.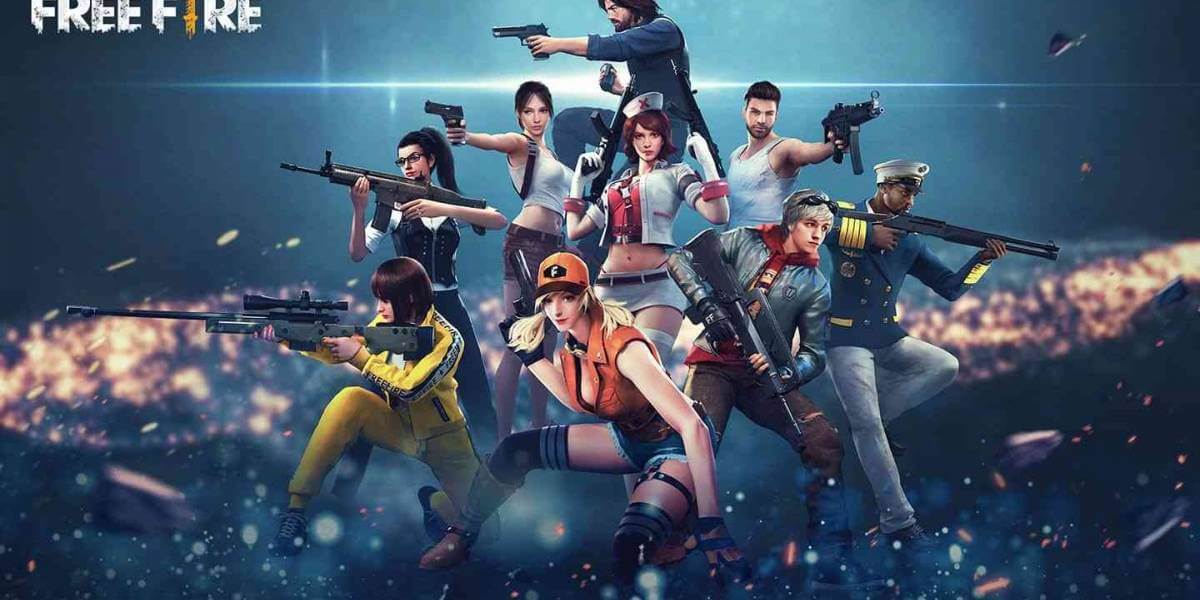 The prize distribution of the contest is as follows:
Advance Category:
1st Prize – 80,000 In-game Diamonds
2nd Prize – 50,000 In-game Diamonds
3rd Prize – 20,000 In-game Diamonds
9 Excellent Prizes – 5,000 In-Game Diamonds to Each Player.
Beginner Category:
Most Voted – 15,000 In-game Diamonds
Most Creative (Chosen by the Free Fire Team) – 10,000 In-game Diamonds
8 Excellent Prizes – 5,000 In-Game Diamonds to Each Player.
The Free Fire Character Cosplay Contest has started from 30 June, 2019 and will last till 30 July, 2019. So submit your pictures before 30th July to take part in this contest. Voting phase will start after the 30th July, followed by the announcement of results.
Stay tuned with Mobile Mode Gaming for the latest Garena Free Fire News & Updates!