Hello PUBG Mobile Players, as you all are aware that PUBG mobile just conducted the PUBG Mobile Club Open Regional Finals, 2019. And Congratulations to the Team SOUL for winning this tournament. As PUBG mobile has a huge audience of gamers, who are always ready to play PUBG Mobile.
So here is an another chance for you after PMCO, to play one more tournament. Yes, PUBG Mobile is here with an another tournament named "PUBG Mobile India Tour (PMIT)". As the name suggests this tournament is only for Indian players. And also the developers claims that, this Tournament is going to be the biggest PUBG Mobile Tournament with the prize poll of 15 Million (1.5 Crore) INR.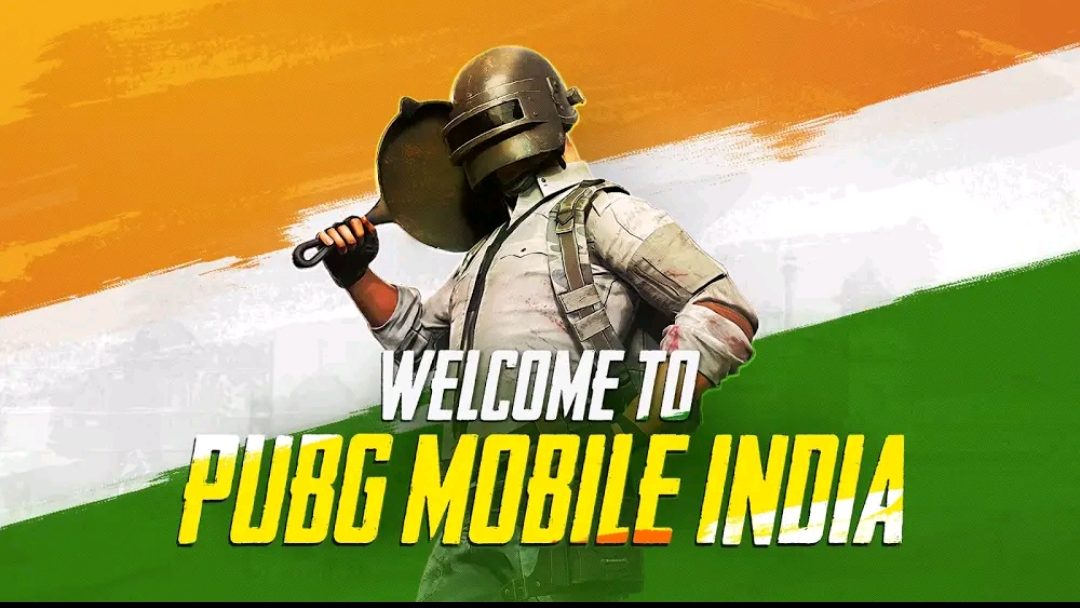 The "PUBG Mobile India Tour" Tournament first phase is going to be conducted in the four cities in India. the luckiest cities are going to be:
Jaipur (Rajasthan);
Guwahati (Assam);
Pune (Maharashtra);
Vizag (Andhra Pradesh).
The officials move to these four cities and will conduct the LAN Events in these cities. Pink city (Jaipur) is going to be the first city in which the PUBG Mobile Officials are going to conduct this tournament, then they will move to the other cities.
After the first phase selection top 20 teams from all over the India will fight against each other to rule the Battleground. Every team will have to show their amazing and unbeatable skills during the match to secure the Winner Winner Chicken Dinner. So prepare your team and board on the journey of this tournament.
Stay tuned with Mobile Mode Gaming for the latest PUBG Mobile News & Updates!