Call of Duty Mobile latest Beta Version is out and it is available for the residence of Canada and Australia. But what if you don't reside in either of these countries and want to play Call of Duty Mobile Beta Version, then don't you worry as usual we got you covered. In one of our previous posts we have explained step-by-step, how you can Download and Play the Call of Duty Mobile Beta Version from anywhere in the world, you can read it by clicking here.
Anyways, today we are going to talk about VPN's, as you must already we aware, that to play the Beta Version of Call of Duty Mobile you will need a VPN and connect it to either Canada or Australia server to run the COD Mobile game. So here in this post, we are going to share with you 3 Free VPN's to Play Call of Duty Mobile with good speed test results. So let's Begin.
List of Best Working VPN's to Play Call of Duty Mobile Game:
UFO VPN BASIC: Free VPN Proxy & Secure WiFi Master
It is probably the best VPN you can use to Play Call of Duty Mobile. And most of the players will recommend this VPN to play the COD Mobile. It has specially dedicated Call fo Duty Mobile Canada as well as Australia Server.
However, you will have to face a lot of ads in this VPN. Watching 1 Ad will give you a connection time of 10-15 Mins, once it's over you will have to watch an ad again to earn more connection time. Download UFO VPN.
Proton VPN – advanced online security for everyone
This is my personal best VPN of the Choice to Play Call of Duty Mobile. However, you have to go through the trouble of making an account at the very starting but it gives you full access for the 7 days and it has both Canada and Australia server which you can use to play COD Mobile. And once 7 days are over, user another E-mail to create a new account xD. Download Proton VPN.
NordVPN: Best VPN Fast, Secure & Unlimted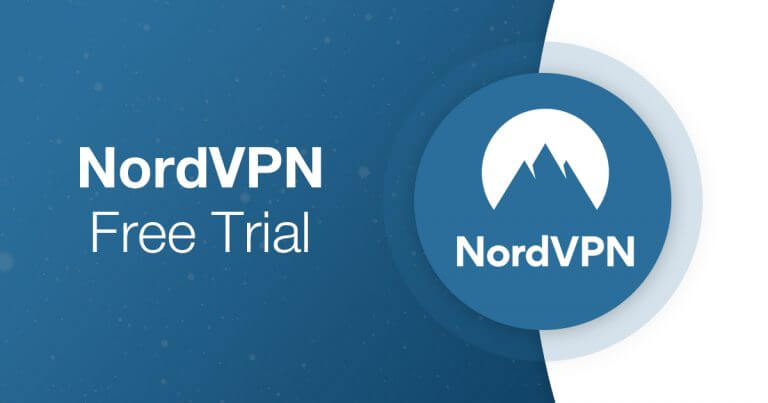 This VPN works as smoothly as UFO for Playing Call of Duty Mobile. However, it is compulsory to make an Account on this VPN. It gives you 7 days of the free trial, but make sure you cancel the purchase within these 7 days or it will cost you some big bucks. Download Nord VPN.
That's it for this post, Mobile Mode Gaming will see you again with more Mobile Gaming News and Updated.