Hello Soldiers, As we all know that Call of Duty Mobile Game is going to be released very soon. Players all around the globe has been eagerly waiting to get this game in their hands & for such players we got a good news.
Call of Duty Mobile has officially started with another Beta test for android users directly on the Google Playstore. Just a day back Call of Duty Mobile's App on Google play has been updated with New Trailer, Logos & Thumbnails and Selected Players players can also download the game now.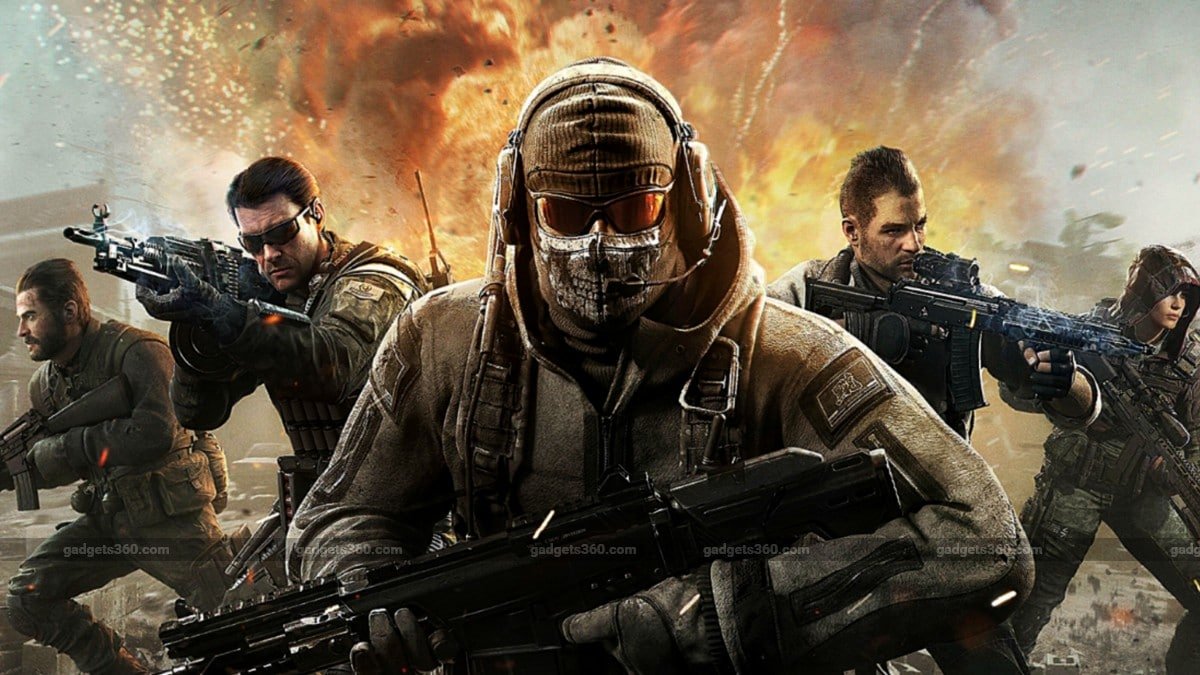 It should be noted that not everyone get's to play this Beta version of Call of Duty Mobile, only few of the Pre-Registered players will be allowed to Download and play this Test version of the game. The selection of the players will be on random basis.
So Click Here to Go to Google Playstore and check out if you are a selected user and can download the game, if not don't worry the developers has said they are soon going to take more user in the Beta Program.
Also News for all those, who can download the game: The game will currently show error on the home page and won't start, however Activision has replied on the support channel that they are soon going to roll out an updated version of game and after that you guys will be able to play the game. So guys, just be a little more patient, Call of Duty Mobile is just around the corner.