Garena Free Fire is going to launch the new update on 8th May 2019. Which will bring many new things in the game to take the players experience on another level. Here is the information about the major changes which will be done in this update: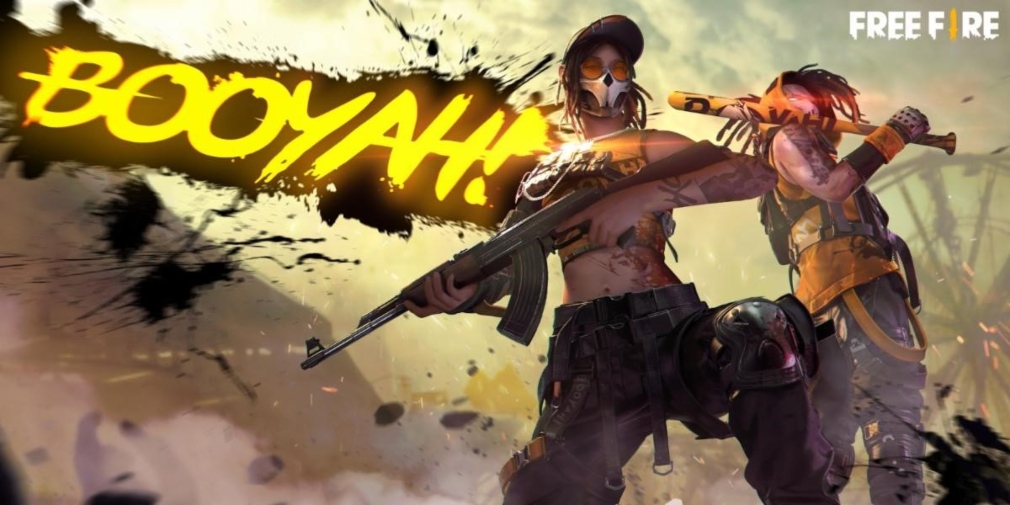 Bullseye: This update will bring the new area in the game named 'Bullseye'. The area which is currently known as 'Waterfront' underwent a few renovations to become 'Bullseye'. There will be some colourful targets all around the area for shooting practice and the weapons & attachments will also be scattered around.
Hot Zone: This update will also bring the new zone in the game named 'Hot Zone'. Hot Zones are the zones in blue that will appear at the beginning of the map. A Hot Zone shows the location where a lot of good quality loots can be found!
Grass Optimization: This update will also bring the optimized grass in the game. The grass will be longer than the current size and also be denser around the map. So now sneak your way around the enemies and ambush them better.
Laura: This update will also bring the new character named 'Laura' in the game. So now Laura has also become the family member of all the soldiers which were already in the Garena Free Fire.
CG15: This update will also bring the new gun in the game named 'CG15'. Which will work on the two modes; Single fire mode and auto fire mode by using and not using the scope respectively.
InfoBox : This update will also bring the new gadget in the game named 'InfoBox'. By using it the players can see the location of the next safe zone and air drop on the map.
These were the major things which this update will bring into the game. There are many more minor changes which has been made into the game to make it more interesting i.e. Team Parachute, Booyah etc. Also look forward to the new Diamond Royale Grand Prize, Feline Burglar, a new Gold Royale Grand Prize, Soldier Maid and the much anticipated Emote – LOL!
Stay tuned for the latest Garena Free Fire updates!