Just when you thought you'd seen enough of Ni no Kuni: Wrath of the White Witch, comes an all-new adventure in Ni no Kuni: Cross Worlds.
Ni no Kuni: Cross Worlds is the latest installment in the Ni no Kuni franchise, and is now available on mobile devices. With all-new character designs and visuals straight from the PS4 games, you can see why people have been going crazy for this game!
If you've wondered whether Ni no Kuni: Cross Worlds is worth playing, we give you the lowdown here. Having combed through the game, we present everything you need to know about the game and how to get diamonds.
A Brief Rundown
What Awaits You in Cross Worlds
How to Play Ni no Kuni: Cross Worlds
Where to Download Ni no Kuni: Cross Worlds
Conveying a Noble Message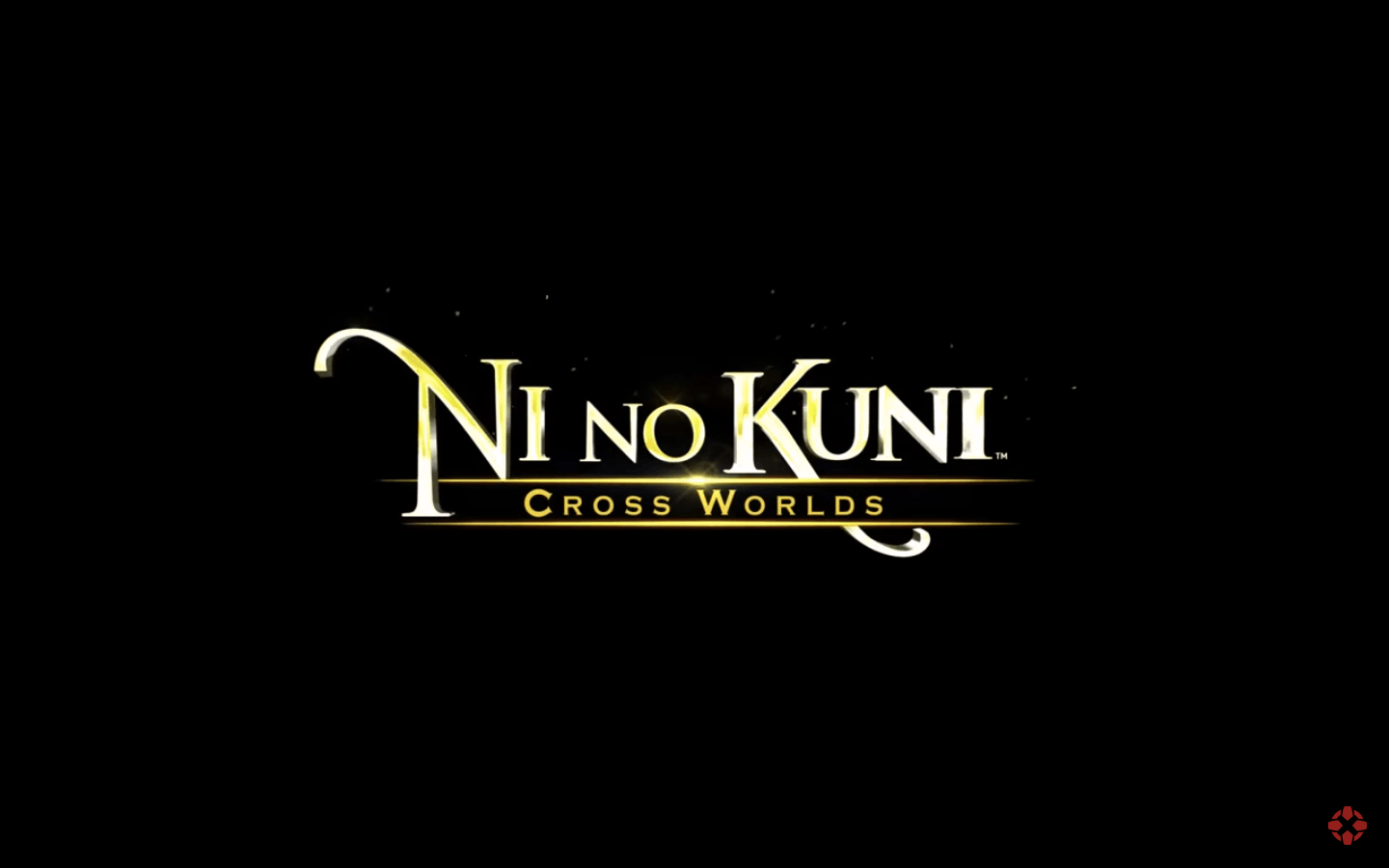 A Brief Rundown
Ni no Kuni: Cross Worlds is a massively multiplayer online roleplaying game (MMORPG) developed by Netmarble and produced by Level 5. Cruising off the success of previous Ni no Kuni installments, the game generated over $100 million in its first 11 days of release.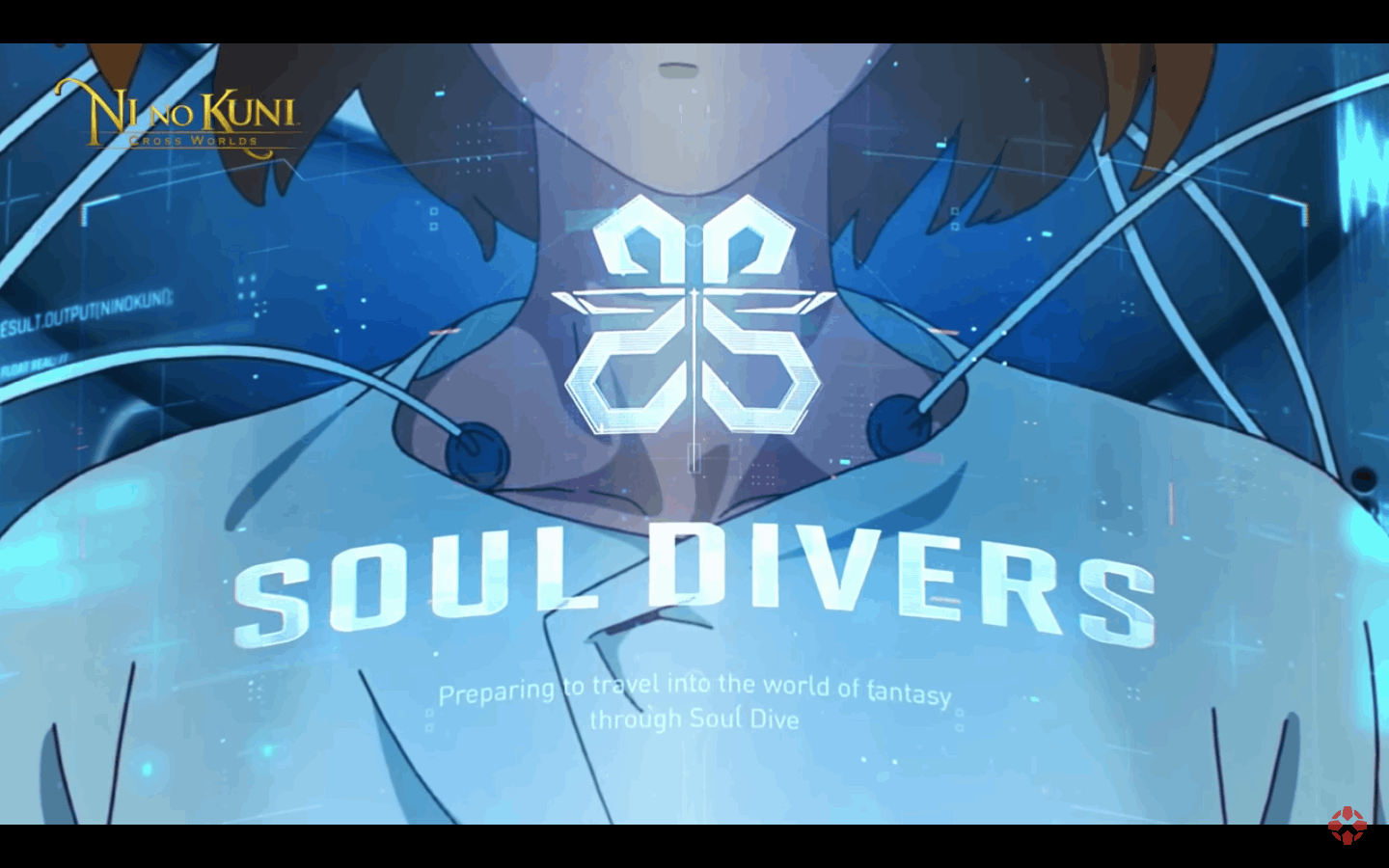 While previous versions of Ni no Kuni follow the journey of young Oliver and boy king Evans, Cross Worlds diverts entirely to introduce a new story with five unique character classes. Ni no Kuni: Cross World combines the charm of a 2D world with the depth of a 3D one, creating an unforgettable adventure.
In Ni no Kuni: Cross Worlds, we follow the journey of a beta tester for Soul Diver, a virtual reality video game that transports players to the magical world of Ni no Kuni. Essentially, you're playing a virtual reality game within a game.
In this new adventure, you will assist and befriend a diverse cast of characters as they embark on an epic journey to save the world of Ni no Kuni through the power of imagination. You will take on challenging quests and fight formidable foes with adorable characters that will pull you into amazing new adventures.
The Ni no Kuni Franchise
Ni no Kuni has released six games across PlayStation, Nintendo DS, Nintendo Switch, Microsoft Windows, and mobile. These six games are Dominion of the Dark Djinn, Hotroit Stories, Wrath of the White Witch, Daibouken Monsters, Revenant Kingdom, and Cross Worlds.
The franchise's games have all received critical acclaim, including being nominated for several awards, and winning some of them. Ni no Kuni also dabbles in various media. So far, they've released albums for the game's music composed by Japanese music composer and director Joe Hisaishi.
There's also NiNoKuni, the 2019 animated film adaptation distributed by Warner Bros Japan and released via Netflix. It was executive produced and written by Akihiro Hino, Ni no Kuni's creator and Level-5 CEO.
What Awaits You in Cross Worlds
The world of Ni no Kuni: Cross World is breathtakingly beautiful and full of bright colors. However, that's not surprising as it draws stylistic inspiration from Studio Ghibli. The near-invisible controls and notification bar draw your focus to the colorful visual design of the large worlds.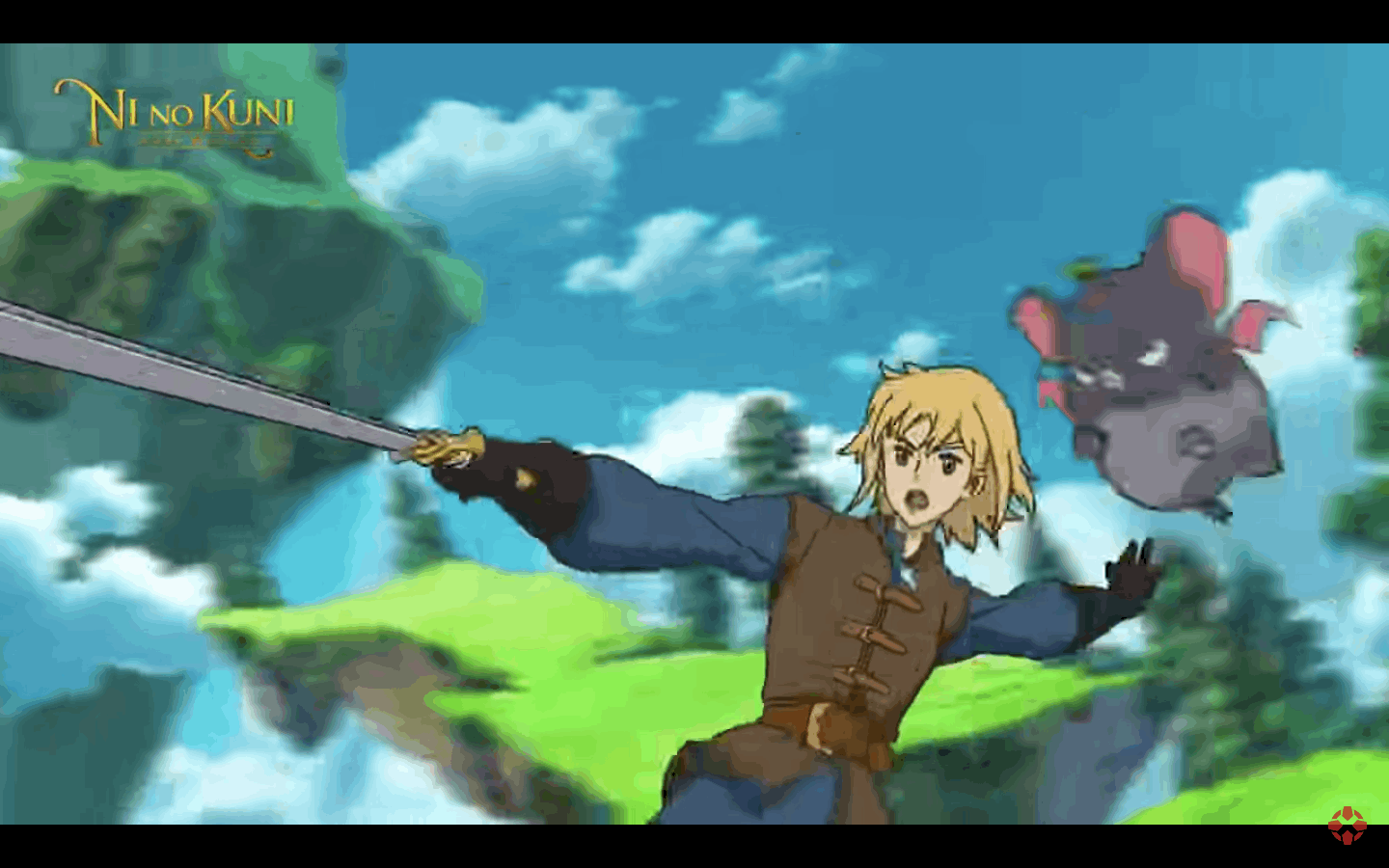 Second, when traveling between worlds and going on missions, you'll meet new friends and hear exciting stories that drive your quest from one plot point to another. Everyone, including your familiar side-kick, will pitch in to complete those missions and earn rewards for upgrading inventory.
Aside from the items received for completed missions, there are paid features such as class bundles and event passes that you purchase to rank your multiplayer group higher.
Live Another Life as a Customizable Character
When the game starts for the first time, you will choose and customize your character from among the five classes that include Engineer, Swordsman, Witch, Destroyer, and Rogue. Your character choice is crucial to your gaming experience and, thus, must be decided carefully.
The Engineer's strength is devastating firepower and innovation for healing wounded allies. However, the character doesn't have defensive abilities like the Swordsman who attacks and defends with smooth swordplay, making him reliable in battle. The Witch uses her spear to deliver a series of magical attacks on the enemy.
While her defense skills aren't all that good, the Destroyer soars in that department using his uncrushable courage and immense muscle power. And lastly, we have Rogue, the smallish archer who deals deathly shots with his arrows and quick movements.
How to Play Ni no Kuni: Cross Worlds
The game starts with an engaging tutorial about guiding your new character around a new environment and using the controls. Unlike other action roleplay games, Ni no Kuni: Cross Worlds doesn't crowd the main screen with buttons and endless notifications that inhibit your experience.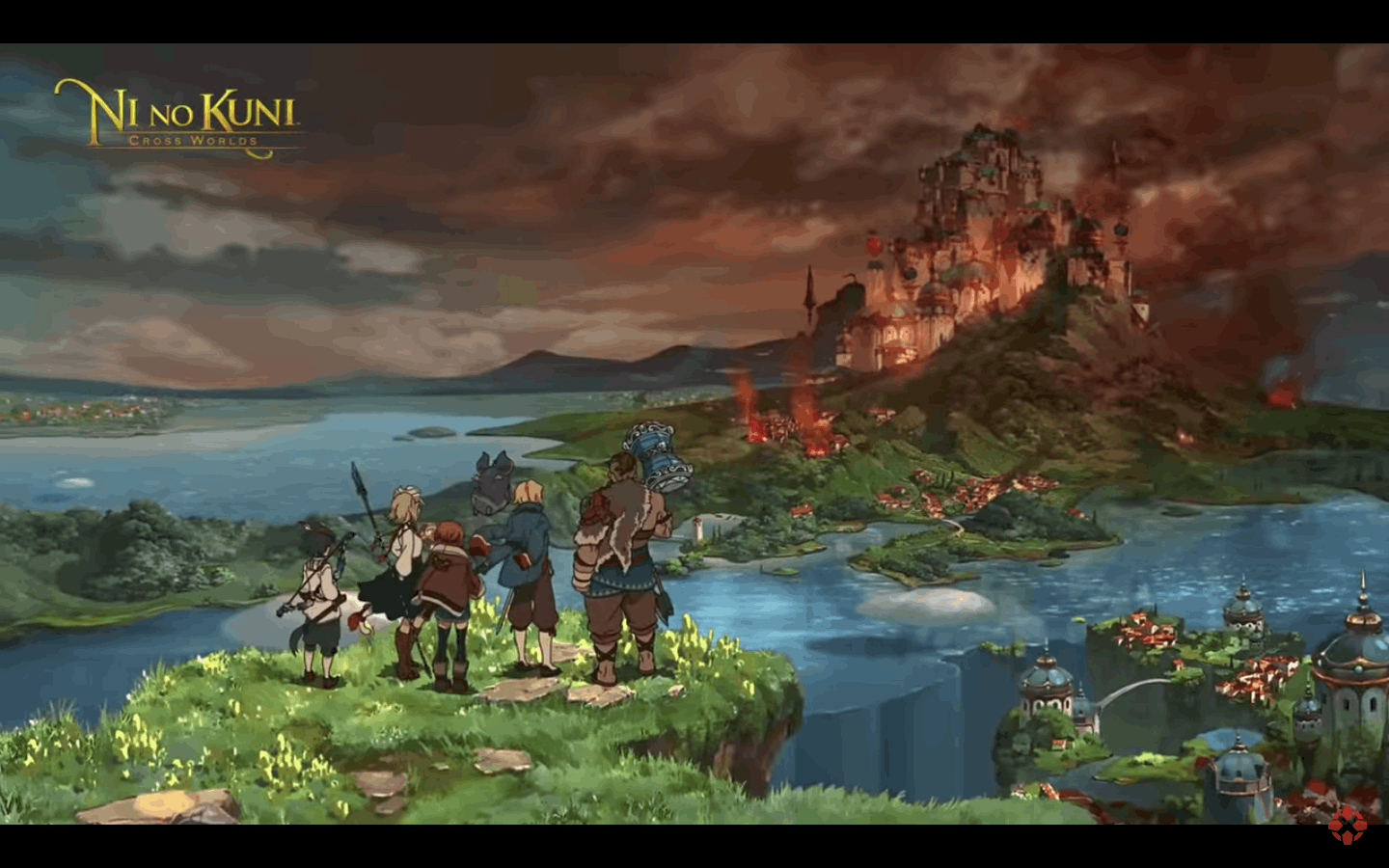 Your objectives are clearly laid out when you arrive at an area, which helps to keep you from getting lost in the game. When you're leveling up and fighting monsters, your notifications, area maps, and settings are tucked away in the top right corner. In the top-left are your character's HP level and available missions.
And in the bottom center, you'll find the three familiars you'll train to fight with you and win battles. Also, directional character controls are partly invisible in the bottom left, and camera view control is on the right, allowing you to navigate the area smoothly.
Finally, you'll find your abilities for attacking and defending against your enemies at the bottom right. There are no complicated button combinations or combos you have to memorize. It's all about your own skill in maneuvering your character around the screen.
Tips and Tricks for Success
Role play games with tasks in various locations often require navigating from one place to another. When traveling through Ni no Kuni: Cross Worlds, it can be difficult to keep track of where you are and where you need to go.
Luckily, there's an auto-locate feature that highlights nearby locations on the map, making navigation much easier! Using the auto-locate feature, players only need to select the objective they want to complete. Then, their character will automatically transport itself there, saving you some manual navigation.
Also, if you have a tough time committing to a game, you should consider the auto-play and auto-battle features. You can leave the game running while you're away. While playing on mobile, it can be frustrating when the phone dies in the middle, so always make sure to charge your device before leaving it unattended.
Where to Download Ni no Kuni: Cross Worlds
Gamers can find Ni no Kuni: Cross Worlds in the Apple App Store and the Google Play Store. Installation of Ni no Kuni: Cross Worlds is easy, especially if you have a high-speed internet connection.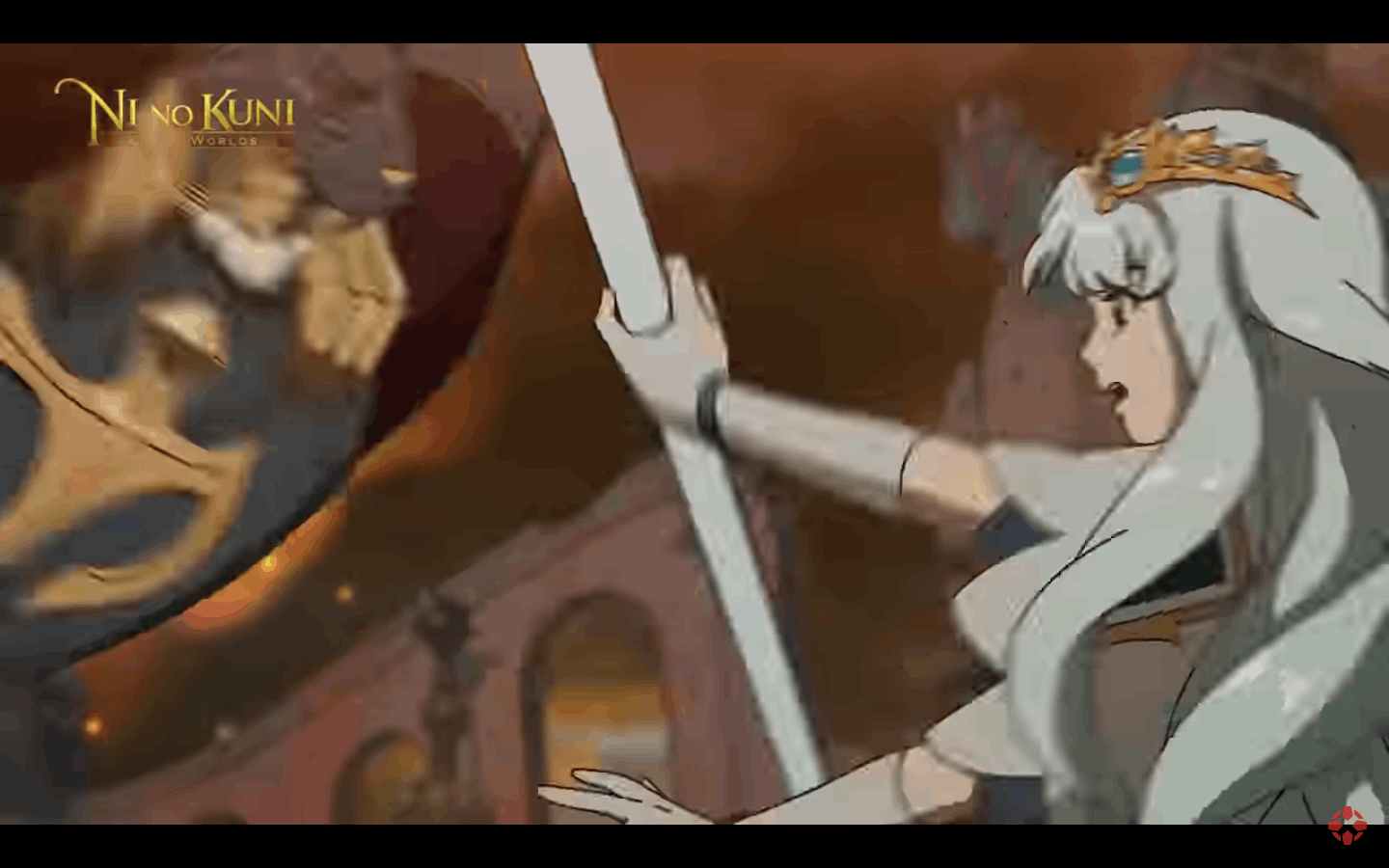 Ni no Kuni: Cross Worlds is a great game to play but it will require mobile devices to run operating systems of at least an Android 5.0 or iOS 11.0. Cross Worlds can be played on some Android devices and most iOS devices.
Previous Ni no Kuni games released to Nintendo and PlayStation had a price tag, but Cross Worlds on mobile is free to download and start playing. The paid perks within the game are only an added advantage and won't stop you from enjoying the game for free and without advertisements.
Large App Size
When a game promises a whirlwind experience, crisp graphics, and the possibilities of teleporting between worlds, you already know you've got a heavy app on your hand. Downloading the game requires a whooping 1 GB of storage space for installation alone.
You'll also need to download additional game content above 3 GB to start playing after selecting your gaming character. A slow internet connection could take hours to complete the installation and content download.
Get the Essential Diamonds of the Game
A top-level currency in the game, diamonds are used to purchase rare items and upgrade your abilities, or even summon new familiars. In Ni no Kuni: Cross Worlds, there are several ways to collect free diamonds – either through in-game activities for free or by spending real money to make the purchase.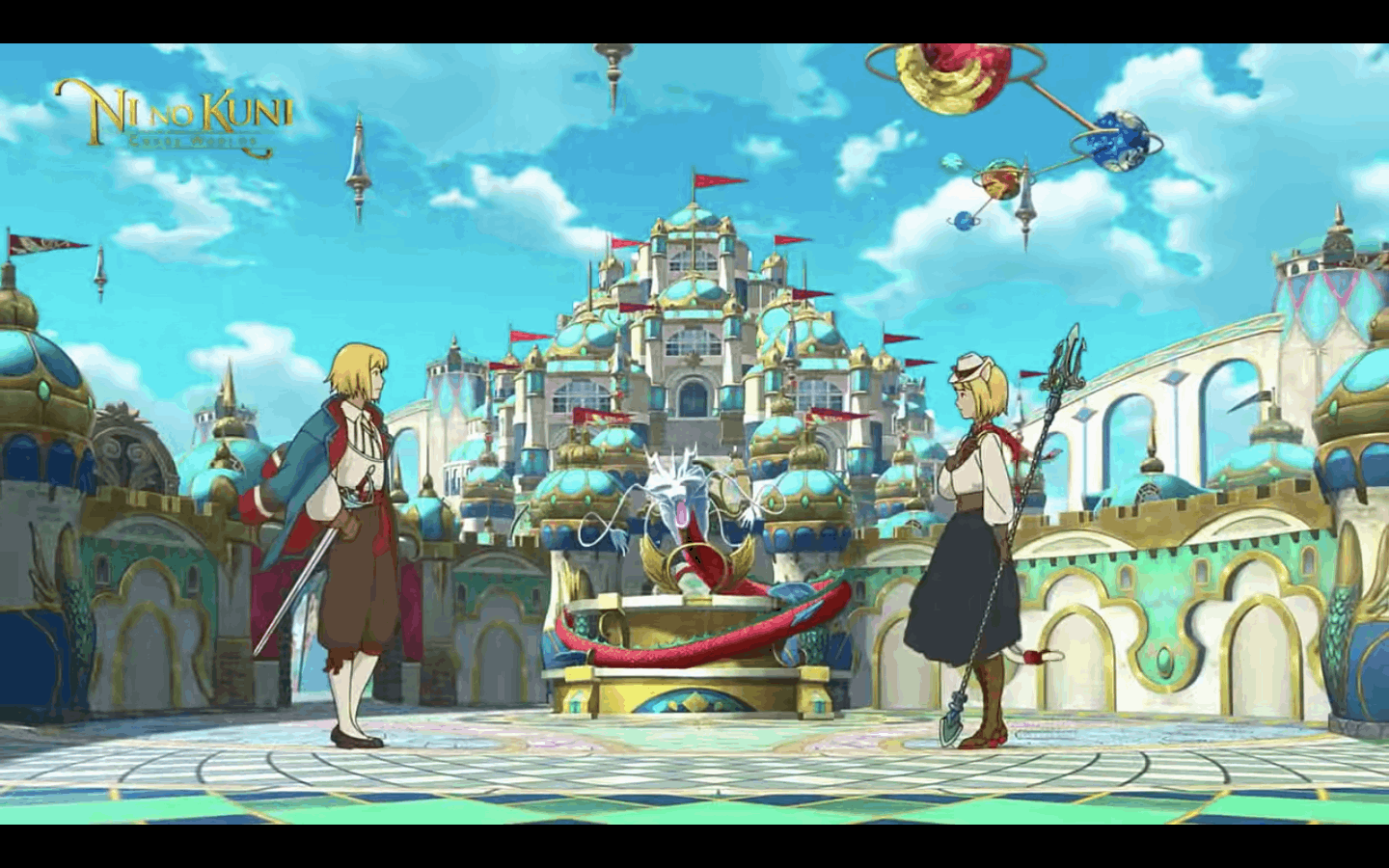 The easiest way to get diamonds is to buy them with real money. However, you can also get them in-game by completing certain milestones or participating in the Labyrinth of Dreams battles. You can also send your familiars on expeditions or complete tasks for a certain amount of time.
All tasks are ranked relative to the level of difficulty, so choose carefully.
Conveying a Noble Message
The game contains fantasy violence, but where other action games lack meaningful storytelling, Ni no Kuni: Cross Worlds shines with underlying themes about humanity and possibly climate change
In this game, the main character uses their skills and powers to save a strange world full of beautiful creatures and breathtaking landscapes. They decide to stay and fight when they could have chosen to find their way back to their world.
Underneath all the battles and gaming objectives, Ni no Kuni: Cross Worlds passes a strong message of fighting for the oppressed and being adventurous on a much larger scale.
A Rich Fantasy World
Cross Worlds is a pleasant installment from the Ni no Kuni franchise considering the high expectations of this game. While the game met some expectations in terms of pleasing visual design, problems such as large app size can hinder the experience for gamers.
Overall, Ni no Kuni: Cross Worlds is a fun game to play when you need something to relax. So make it a part of your go-to unwinding routine and explore all the beautiful scenery.