Free Fire just ends up with two major events i.e., Money Heist and Be The Hero! Both the events brought a lot of free as well as paid rewards for the players. But in the coming days, we will get to see another major event of Free Fire called 'Booyah Day.'
The developers have already started giving hints of this new event in the game by introducing a new loading screen. With the OB24 update, we also got to see an official patch notes image released by developers. Have a look at both the pictures below to refresh your memories.

The new event is being introduced as a result of the recent collaboration of Free Fire with KSHMR. Niles Hollowell-Dhar, also known as KSHMR, is a renowned Indian-American musician, music producer, rapper, and DJ. The KSHMR x Free Fire Collaboration will also bring Free Fire Booyah Day theme song titles 'One More Round.'
The Booyah Day Event is going to bring a lot of nee things to the game, including a new character. In this post, we will share all the details available with us about the event. Before that, have a loot at the new music video teaser.
New Character – Kamir
A new character named 'Kamir,' or also expected to be "K" aka 'Captain Booyah,' will be added into the game. After DJ Alok, it is going to be the second DJ character in the game. It will also be the fifth real-life inspired character in the game after DJ Alok, Jota, Luqueta, and Jai.
It seems like recently, Free Fire is trying to introduce real-life characters rather than imaginary ones. Because the last two characters and now this one, all three latest characters are real-life inspired. We can expect something amazing from Free Fire in the amazing days. Are you getting my point! Let's leave this discussion for later.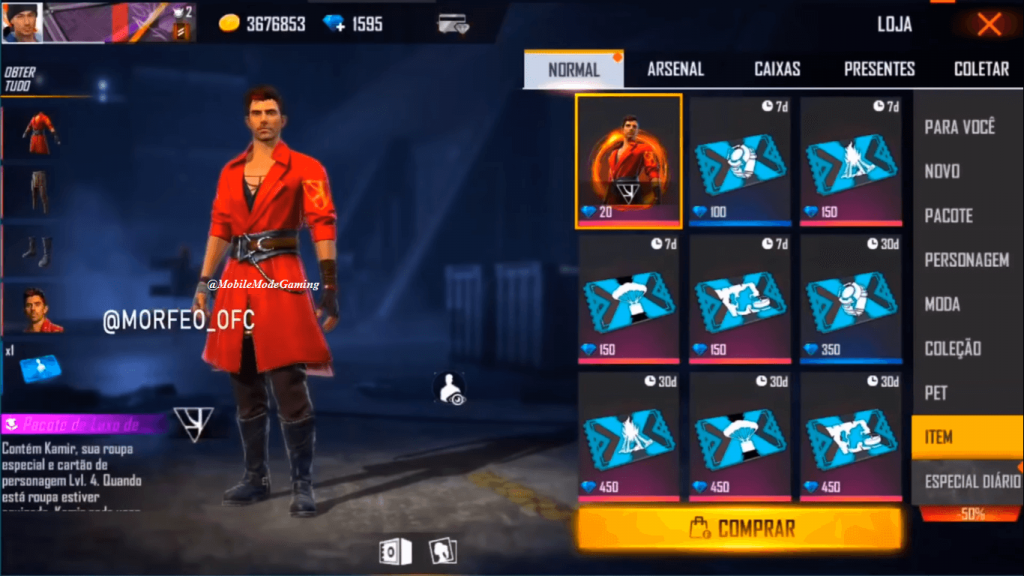 The new character 'Kamir,' aka Captain Booyah, is inspired by KSHMR. That is why it is coming with the collaboration event. This character is expected to have two special skills called 'Jiujitsu Mode' and 'Psychological Mode.'
Jiujitsu Mode increases the conversion rate of EP to HP. It applies to the character as well as his nearby allies. The Psychological Mode recovers maximum EP and recovers EP every second. The character is expected to release on October 15, 2020, with the music video's release.
Let's see how effective the new character will be on the battleground.
New Costumes
As we all know, every major event brings theme-based costumes to the game. Hence this time also, in the Booyah Day event, we will get to see new costumes. There will be both male and female costumes/bundles that we might get to see in the Diamond Royale at the event's time. Because it seems highly unlikely that developers would give them for free.
New Backpack
We will also get to see theme based new backpack. The backpack looks like a golden bird and gives you wings, but unfortunately, you cannot fly using them. It is also expected that we might not also get the backpack for free.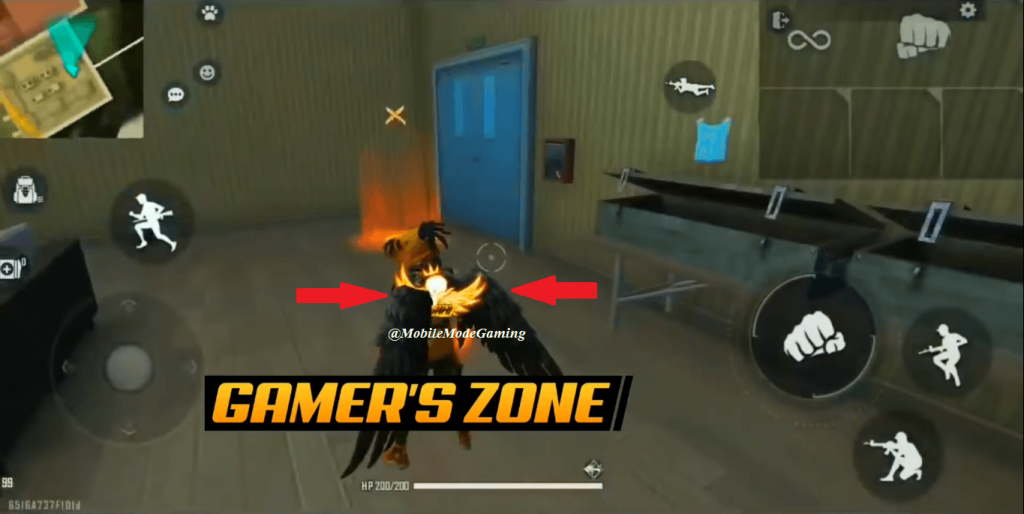 New Emote
Captain Booyah is bringing a new 'Booyah' Emote also. We might get to see this new emote through top-up.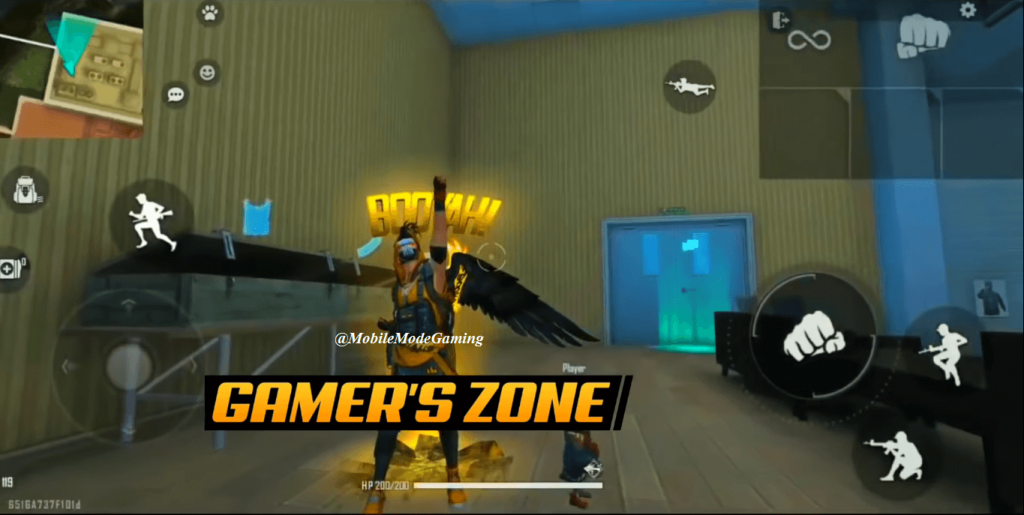 ---
Let's see which items will be made available through which mode. But we have shared the items you will get to see in the event. That's it for this post! Stay tuned with MobileModeGaming for the latest Free Fire news & updates.