If you remember when the last public beta test server of COD Mobile was released, we informed you about an upcoming map 'Terminal'. Which has now been officially confirmed by the developers of Call of Duty Mobile. Today, via a tweet on the game's official twitter handle, Activision has teased a brand new map that will be added in Season 10 of COD Mobile.
Those of you you have played the Call of Duty Mobile PC games will quickly figure out that this is an image of 'Terminal Map' from Call of Duty: Modern Warfare 2. Thus, It's now official that the new map coming in Call of Duty Mobile in Season 10 is Terminal.
The terminal will be one of it's kind map in COD Mobile. As soon as the player enters the map, they will hear an announcement something like 'Dear passengers, this is an announcement. Some things are strictly prohibited for carrying in the flight like liquid items and dangerous things such as flammable, explosive, piousness items, and radioactive materials on your baggage'. Furthermore, throughout the match, players will hear alarms and typical plane take off noises.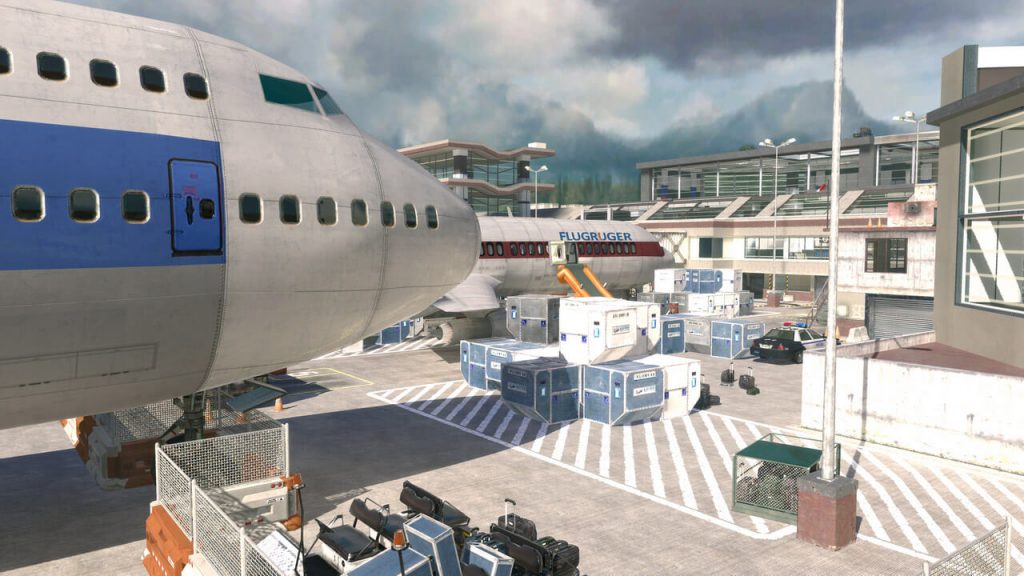 As the name itself suggests, this map is an airport terminal; thus, you will find bags, small shops, bars, luggage, and obviously planes. The terminal is a medium size map that has many tiny areas that are accessible as well. The best part is that the player can also go inside the plane, which is filled with realistic seats.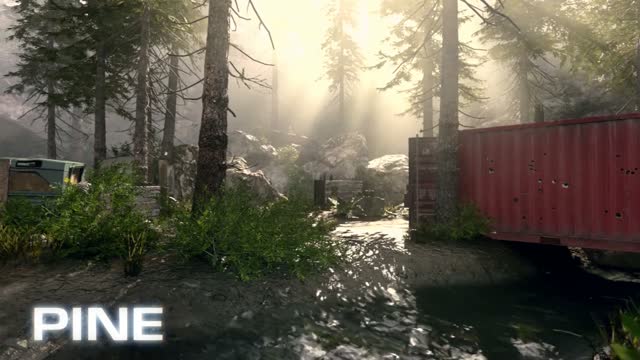 The list of new maps doesn't end here. Garena, who is the publisher of COD Mobile in the South-East Asian regions, always loves behind one step ahead of the global version. Therefore, as usual, they went ahead and gave more details about the upcoming map in Season 10. According to which Pine is another new map coming in Season 10 of Call of Duty Mobile.
However, Pine will not be a problem multiplayer map; it will only be used for 1v1 and 2v2 matches. It will be used just like gulag in the previous seasons of COD mobile.
---
Also Read: What is a Drop Shot in Call of Duty Mobile?
So that's it for this post. Stay tuned with MobileModeGaming for all the latest COD Mobile news and updates. And do let us know how cool it would if you fly the plane in terminal map xD!