Are you tired of playing the same game all over again and want something fresh and retro-styled? Not to worry, as one of the critically acclaimed Metroidvania inspired action game, Sasaya is finally here. Created by indie developer Noe as a premium game that was created over six months, starting back from February to this year. The game is available to play for both iOS and Android.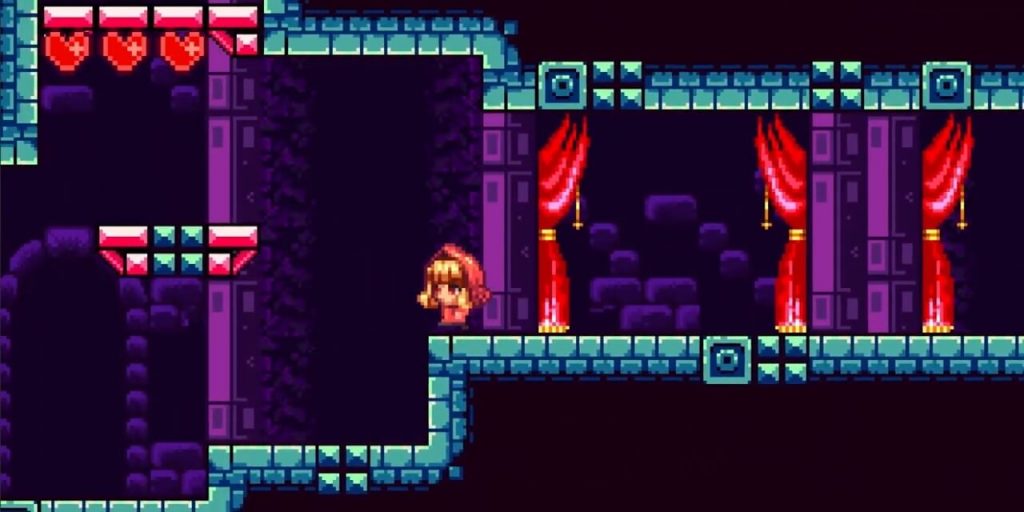 The story of Sasaya
The game follows the story of a girl named Maria as she fights her way through a mysterious castle, confronting the evil forces as she proceeds over. These strange beings were the ones summoned into the world by the sorcerer named Gaben. Several brave heroes tried to stop him but were unable to do so with his overwhelming power. So Maria resolves herself on challenging Gaben and defeating him once and for all.
As the players progress through the story of Sasaya, they will have the liberty to make choices that will affect the outcome and the ending of the game. The antagonist will also apparently try to make players believe that though possibly not directly. That Maria is not who she thinks she is, though it will be up to whether they believe his words or not.
As you can see from the below-attached screenshot that Sasaya is heavily inspired by the Metroidvania games of the 90's era. For example, Castlevania, which was very popular among gamers in the 90's era, with a linear storyline. The devs greatly enjoyed these Metroidvania games, and their passion for it led them to develop Sasaya.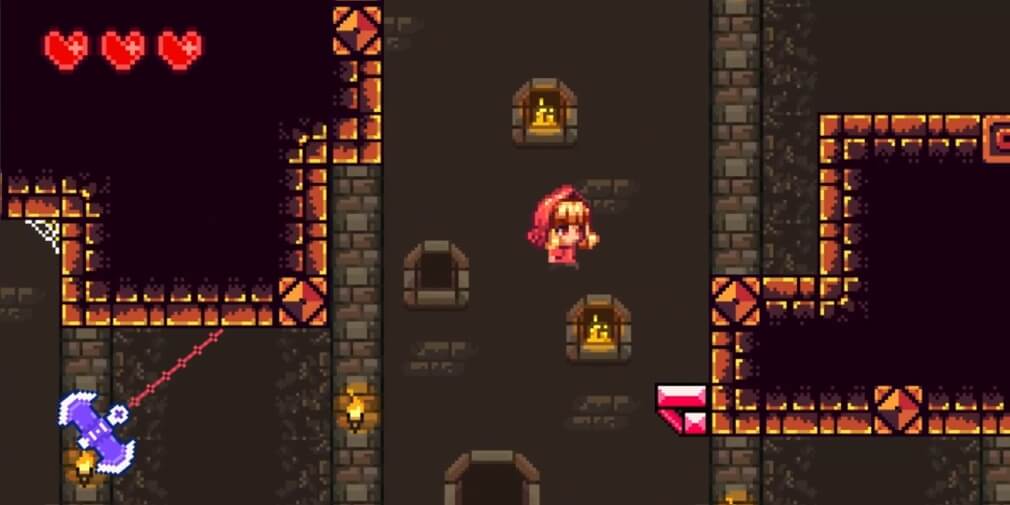 If you're interested in the process of creating a video game. Then the devs have shared a lot of videos explaining every detail of the making of the game. You can check out their Youtube channel to learn more about the hardships and the methods they took.
You can download and play Sasaya for $1.99 on iOS and $2.99 via Appstore and Google Play respectively.
---
Also Read: League of Legends Wild Rift is Looking For iOS Beta Testers, Register Now!