Release only around one year back; Cyber Hunter crated a named for itself in the mobile gaming industry. This game from NetEase is a sci-fi mobile battle royale game, which is also available on PC platform. It was announced way back in 2018 as Project: Battle by NetEase and finally released globally as Cyber Hunter in April 2019.
Cyber Hunter follows a traditional battle royale format, and it has been criticized for it. People have called it a PUBG Mobile clone many times. But if we take into account the futuristic theme of the game and elements such as the player being dropped on jet-fueled hoverboards, fancy weapons and vehicles, vertical climbing, parkour, gliding through the air using AI droid, etc. it's pretty unique.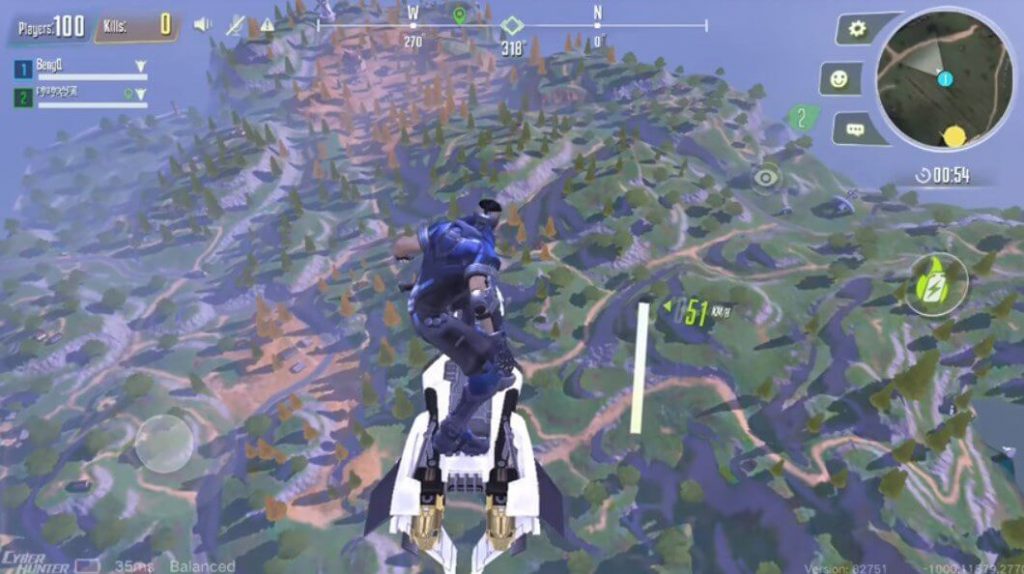 Cyber Hunter was able to gain decent popularity in India. However, it's a journey in India has come to an end. The Government of India has banned 118 Chine mobile applications, including many mobile games such as Cyber Hunter, Cyber Hunter Lite, Rules of Survival, Creative Destruction, etc.
Thus, the game will be removed from India's local Appstore and play store. Furthermore, the server will also be blocked soon. And no Indian player will be able to access the game.
If you were a huge Cyber Hunter Fan from India, you would now have to shift to other mobile games such as COD Mobile, Free Fire, or Fortnite Mobile. What do you think about the banning of Cyber Hunter in India? Do let us know your views in the comments section below.
---
Also Read: PUBG Mobile, Rules of Survival and Other 118 Apps Gets Banned in India