PUBG Mobile has earned tremendous response in 2020. The number of new players and active players is continuously increasing, and the developers are also bringing up exciting features and updates in the game. The exclusive Ancient Secrets Temple Theme is currently live.
It is correctly said that where there is heaven, there is hell. With PUBG Mobile always coming up with new gameplay features for the players, there are the hackers who cheat in the game. Hackers have Wallhack, Speed Boost, and Auto-aim features that demoralize the players and dampen the spirit of the game. To tackle these hackers, PUBG Mobile has come up with a new tactic to catch the cheaters.
New System Introduced By Tencent Games To Catch Hackers In PUBG Mobile:
The cheaters will find it harder to cheat as PUBG Mobile has introduced the Safety Observation Period. By introducing the Safety Observation Period, PUBG Mobile aims to maintain a fair gameplay environment for all the PUBG Mobile Players.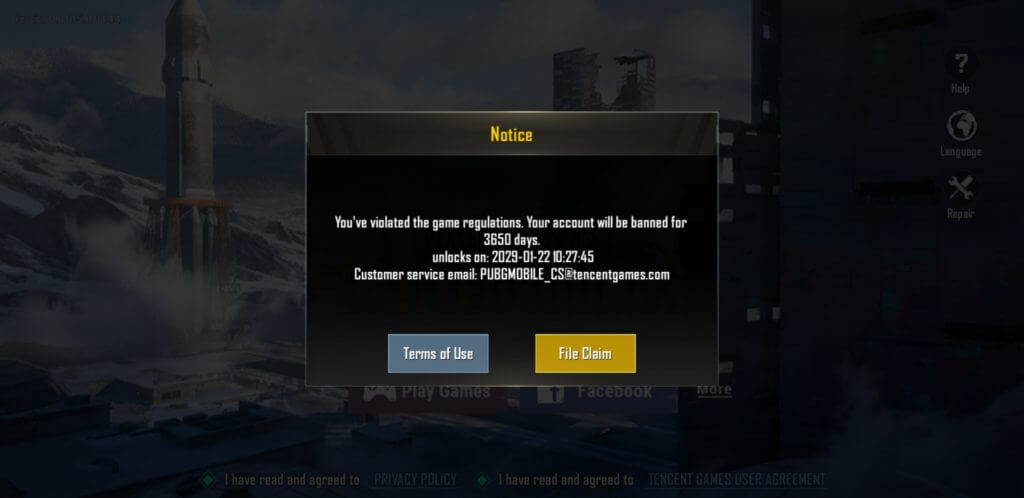 For the Safety Observation Period, PUBG Mobile has used Artificial Intelligence (AI). Along with Artificial Intelligence, Machine Learning (ML) is also being used. This new system is designed in a very innovative way. It will automatically identify hackers trying to gain an unfair advantage by violating the end-user license agreement.
If the Safety Observation Period detects a player using unfair means in the game, it will automatically stop the player from matching queues before the game. According to the end-user license agreement, all the players have to play under the Safety Observation Period.
In a press release, PUBG Mobile developers claimed that the game would not match players who are not playing under the Safety Observation Period and those playing in the Safety Observation Period. The players not under Safety Observation Period will also be not able to spectate or team-up.
With this massive step, PUBG Mobile has shown its commitment towards ensuring fair gameplay for all its players. No unfair means will further be tolerated in the game. So we urge you not to use unfair means in PUBG Mobile and maintain the spirit and decorum of the game.
Also Read: PUBG Mobile: Free Redeem Codes Of 2020
Stay tuned with Mobile Mode Gaming (MMG) for the latest PUBG Mobile News & Updates!