Tencent Games has a record of coming up with something big in every PUBG Mobile update. The Season 14 Update (Version 0.19.0) will end next month. And to timely release the Season 15 globally, the test version for the same has already been released today and it features Erangel 2.0 Map.
Season 14, the ongoing Season of PUBG Mobile, contains two themes: Spark the Flame and Ancient Secrets Temple. It is expected that Season will also start with an all-new theme. Here are some of the confirmed and expected details of PUBG Mobile 1.0 Update.
Notably, Tencent Games have discontinued its series of 0.0.0 updates. It was expected that the version 0.20.0 would be released after 0.19.0 update. However, the new series has been officially announced with Beta Version 1.0.
The much-awaited Erangel 2.0 Map is expected to be released in Season 15. There were many teasers by popular Youtube Channels and Instagram Handles. Erangel 2.0 will be a completely renovated map.
The Livik Map will no longer be Beta. With minor fixes and bugs improvement, Livik Map will be all set to be originally played as a Classic Map.
Apart from Classic Maps, it is expected that there will be improvements in weapons. The updated weapons are seen in the loadout of Arena Training. They might be available in the new Season 15,
Arcade Mode has not seen any changes since the past two seasons. The Arcade mode might be added with exclusive training modes.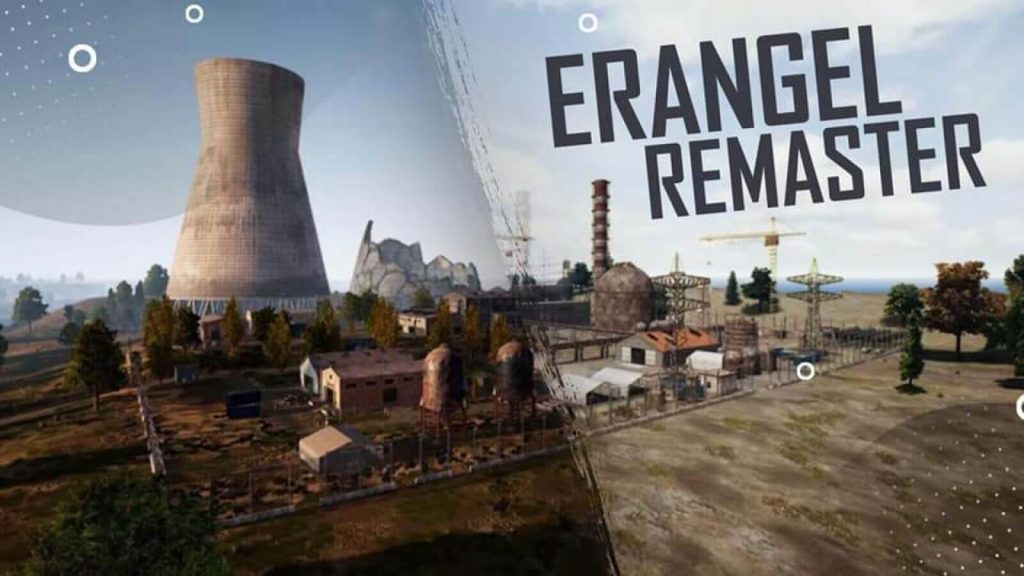 If you are already superhyped reading about all this stuff planned to release in Season 15 of PUBG Mobile, and cannot wait any more seconds. Then don't worry; the 1.0 beta version of PUBG Mobile season 15 has just been released, which anyone can download and play. We have already published a guide on downloading and playing the latest beta, which you can find HERE.
---
So that's it for this post. For more PUBG Mobile Season 15 leaks and updates, stay tuned with MobileModeGaming. If you have any questions, do let us know in the comments section below.