PUBG Mobile is one of the most popular battle royale game across all platforms. The developers work hard to prevent cheating in the game by introducing new measures to offer a fair playing field. Now they have released a new set of anti-cheating measures to make things harder for the cheaters.
The developers have introduced a new feature called Safety Observation Period. Using the help of artificial intelligence and machine learning the new system will automatically detect players to are using unfair means. Those who violate the game's end-user agreement by doing so will be isolated and put into the Safety Observation Period.
During this Safety Observation Period, they will be separated from the normal matching queue. Besides they will not earn any rewards or stats during this time. Besides they will be given access only to limited modes of play during this time. During this time if players are found to be using unfair means they will be banned.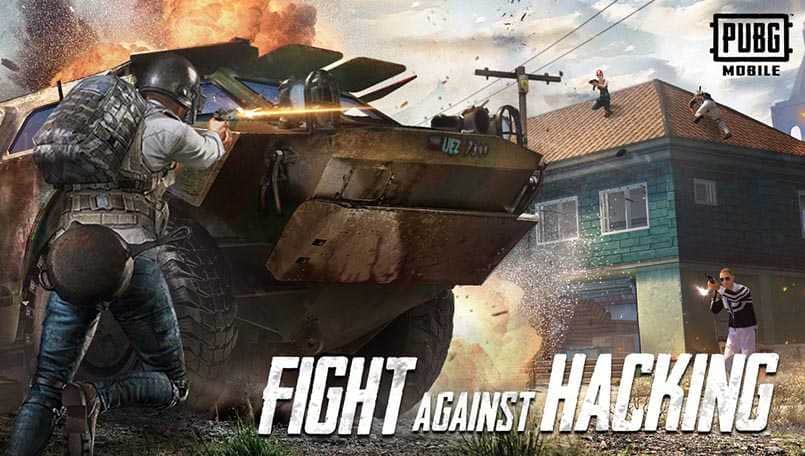 "PUBG MOBILE's official Operations Team is fully committed to continue guaranteeing an amazing game experience and treat all users equally and fairly. By taking a closer look at players who don't respect the rules of the game and play fair, we're continuing to show our commitment to providing a fair gaming environment for all."

PUBG Mobile Team