Call of Duty: Mobile, also known as COD Mobile, is another popular game in the entire gaming business. It gained huge popularity on its first-quarter itself, no wonder because it's PC edition is all time hit game. When it comes to appointing the best weapons, you should realize how each gun works, and for what range it has been built.
For any multiplayer game using two assault rifles, shotguns, LMGs is a smart move as you need more damage while handling tight combats. And for battle royale matches grab a sniper, SMG, marksman rifle, etc., as you deal fairly long-range fights. Here we will be discussing the top 5 Guns of COD Mobile Season 8.
KN-44
Damage: 57
Accuracy: 51
Rate of fire: 62
Range of operation: 50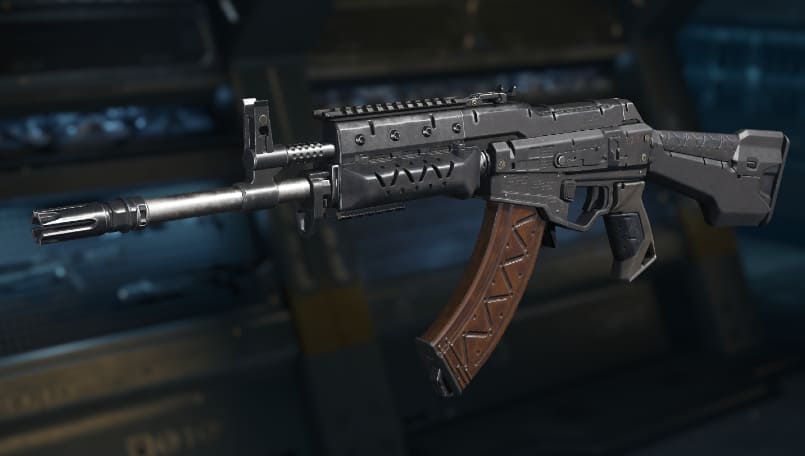 KN-44 is an assault rifle in COD mobile which is known for its significant damage, accurate operation, and high fire rate. This gun can be your primary driver in a multiplayer game. But with high damage, it also comes with horizontal recoil, which is a major theme to consider for the majority.
There should be no issues while employing it in close to mid-range combats; it will not dishearten you. It allows four attachments, red dot sight, FMG, extended mag, and foregrip. When you install every attachment, you will see some discernible improvements, quick scope in, improved damage, and low recoil.
HBRa3
Damage: 55
Accuracy: 54
Rate of fire: 67
Range of operation: 47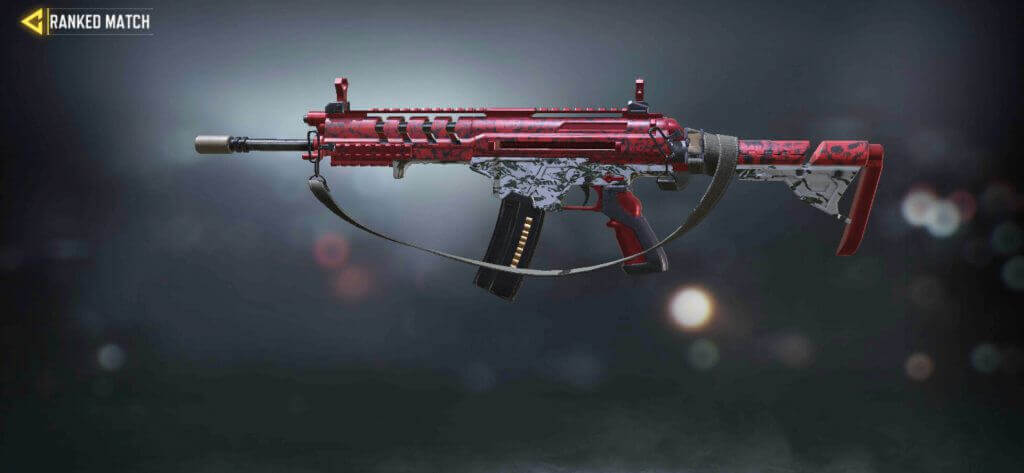 HBRa3 is another assault rifle in COD Mobile to analyze. This rifle offers some serious damage, high fire rate, high accuracy, and doesn't offer significant recoil to govern. Capable of handling crusades arising anywhere in close to medium range, without offering much recoil.
It permits four attachments, namely, quick draw, extended mag, optic sight, and a foregrip. When it is equipped with all attachments, the bonuses you will reap are quick scope in, lessened recoil, and increased bullets capacity. Overall it's one of the best weapons you can use in season 8.
DR-H
Damage: 71
Accuracy: 45
Rate of fire: 56
Range of operation: 60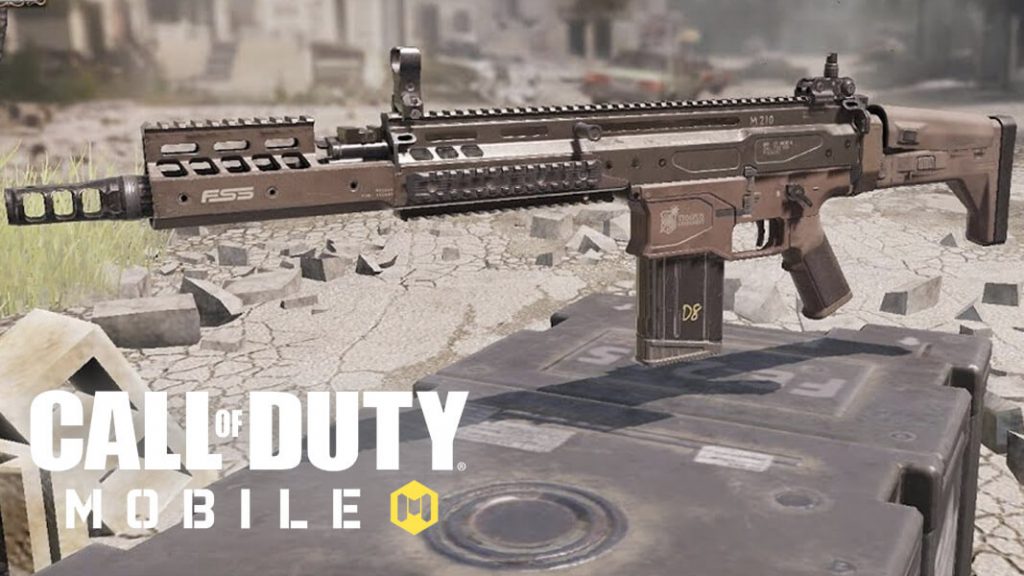 DR-H is the newest gun in COD MOBILE season 8. This gun can turn out as a smart weapon if you know its perks. DR-H delivers very high damage, high accuracy, considerable range, mediocre fire rate, and pretty low recoil. You really don't have to fear about its range of operation; you can assign this weapon in any assault.
It allows four attachments i.e., Scope, OTM, quick draw, and extended mag. We suggest you use the weapon by installing the mentioned attachments; you will see some appreciable improvements in damage, rate of fire, and magazine capacity.
DL Q33
Damage: 90
Accuracy: 60
Rate of fire: 15
Range of operation: 95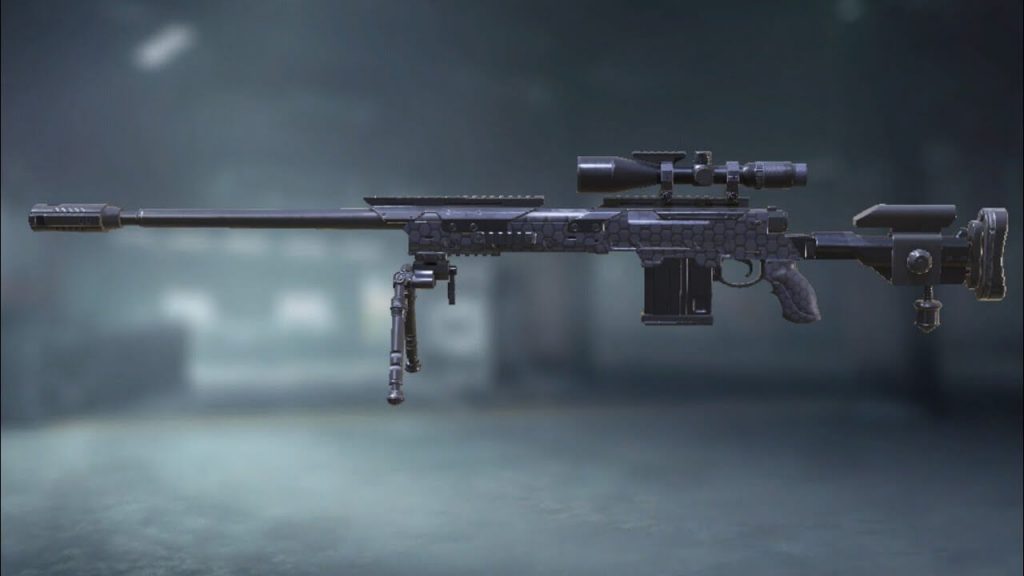 DL Q33 is one of the promising rifles for long-range fights. It's known for its high damage, accuracy, and incredible range. It can smoke anyone in a single shot. If you are seeking a good secondary weapon in a battle royale, it could be the one to consider. It also enables four attachments scope, FMJ, extended mag, and stock when you install all the attachments, damage, and mobility increases by 10, range by 5, and accuracy by 6.
Arctic .50
Damage: 85
Accuracy: 52
Rate of fire: 30
Range of operation: 90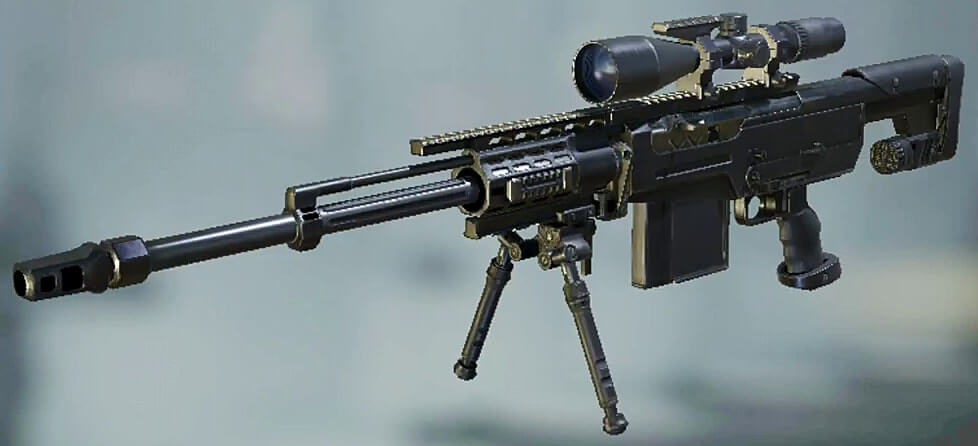 This is yet another sniper rifle for the long-range operation, which is also capable of single-shot kill if you are good enough to hit the upper body. When it comes to attachments, this rifle allows 4 attachments, namely scope, FMJ, stock, and extended mag. When all the attachments are performed, damage and mobility can be enhanced by 10, accuracy by 6, and range by 5.
These are the top 5 guns to choose in COD Mobile Season 8, choosing them can be really beneficial for you throughout the matches. Stay tuned with Mobile Mode Gaming to keep yourself updated with everything about COD Mobile.