Winning is an essential element of any game. The only way to win is to survive and be the last one standing when it comes to survivor games. The same goes for Garena Free Fire. It's either survive and bask in the glory of victory or die and plunge into the deep valley of loss.
But to survive, one must have the necessary materials to get past the competitors, and an ideal weapon combination is just one of these. Well, the weapon choice changes with the mode. So here is a list of the best weapon combinations: playing solo, duo, or Squad.
Solo Matches
The thing about solo matches is that there is no one to watch your back. So, one thing that should be kept in mind is that you are all on your own. Thus, for a scenario like this, you should be light on your feet and should be accurate. Therefore the best combination would be a combo of an assault rifle and an SMG.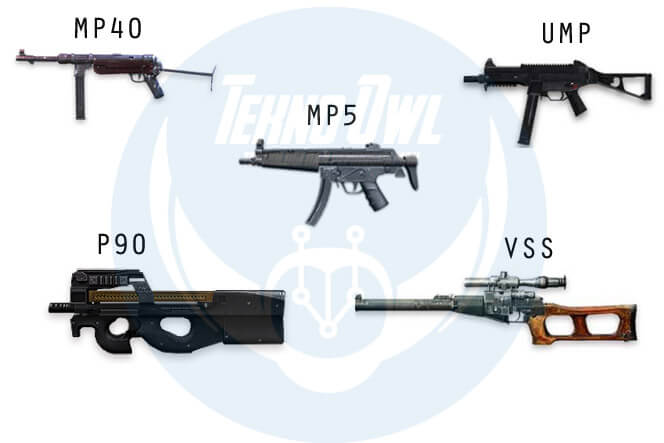 The assault rifles deal great damage and can also be used for all scenarios. The SMG has a great firing rate and is very effective in close combat. An LMG is also a good option, but SMGs make you a bit lighter on your feet. If you prefer stealth, I'd recommend the AR, and LMG combo otherwise sticks to the AR and SMG combo.
Duo Matches
In duo matches, the important thing is that you have a person to watch your back. So one person can have an SR and AR combo while the other can have an AR and LMG combo. While one person can snipe for enemies from far, the other can guard over the sniper and can easily kill the nearby enemies with ease with either his AR or LMG.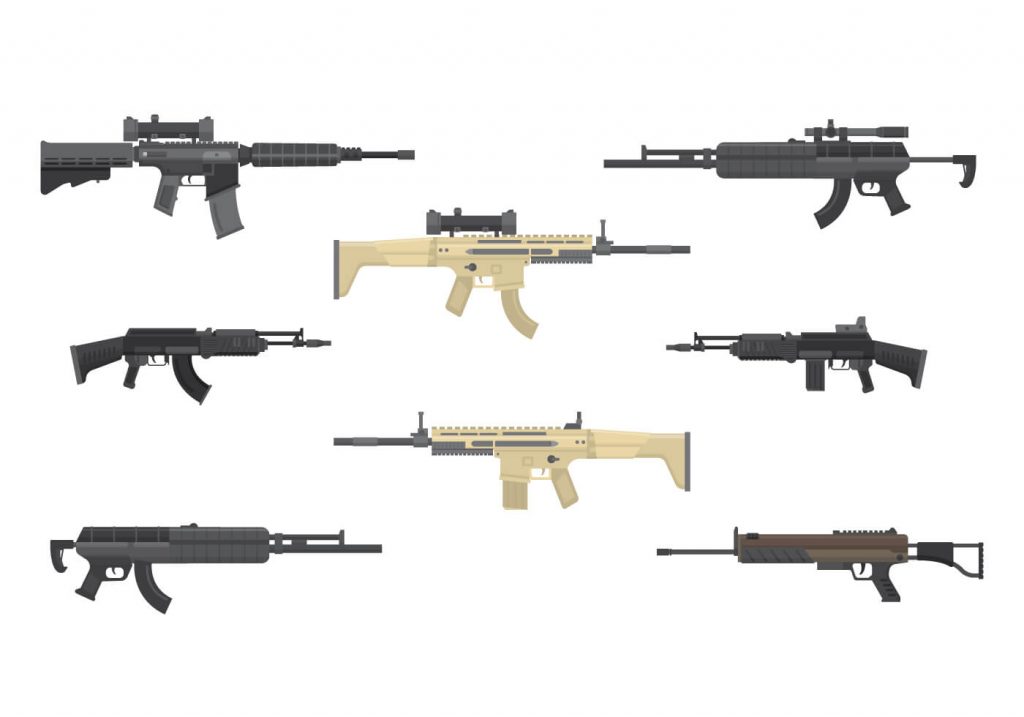 The AR with both players can help in medium or short-ranged combat. The sniper can be used for sniping, while the good firing rate of the LMG will ensure a decent fast death for the enemies.
Squad Matches
In Squad matches, the player is a bit freer when it comes to weapon choices. If you noticed that Shotgun wasn't mentioned for both Solo and Duo matches, their slow reload speed and firing range is the reason behind that. It's a miss or dies situation. But in squad mode, one player can have an AR and SG combo for close and medium-range combat.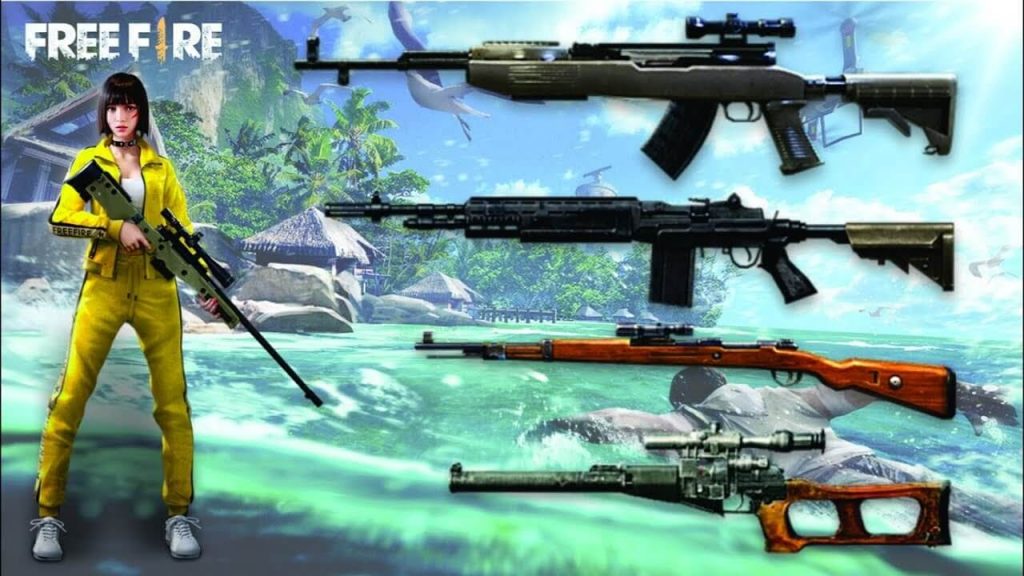 One of them can be the team sniper and have an SR and AR combo. 2 snipers in the Squad is also a good option. The rest can have an AR and SMG or AR and LMG combo. Thus the Squad would be prepared for any sort of combat, be it long-ranged or medium-ranged or even short-ranged, everyone would have each other's back.
Also Read: How To Get Diamonds In Garena Free Fire
Stay tuned with Mobile Mode Gaming (MMG) for the latest Garena Free Fire News & Updates!