We recently published a legendary outfit redeem code last week, and everyone was so happy about it and asked for more PUBG Mobile Redeem Codes, so just for you guys, we have another working PUBG Mobile New Legendary Outfit Redeem Code.
You can find the redeem code below in the post alongside a step-by-step guide on how to use this code and get a free legendary outfit in PUBG Mobile. However, sadly you won't get the outfit permanently; rather, it will be a time-limited outfit that will expire after three days. But still 3 days for free! What's the harm?
So let's keep everything aside and learn about this PUBG Mobile New Legendary Outfit Redeem Code:
PUBG Mobile Redeem Center
2. Enter Your Character ID and Redeem Code
Redeem Code: BBKTZDZFW6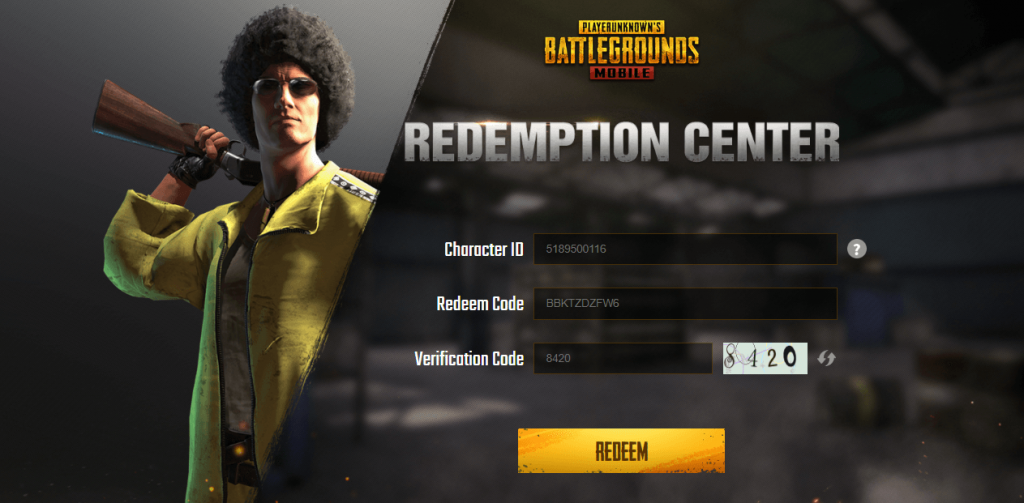 3. Click on Redeem
4. Go To PUBG Mobile and Go To In-Game Mails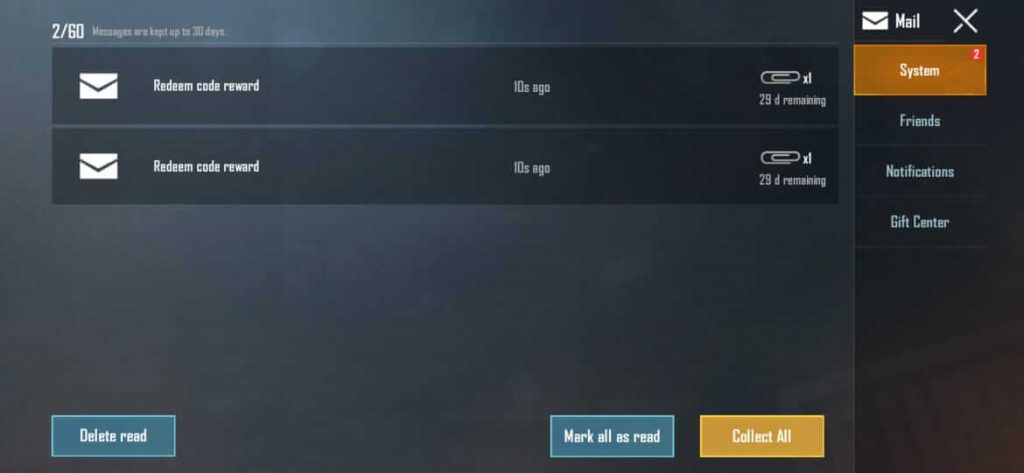 5. Collect Free Legendary Outfits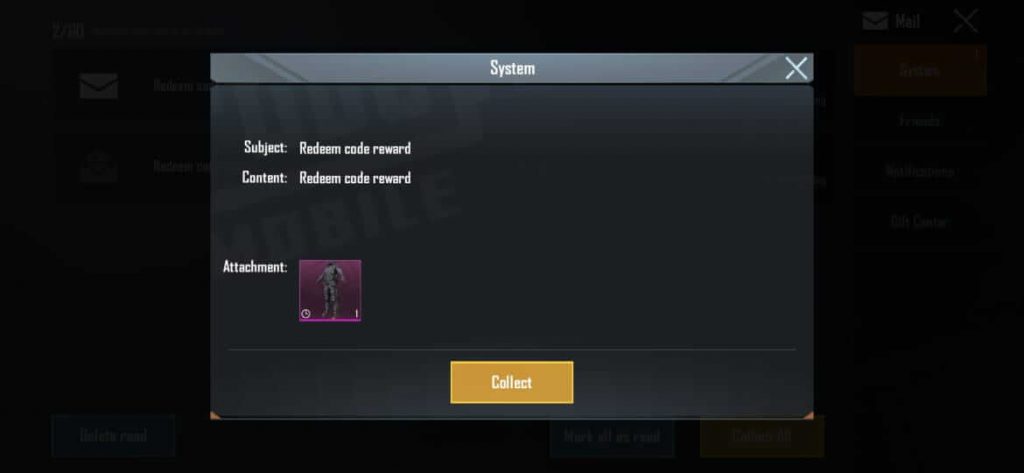 Yes, it was that easy to get this new legendary outfit for free in PUBG Mobile using redeem codes. So once you have claimed your rewards, then make sure to share this post with your friends so that they can also get this outfit for free.
---
Also Read: PUBG Mobile: Free Redeem Codes Of 2020