PUBG Mobile Beta Version 0.19.0 is already under process, and thanks to it, we already know a lot about the upcoming PUBG Mobile Season 14. The season 14 shall be bringing new maps, guns, vehicles, etc. (to be honest, I am super excited about Monster Trucks in the game). But nothing has been officially confirmed yet; everything is just based on the beta or rumors.
However, one thing which is confirmed is that the upcoming Season 14 will follow an Egyptian theme featuring the tombs, mummies, and treasure, which is going to be absolutely crazy.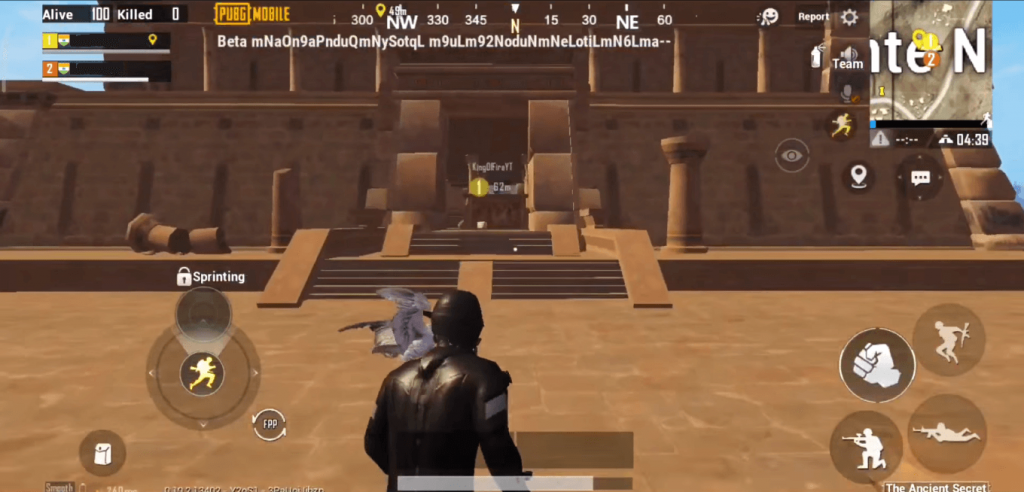 Anyways coming to the news for this post, we are pretty sure you already know about the latest character 'Andy,' which has been added to PUBG Mobile recently. Andy is already the new favorite character in PUBG Mobile, and everyone who has it does not thinks twice before boosting it in front of his friends.
But if you haven't purchased Andy Character yet and are planning to do it, then we will tell you to hold onto your wallet for a little more time. As with the upcoming PUBG Mobile Update, a new female character, 'Pharaoh Rise' will be added in PUBG Mobile Season 14.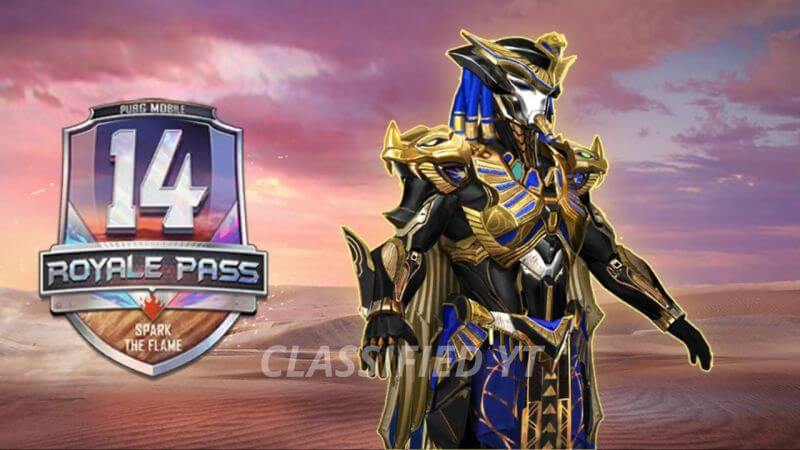 Pharaoh Rise will be a second female character in the entire game after Sara. However, not much of the details have been leaked about this upcoming character in PUBG Mobile. But it just looks hell crazy, and no doubt it's better than every other character in the game (look wise). It will be interesting to know what will be the unique ability of this character, but for that, it looks like we will have to wait a little more time.
The PUBG Mobile Season 14 will release on 14th July, So that's it for this post, stay tuned with MMG for all the latest mobile gaming news and updates.