The active part of the COD Mobile community would already know everything about this upcoming Operator Skill in Call of Duty Mobile. Its called Takeo's Katana, but its commonly referred to as just 'Katana.' The Sneak-Peaks of this operator skill has been floating around since season 6, but finally, its release date has now been confirmed.
The official twitter handle of Call of Duty Mobile has revealed that a brand new operator skill 'Katana' will be added to the game in the upcoming Season 8. The developers further shared a short teaser of the new operator skill, which you can have a look at and get to know how amazing this is going to be.
Luckily, I have tried this Katana in the Season 7 COD Mobile Beta and trust me guys; when I say that this will be the best operator skill in the entire game ever (if it doesn't get a Nerf obviously). Katana is like Shadow Sword, a specialist weapon used by Spectre in Black Ops 4.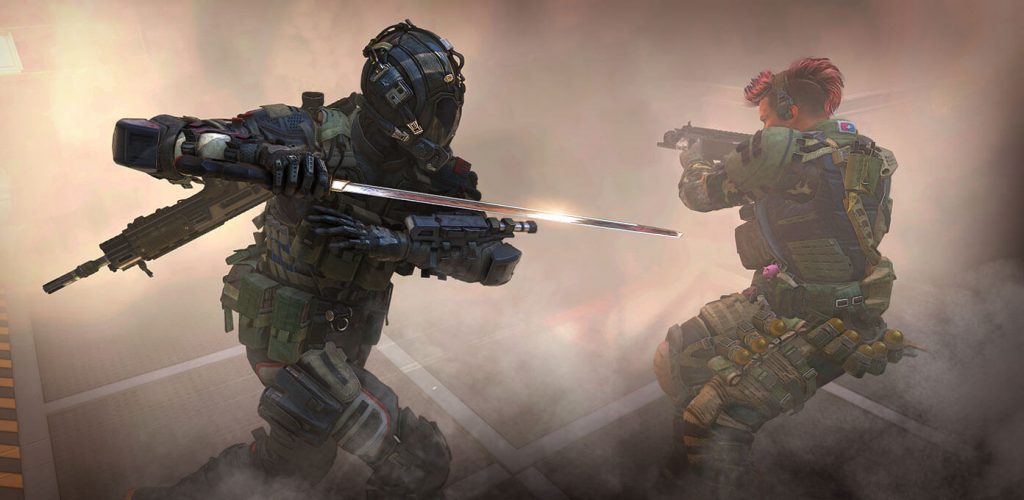 When you Activate this operator skill, you enter into a Third-person perspective, and then you can use the Katana to run and slash enemies all around the map. It's a one-shot kill melee weapon, so make sure to be close enough to the enemies if you want to take them down. However, Katana gets an aim-assist just like the Annihilator, so you don't have to worry about missing your shots if you are in the range.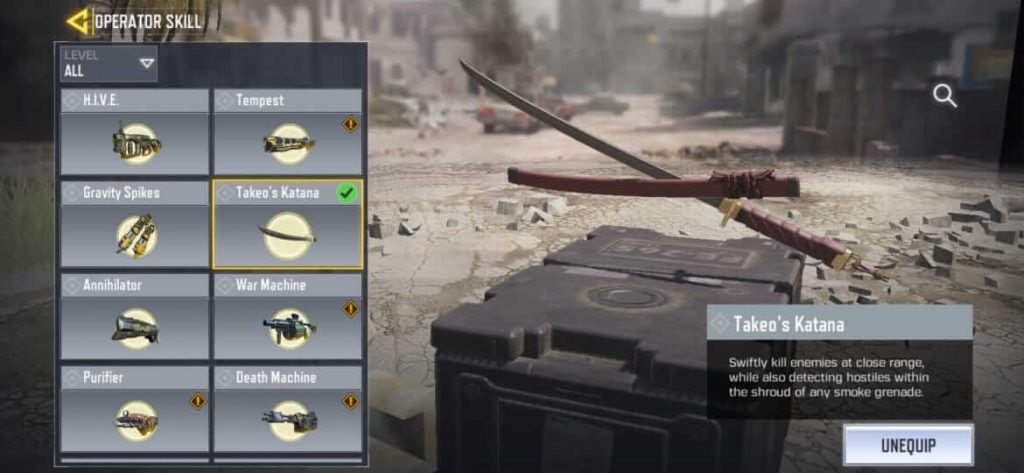 In addition to this, when you have Katana operator skill activated, then your crouch button will convert into a rolling button, and your movement speed will highly increase. This will make it easy for you to just run around your enemies and attack them from the back.
---
Also Read: Call of Duty Mobile Season 8: Release Date, New Map, Leaks and More