Fortnite's latest update will feature a big panther statue in honor of Black Panther and a featured skin of the same. Players who have shifted to Fortnite due to the recent ban of PUBG Mobile in India will enjoy the game even more with this new Marvel character feature. The players who were into Fortnite will be happy as well.
Fortnite's current Marvel-themed season allows players to enjoy the battle royale as one of several iconic and beloved heroes and villains. So far, the game includes Wolverine, Groot, Iron Man, Dr. Doom, and She-Hulk. The new update is an indicator that the king of Wakanda will drop in soon.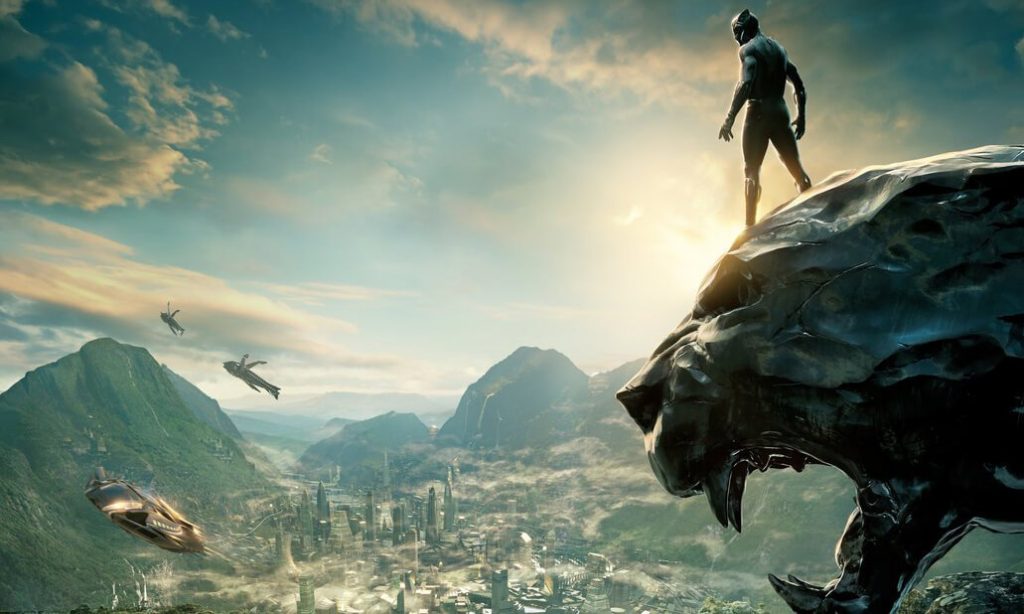 Fortnite's map is already attributed with multiple locales dedicated to specific characters, like Dr. Doom's castle, and now a Black Panther-related monument called Panther's Prowl has been included.
The monument arrived after the grieving news of the tragic death of Chadwick Boseman. Something people are still grieving about. One of the new black panther skin's abilities will be Kinetic Absorption, which will allow to absorb damage and then direct it back as an explosion, much like what he could do in the movies.
Also Read: Most Popular Mobile Games of 2020
Stay tuned with Mobile Mode Gaming (MMG) for the latest Mobile Gaming News & Updates!