In our previous posts, we have already told you about the release date of the PUBG Mobile 0.19.0 update, and we also shared the new things expected in the upcoming update. Today in this post, we are going to share another leak for the upcoming update, i.e., Unraked Classic Mode. Yes, believe it or not, but the unraked mode is finally coming to PUBG Mobile. This mode will be added alongside the current classic matches section.
In Unranked Classic Mode, the players can play the Classic Matches without getting their rank points deducted. To put it in simple words, there is currently only one option in PUBG Mobile: the normal 'Classic Mode,' so when you start a match and die, then you receive ranks points based on your position and kills.
But now, with the addition of Unranked Classic Mode, players will have an option to choose from Normal Classic Mode or Unranked Classic Mode.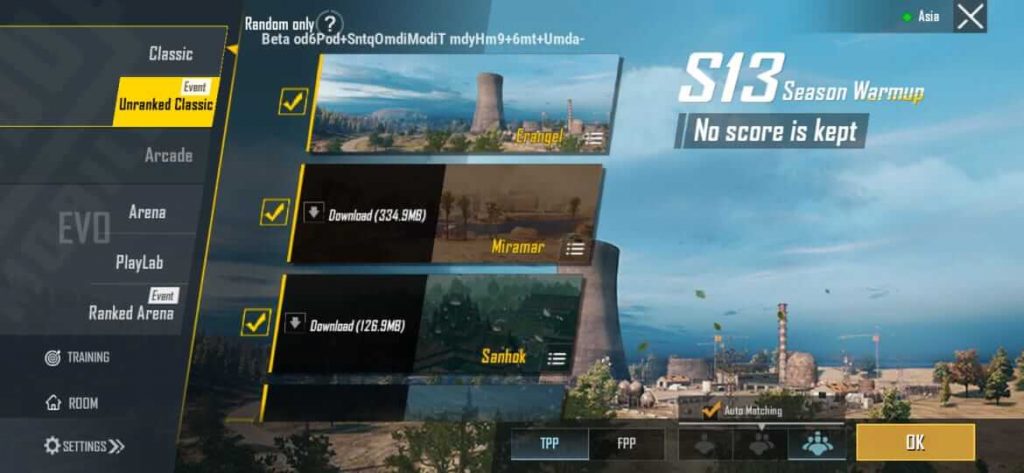 Players will normally use the Unranked Classic Mode to warm-up before getting into the ranked matches. It's also perfect when you want to play with your noob friends without losing your rank points. It basically allows players to actually have fun in the game without worrying about losing rank points.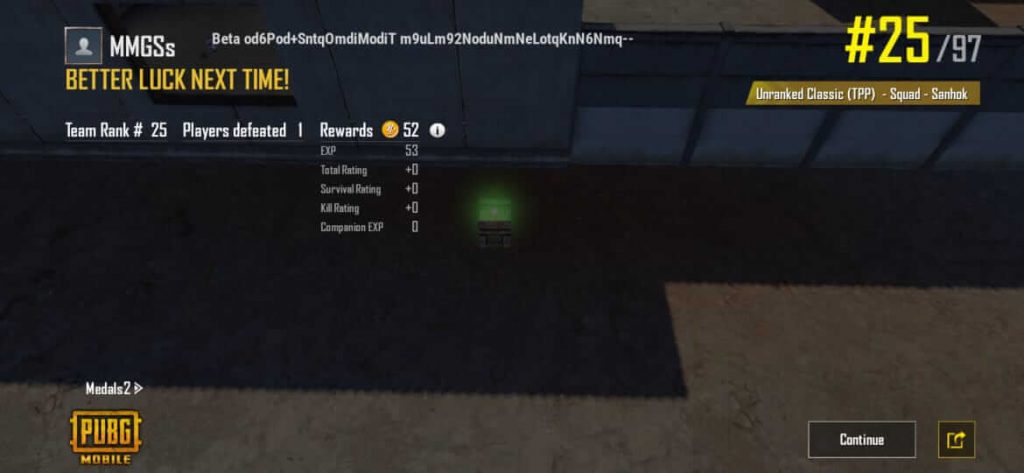 What's Best is that the Unraked Classic Mode is that it features all the current maps in the game, which means you can play the map of your choice. The Unraked Classic Mode is expected to be added in PUBG Mobile 0.19.0 Version coming next month.
As of now, this unranked classic mode is being tested in the PUBG Mobile Beta Version, and if you are super excited and can't wait for even one more second to try out this new mode, then you can download the PUBG Mobile Beta and give it a shot right now.