As you all know, the relations of India and China are going through tough times, and some experts are event expecting World War III. In the time of this tension, an initiative has been taken by the people of India to boycott Chinese products and give vocal for local in order to increase the economic conditions of India.
As a part of this initiative, people are removing Chinese apps from there mobile phones and goods from their homes. In this tense situation, the popularity of your favorite shooting game 'Call of Duty: Mobile' is also on the edge of crashing down. The players are at the confusion about whether COD Mobile a Chinese App or not?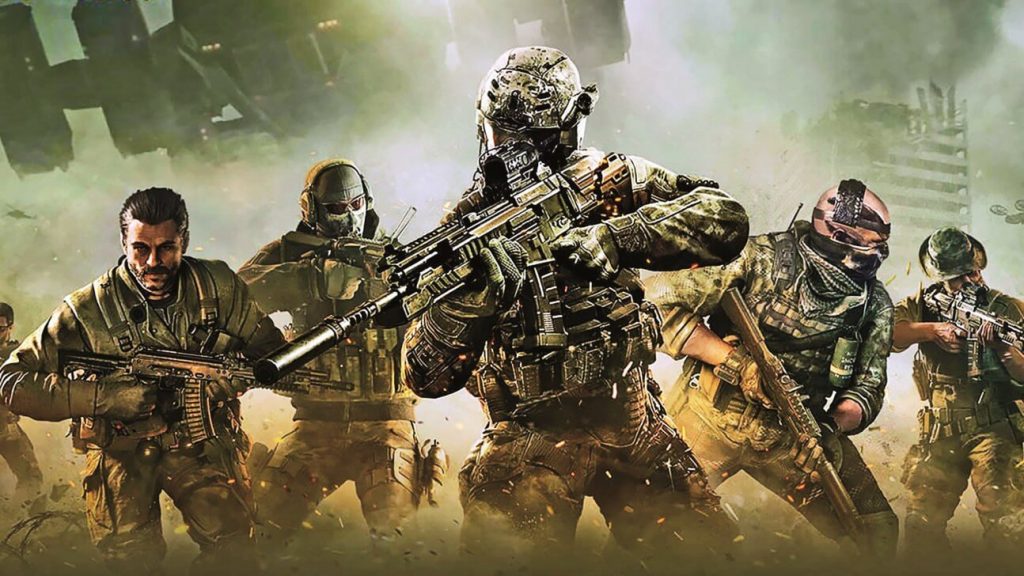 Call of Duty: Mobile is a free to play shooting game that has specifically been designed for mobile devices. The game was released on 1st October 2019. In the first month, it was downloaded over 148 million times and generated $54 million that made it the largest mobile game launch in history.
By the end of 2019, the game had been downloaded over 180 million times. COD Mobile also received Best Mobile Game Award at 'The Game Awards 2019'. It also won the Mobile Game of the Year award at 16th British Academy Games Awards.
COD Mobile also jumped into the esports with Call of Duty: Mobile World Championship 2020 that has a prize pool of more than $1 million. The championship was the result of a partnership between Activision Blizzard and Sony Mobile Communication.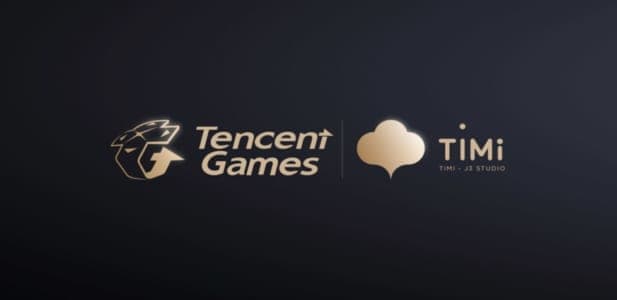 Origin of Call of Duty: Mobile
Call of Duty: Mobile has been developed by TiMi Studios, and published by Tencent (China and South Korea), Garena (Taiwan and Southeast Asia), & Activision (in the rest of the world).
TiMi Studios was found in 2008 as 'Jade Studio' and currently is a subsidiary company to Tencent Games and has headquarters in Shenzhen, China. Tencent is a Chinese multinational multi-industry holding company that was founded in 1998.
Activision Publishing Inc. was founded as Activision, Inc. in October 1979 in Sunnyvale, California. It is an American video game publisher based in Santa Monica, California, and currently serving as the publishing business for its parent company, Activision Blizzard.
Garena is a Singapore based company and was founded why Forrest Li in the year of 2009. Forrest Li was born and raised in China and is currently the Chairman and Group CEO of Garena. Garena is a subsidiary company to Sea Ltd. that is based in Southeast Asia and Taiwan.
So from the above discussion, it can be concluded that COD Mobile is partially a Chinese app.