A lot of players have discovered two secret bunkers on two different map locations – one in Sanitarium and one in Black Market. Getting into these bunkers is fairly easy and worth it because you can get some good loot hidden away from other players. This is especially a good option if you don't want to go to drops or the HQ for legendary loot.
The Sanitarium Secret Room
Sanitarium is a new map location added to the Isolation map along with the Season 7 update. Inside as you enter this big building, you will find a yellow zip line that will carry you to the floors above. When you reach, turn right and walk into the second last room. There on the wall, you will find a closed gate and a black graffiti which basically says 8 into teddy, and you will see a teddy in the corner of the room.
Shoot that teddy bear and shoot all 8 other teddies you will find in your close proximity. Once you find all of them, you will hear the sound of the door opening. If you go back to that room, you will find it open with a bunch of legendary and epic loot sprinkled around. It works every time.
It is crucial that you first open the secret room in Sanitarium before going to the secret bunker in Black Market because opening the Sanitarium room automatically opens the Black Market secret bunker.
Black Market Secret Bunker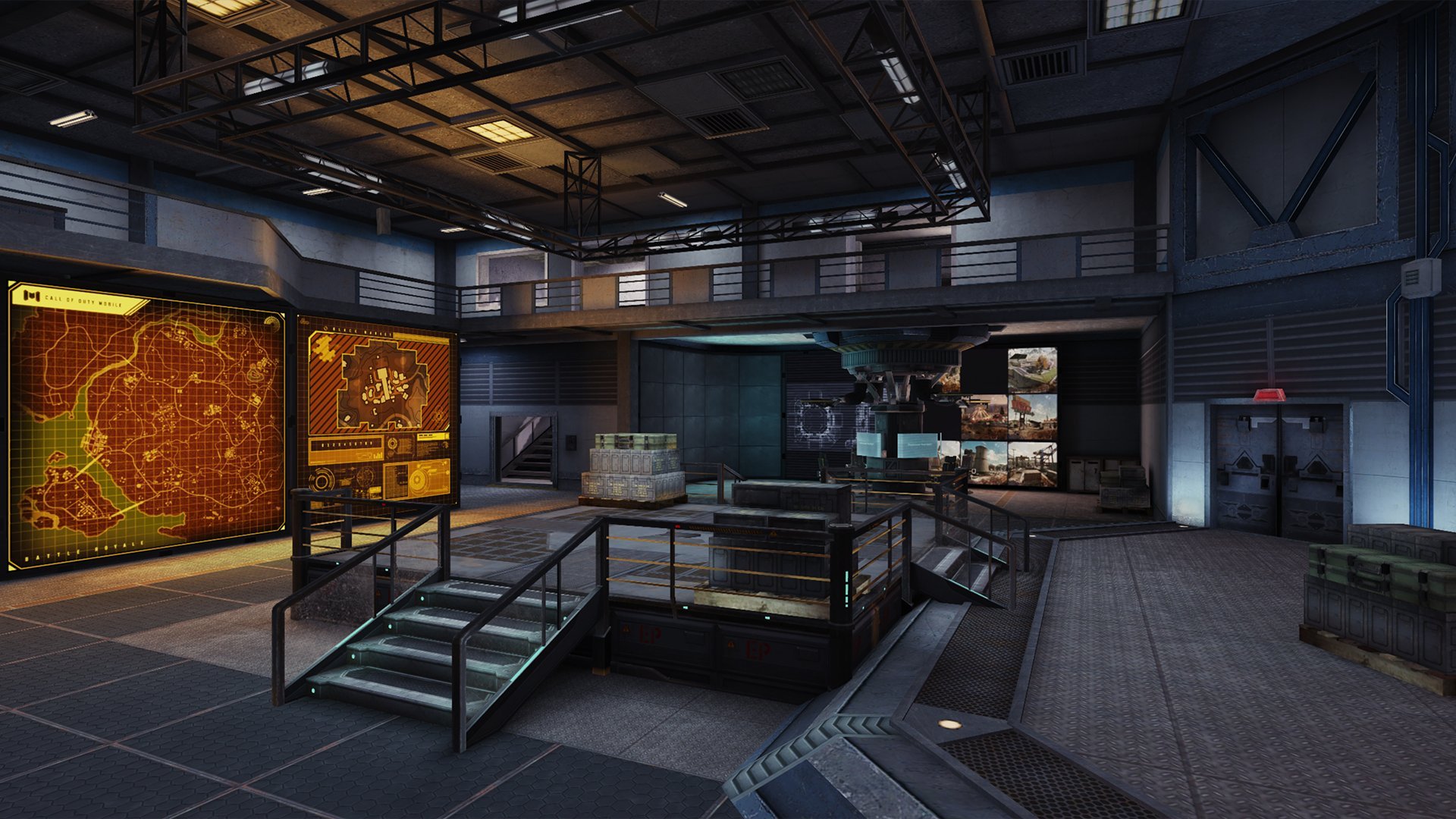 Everyone will ask you to, but do not try the 'glitch method'. 'Glitch method' is essentially ramming your vehicle into this bunker door that's closed and trying to trick the game into glitching you inside. This will end in you dying. Instead, just open the Sanitarium room before you come for this one and it will already be opened.
Inside Black Market, you will find 'caution keep closed dangerous' written in black ink on the wall, and right in front of that you will see a staircase leading down which as 'one way' written on top of it. Don't walk down that staircase, there will be another leading up right beside it. As soon as you walk up, you will find a hole so jump down. There will be a big open door that will lead you into the bunker.
Now in this bunker, you can find an ammo machine and a bunch of other loot (no legendary). But as you explore, you will find another room in the bunker with a weapon crate and a weapon machine but you will not be able to enter. It will be like you're lagging when you try to walk into that room. From walking around the expanse of the map, you will find a zip line pole and another sign in blue saying 'one way'. You can go down that zip line and you will be directly in that room. Collect your loot and come back through the zip line itself. You won't be able to get into the bunker from that room either.
---
Also Read: Call of Duty Mobile To Ban Players With Offensive Names