Free Fire got OB22 update in the game on 3rd June 2020 that brought a lot of new features to the game, including a brand new character called 'Wolfrahh' and the first-ever bird pet of the game called 'Falco'. Each update comes with a lot of new features to the game that brings a whole new gameplay experience.

[Edit (14/07/2020): Free Fire OB23 Update Details: Penguin Pet, Lucas Character, New Bermuda Map & Much More]

After every update, players start wondering about the next update that is going to be OB23 update of Free Fire. When will the Free Fire OB23 update release, and what new features will it bring to the game?
Free Fire OB23 Update Release Date
Free Fire OB23 update is expected to release on 25th July 2020. The release date has not been confirmed yet officially, but the leak is coming from the Free Fire enthusiast players community. Free Fire Official Facebook page also made a post about Free Fire's Secret Plan. In this post also, the hints have been given about the release date of the OB23 update.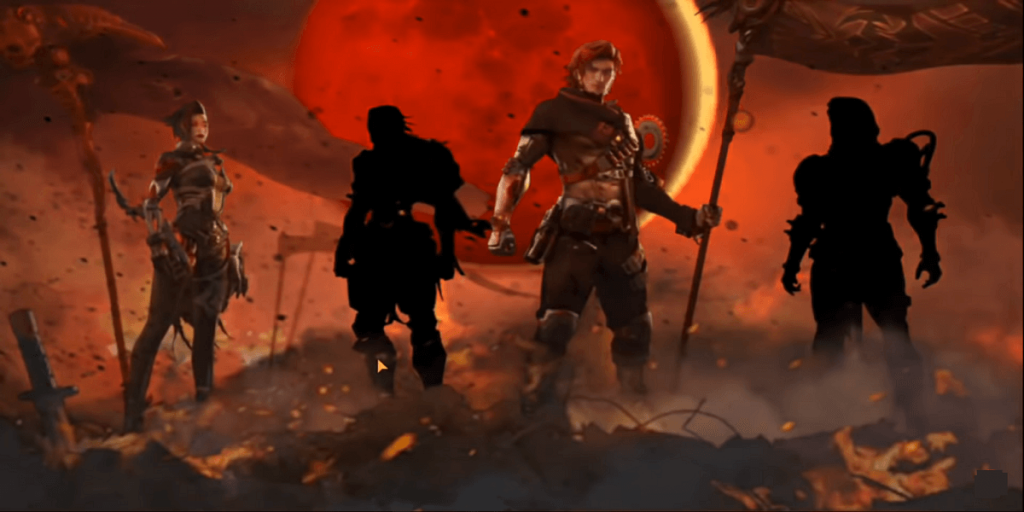 New Features of Free Fire OB23 Update
A lot of time is left before the introduction of Free Fire OB23 update that is why there are not many leaks available. But we have got to know about the two new features that are the new character and the addition of two new places in the Bermuda map.
New Character: Evelyn
Free Fire Evelyn character is a modern-day female private detective. Evelyn's special ability is called 'Delivering Gold' that allows her to discover enemies who are not in a prone or squat position. At level 1 the range of her special ability is 30 meters and 5 seconds. From level 4 onwards, she starts sharing enemies' locations with the teammates.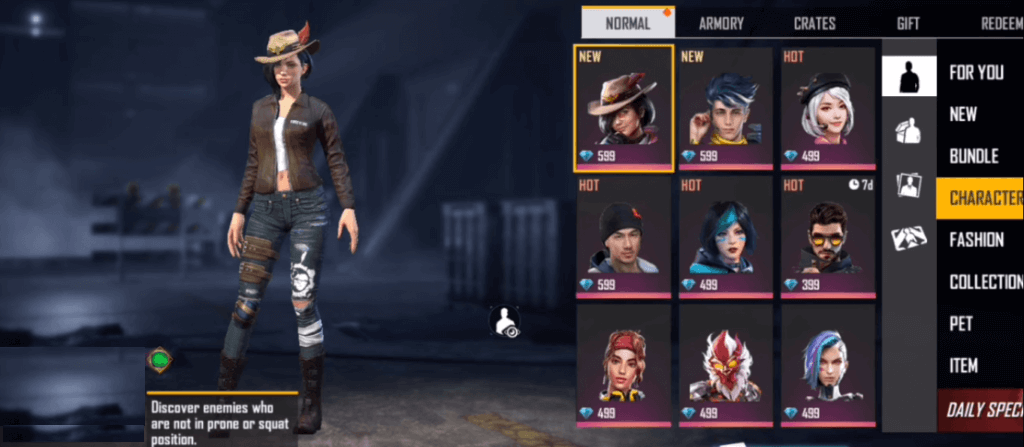 At maximum level (Level 6), the range of her special ability is 55 meters and 7.5 seconds. The cooldown of the Delivering Gold ability is 50 seconds. Knowing enemies' location is always helpful whether you play rush gameplay or defensive gameplay. So in a team of 4, having an Evelyn character is always the best decision.
New Places On Bermuda Map
Through a post on Free Fire's official Facebook page, the developers have hinted to the addition of two new places in the Bermuda Map. The two places are going to be based on the Tokyo and New York City.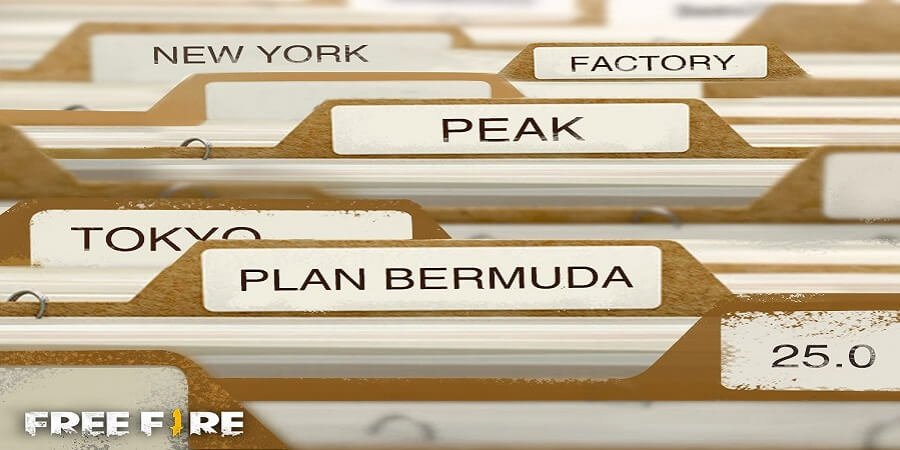 Location based on Tokyo city will be available in the area of 'Riverside,' and the location based on New York City will be available in the area of 'Factory'. You can find out detailed information about the new places here.
Also Read: How To Get Diamonds In Garena Free Fire
Stay tuned with Mobile Mode Gaming (MMG) for the latest Garena Free Fire News & Updates!