Player's Unknown Battleground, or as we lovingly call it PUBG, has taken over the world like a storm ever since its release. The mobile version of the popular online multiplayer game has been downloaded over 600 million times globally. It has already become everyone's favorite game in just two years of its release. The game has especially been a hit among the teens and the youth and has completely out shadowed every other shooting game.
So, we've put together a list of why we think it's so popular.
Free of cost entertainment
When you get great graphics along with great gameplay in a game that is also free of cost, you are bound to fall in love with such a game. And now that internet is so affordable in most countries, playing online games has never been easier or cheaper.
Easy-to-understand gameplay
The objective of PUBG Mobile is quite simple. You just have to survive till the end of the game to be crowned the winner, while killing and looting others along the way. Easy enough to understand, right?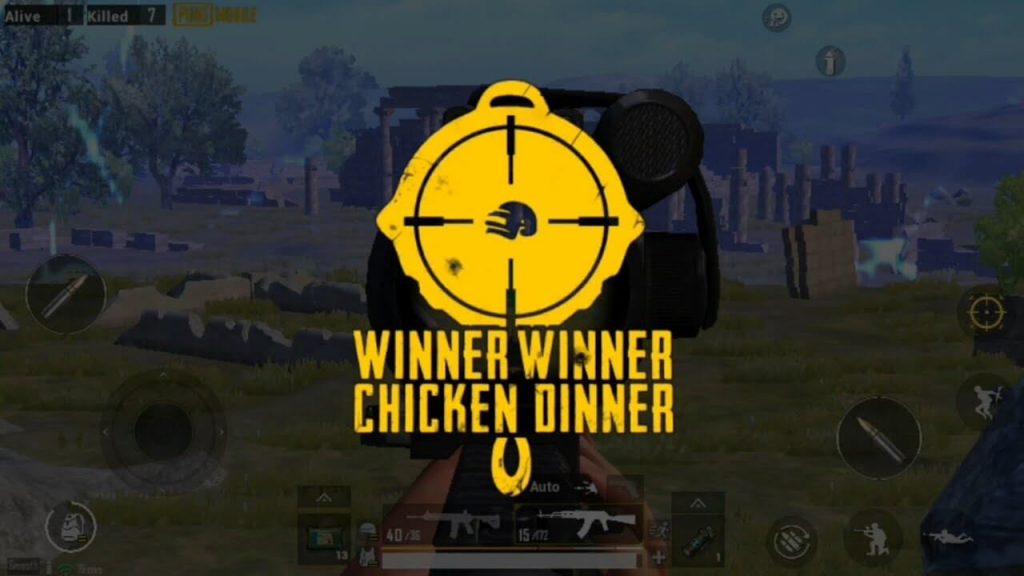 The Complete Package
Great graphics? Check. Addictive gameplay? Check. Easy controls? Check. Low requirements? Also, check. The game basically provided with everything a mobile gamer needs.
Constant Updates
The game is continuously updated from time to time, and each update offers new costumes and weapons. The 'Royal Pass Season' system of the game constantly provides the players with new themes to keep them interested. Currently, the Royal Pass Season 13 is going on and has a theme of 'Toy Playground.'
---
Do you agree with our points? Let us know why do you think PUBG Mobile is so popular in the world, in the comments sections below.
About PUBG Mobile:
Player Unknown's Battleground (PUBG) is an online multiplayer battle royale game developed and published by PUBG Corporation, a subsidiary of South Korean video game company Bluehole. It's a PvP shooter game in which up to one hundred players fight in a battle royale, to be the last man standing.
PUBG Mobile is available for download via Google Play and Apple AppStore.