Garena released a bunch of pictures on Facebook of the upcoming rewards in the Battle Pass – free and Premium. These pictures cover the main attractions of the pass so that the players have an idea of what the Pass consists of and decide if they want to buy it or are okay with the free pass.
GHOST – HAZMAT
Ghost is back again this season, in the Hazmat skin. People are already liking it better than the cowboy skin of last season. It is, by far, the coolest skin we've got for Ghost.
KRUEGER – CHEMIST
This is the first time Krueger is being introduced to the game. The skin is perfect to represent him.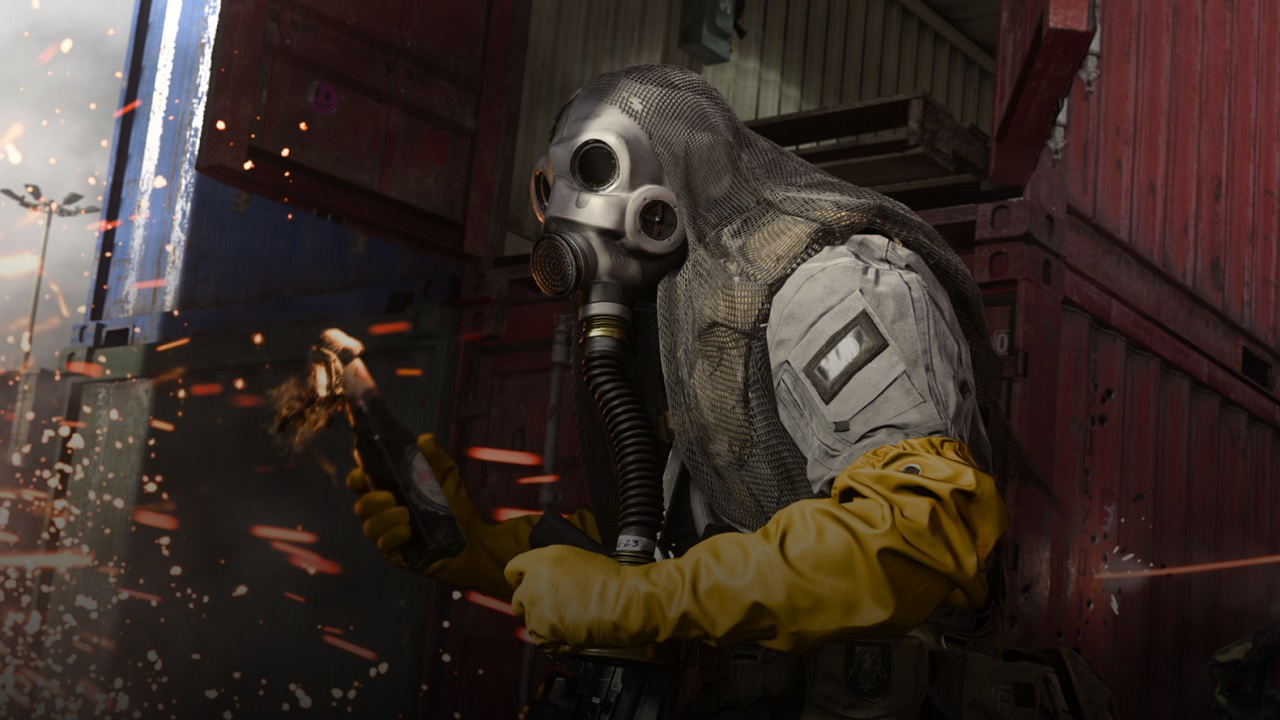 AK117, RUS-79U AND STRIKER – BARRICADE
These skins aren't the most liked by the community. In fact, many have been turned off by these epic skins greatly. Even though they are animated, may be players are not on the same page as the developers.
M4 – BACK SCRATCHER
No one really likes or uses M4 in the game and it has always been a bottom-tier weapon but now they decided to add the coolest skin ever seen in the game to the dullest gun. Good thing is, the M4 is getting a fire rate buff, so maybe it will be the next beaming weapon.
QQ9 – FLOOD
We are already getting a free version of this gun in the free battle pass, but in the premium pass we will get a brand new epic skin on it. The skin is simplistic and will be liked by the minimalist lovers in the game.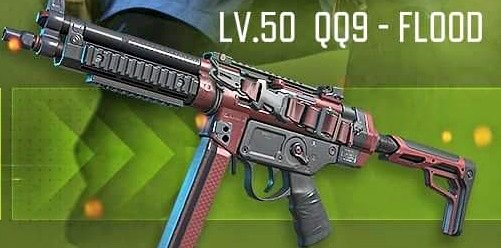 Others
Avatar Frame – Guardian
Legendary Calling Card – Pursuit
---
Also Read: Call of Duty: Mobile Free Battle Pass Rewards Revealed