MPL, in collaboration with Mumbai-based game developer Lifelike Studios, has announced India's own shooter mobile game Rogue Heist – a game all about gunfights and money heist. Rogue Heist will be exclusively available to play on the MPL App for the first few days before finally launching on other platforms.
In Rogue Heist, you will enter into the game as a solo competitor with an aim to transfer the largest virtual sum to your account. Though every other player will be trying to do the same, so you might have to make tough decisions between surviving or risking to loot it all.
The game is very fast-paced and full of action. The graphics, gameplay, and the overall experience is top-notch, and no doubt the players are going to have the time of their lives, participating in a virtual cash heist.
The game would have an esports-like leaderboard system where the winners can win cash prizes, converting their in-game virtual cash to real money. The Rogue heist would also make an appearance on Google Play stores and iOS Store sometime later this year.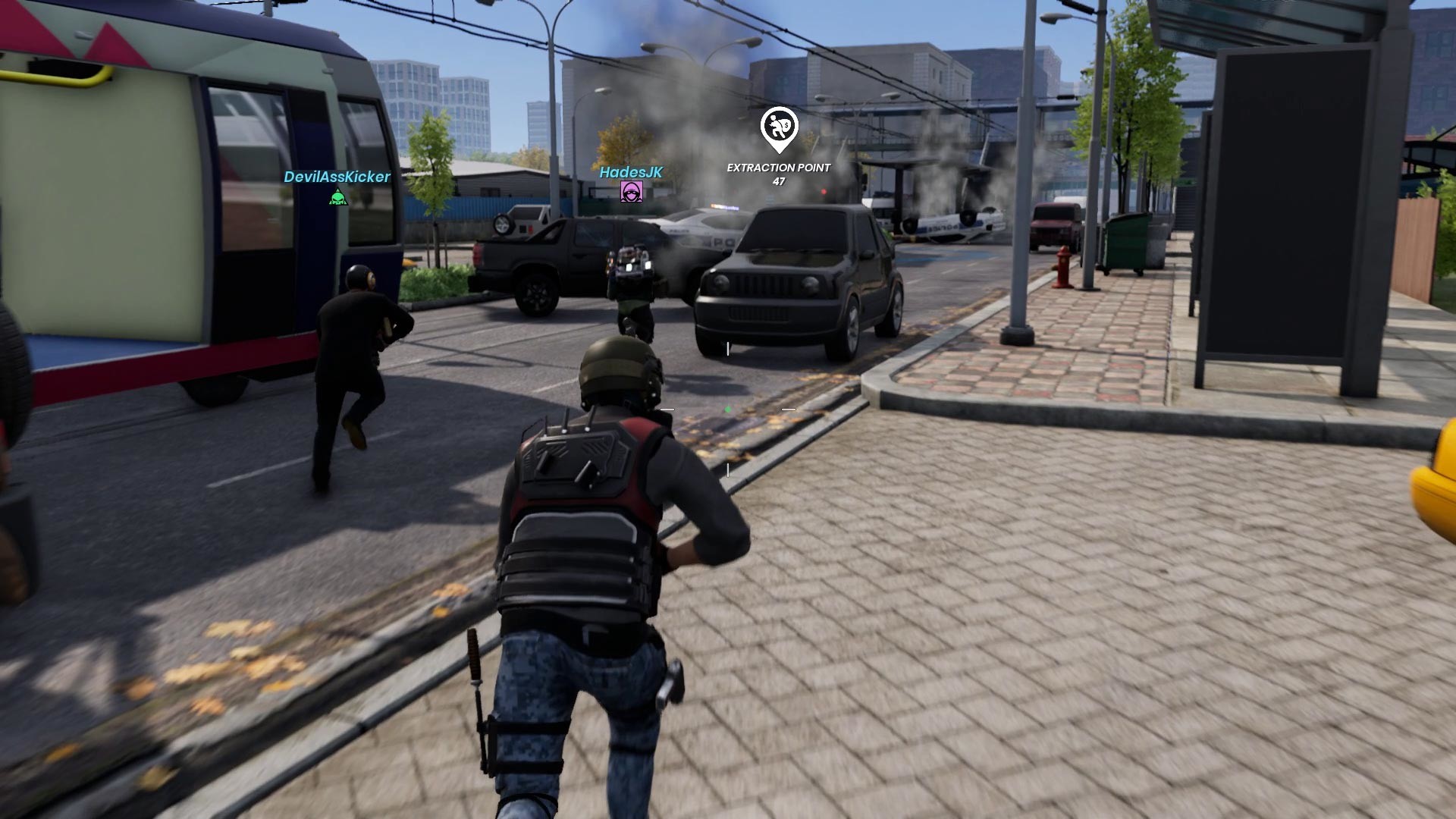 Ashish Beuria, Lifelike Studios CEO, has stated that "The biggest challenge was to reduce the size of the game from 1.5GB to 450MB for MPL users while still being able to provide the true Rogue Heist experience. As this is a live game, we plan on providing constant updates to keep MPL users engaged ".
Also Read: PUBG Mobile: Oneplus Domin8 event Announced – Gamers and Cricketers Invited
It is worth mentioning that MPL has, by far, become a leading mobile gaming and esports platform. The company has over 40 million users and 40 games to offer, including games like FreeFire and World Cricket Championship. It would be interesting how the gaming enthusiasts accept this game and how the game manages to bring a shift in fanbase from PUBG Mobile to the MPL Platform with real cash on offer.