Free Fire started taking registration for the OB22 Advance server from 15 May 2020, and the downloads were supposed to begin from 20 May 2020. But recently, Garena has made a small announcement according to which the downloads for the advance server have been delayed by one day due to technical problems, and now Free Fire Advance Server will be available to download from 21 May 2020.
Once available, Players will be simply able to download Free Fire OB22 Advance Server via the official free fire website.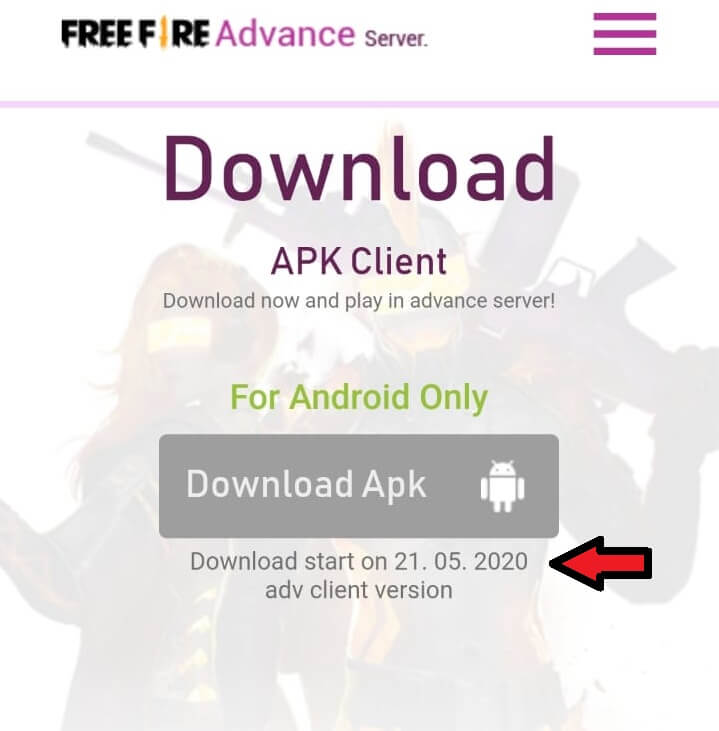 Note that even though the starting date of the Free Fire OB22 Advance Server has been delayed. The end date of the advance server that is 28 May 2020, still remains the same. That means all the players will get time to test out the latest features in Free Fire till the date mentioned above, after that all the data will be wiped.
Talking of Global Version, it is expected that OB22 update will be arriving in the game sometime in the first week of June 2020
---
What is free fire advance server?
Free Fire Advance server is a program by Garena where they allow players to download and try out the latest features in the Free Fire Game before they are added in the global version of the game. It's just like a BETA program for any other game.