Ivan Panasenko, is a solo game developer. He started his journey in 2017 when he came out with his very first game, 'Ailment.' Little did he knew that that two years from then, his game would become the Google Play's Best Indie Games of 2019.
It was then people started demanded more from him. In 2019 he expanded Ailment to PC, Xbox, and Switch. But people did not stop asking for more. Time and again, people kept asking for Ailment 2. But he had other plans in his mind.
Ivan Panasenko instead decided that he will make a Prequel to Ailment, and he has titled it 'Endurance' – a free-to-play story-driven action-packed game with lots of guns, enemies, and action.
The Story of Endurance will take you to events that had happened before the original game – Ailment. The main character and his friend are going to have a journey through the whole laboratory spaceship – Endurance – to discover how the virus that made crew members go insane appeared in the first place and how it spread out. They are going to fight their enemies and rescue other crew members who got into trouble. And it's going to be pretty hardcore!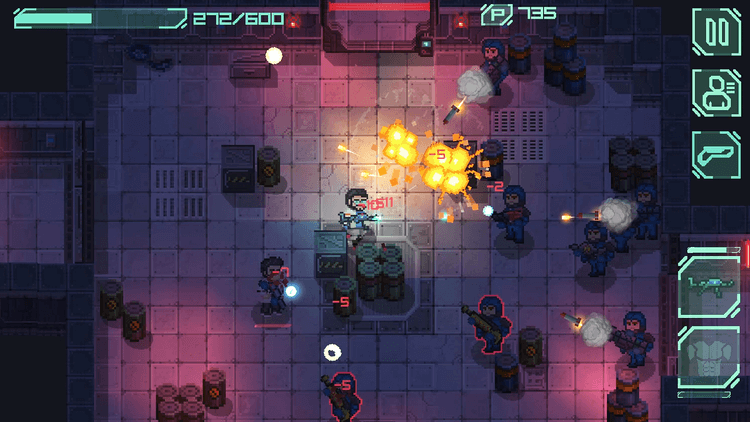 Are you excited? Endurance will be globally released on 15 June 2020. The game is already up for Pre-order on both Google Play and Apple Appstore.