Thatgamecompany has announced a new update for Sky: Children of Light. The Day of Healing Event will be a charity event for Doctors Without Borders, a Non-Governmental Organisation which provides healthcare in the most conflicted zones around the globe. The humanitarian organisation is currently battling the COVID-19 pandemic in more than 70 countries. To know more about their works, visit their official site.
Thatgamecompany has also joined several other gaming industry leaders in the #PlayApartTogether initiative, with the likes of Activision, Jam City, Riot Games and many more. The initiative is to encourage its vast gaming community to follow WHO's guidelines tackling COVID-19. The Day of Healing Event begins on May 18. More on the events below.
The Day of Healing Event will introduce a new Healing Pack in the in-game store. The pack contains 75 regular candles and a flower head accessory. The pack is available for a price of $19.99. All proceedings will go to Doctors Without Borders in their global battle against the pandemic.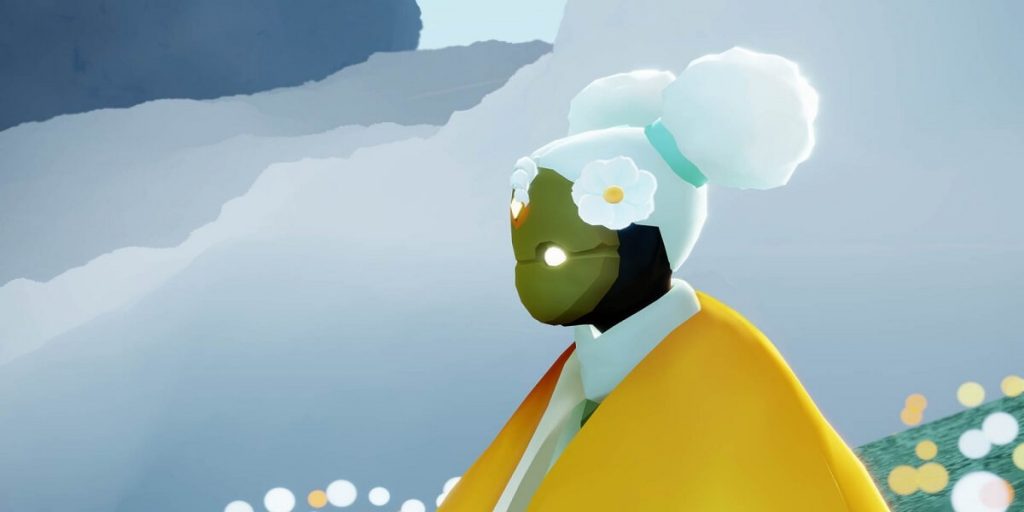 The candles are one of the two primary in-game currencies that is used to buy spells, expressions etc. Candles can also be exchanged for hearts, the other in-game currency which is used to buy different props from the Spirit Vendors.
There will also be a Double Heart Event on May 18. Previously, the event was received with a positive response from its community and fans have been wanting another one ever since. Players who exchange hearts or Gift of Light will be doubled in this duration. The event lasts for a week and ends on May 25.
Sky: Children of Light provides a unique gaming experience like never before. With a minimalistic and aesthetic design of characters and environments and an alluring soundtrack, the game focuses heavily on exploration and community interaction. Sky: Children of Light is available on the Appstore and Google Play.