Free Fire is one of the popular battle royale games available on mobile. What makes it different from other battle royale games is its character system. Free Fire also tries to maintain this uniqueness in a perfect way and keep on introducing new characters to the game as and when needed.
The characters in the Free Fire comes with a special ability that results in a new gameplay experience with each character available in the game. Currently, Free Fire has a various number of characters available, most of them are imaginary, but some are inspired by real-life characters. Free Fire is going to add one more character named 'Lucas' in the list.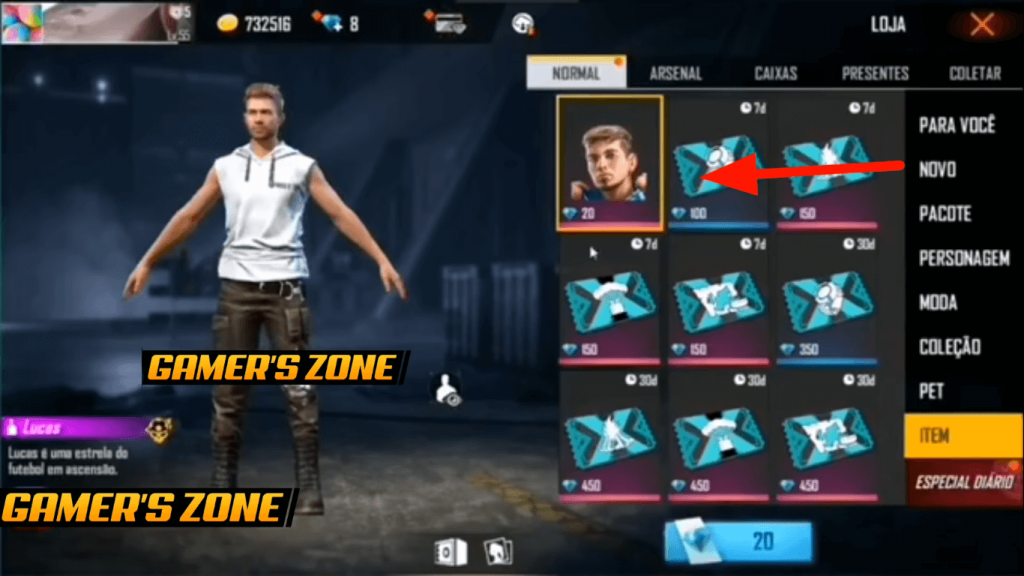 If you are a football fan, then you must have heard the name 'Lucas.' Leave Football; if you are Mobile Mode Gaming's regular reader, then also you must have heard the name 'Lucas.' At the time of the OB21 update, as always, we shared the advanced server leaks with you. At that time, there were rumors of introducing a new character 'Lucas' to the game with the OB21 update.
If you don't know, no need to worry, we are again here for you. Free Fire new character 'Lucas' is inspired by a Brazilian Footballer named 'Lucas Silva Borges.' After DJ Alok and Jota, the new character 'Lucas' is going to be the third real-life character in the game. Just like every character, Lucas also comes with a special ability.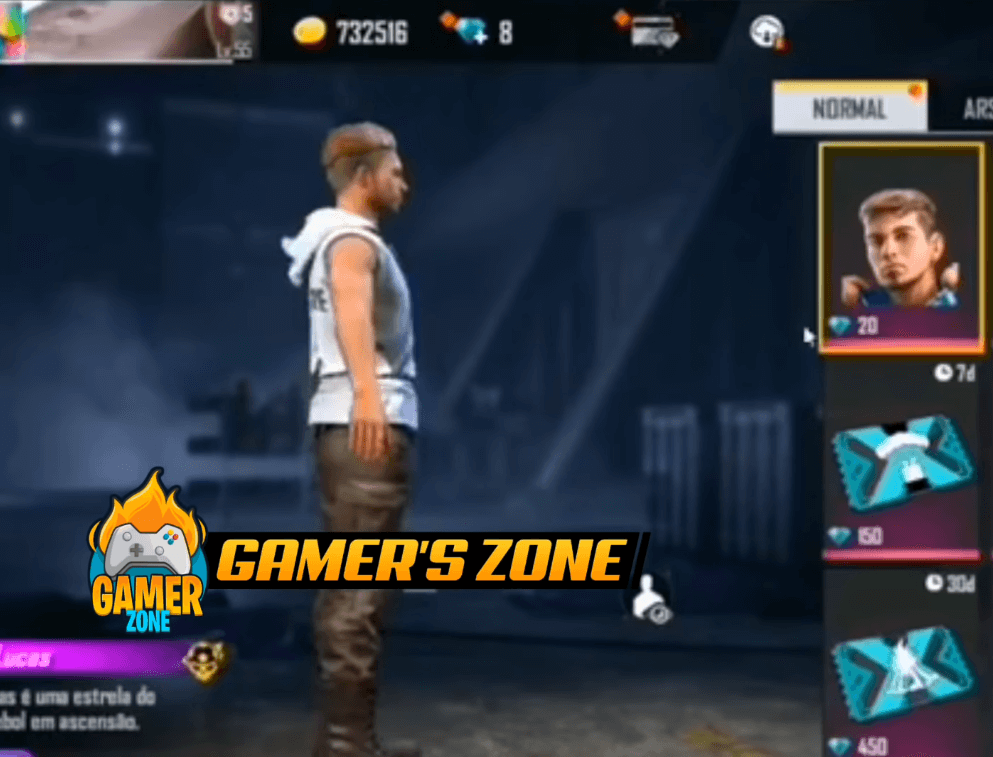 Lucas Silva Borges is the best player of the Brazilian football team and is known for his hat-tricks after hat-tricks (3 goals in each party). That is why the Free Fire character Lucas is also coming with a special skill called 'Hat-trick.' The Lucas' special ability 'Hat-trick' is: With each Kill, Lucas' maximum HP increases with a significant amount (The default HP of Lucas is 200).
It feels something like 'Antonio' character as he also has increased HP. But it is not, as Antonio comes with increased HP of 235 (default), but Lucas' total default HP is 200, and as he makes kill a kill, his total HP becomes 200+ (exact number not known). There is no information available about its release (as of now).
As we get any further information, we will share with you at the earliest. Get ready for jumping into the battlefield with this footballer for a whole new experience.
Also Read: How To Get Diamonds In Garena Free Fire