A Very Warm Welcome to all the excited Mobile Players, who are eagerly waiting for Call of Duty Mobile Game to be released. It's been months and months since the rumors begun about the Release Date of Call of Duty Mobile, but finally an end to this is coming, As this time it's not a rumor anymore and Call of Duty Mobile is actually Releasing in the next few days and you could play it yourself and not just watch it on YouTube.
Call of Duty Mobile will Release in the Next Few Days, Here is Why:
1. Google 90 Day Release Policy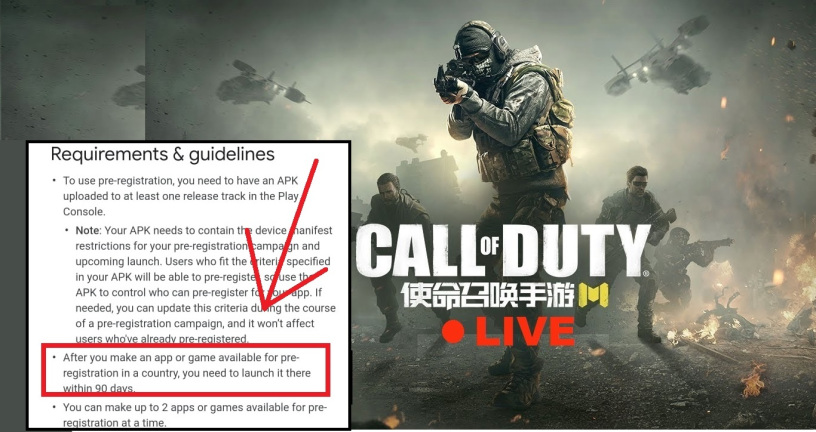 Google has a policy where all the App which are taking Pre-Registration are to be release within the next 90 days of the start of Pre-Registration date. Thus as we all know that Call of Duty Mobile Pre-Registrations begun from 18th March 2019, Thus considering this the last date to release Call of Duty Mobile will be 18th July 2019.
2. Call of Duty Mobile Release official Announcement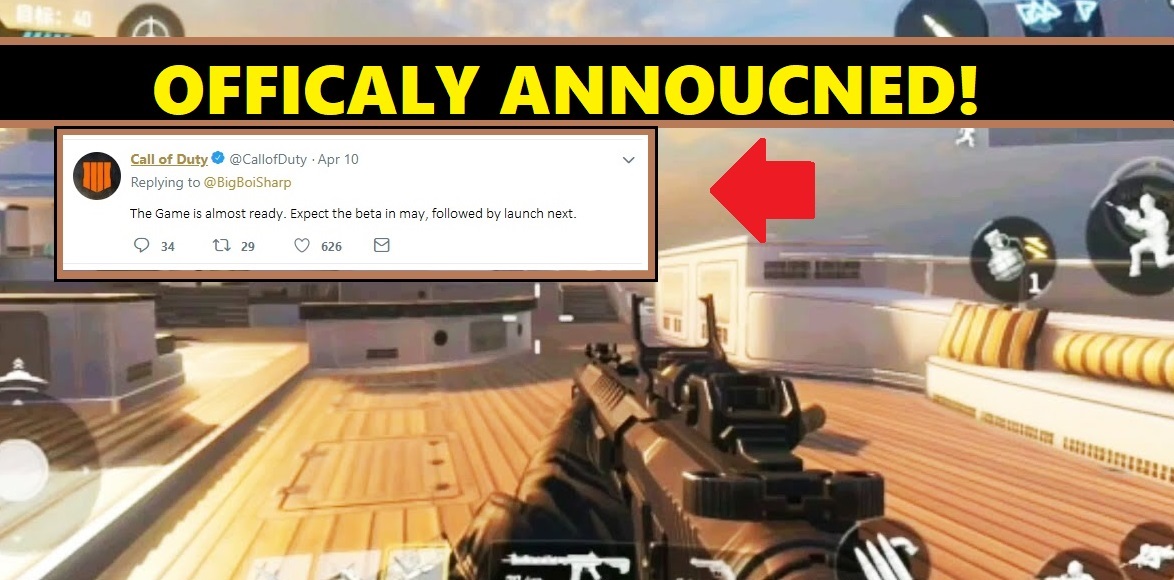 On 10th April 2019, A Tweet by Call of Duty Mobile Official twitter account was made stating that 'Call of Duty Mobile Game is almost Ready, and the Players Can expect the Beta in May, which will be followed by Global Release in June. However this tweet was deleted and the Moderator who posted this tweet was also fired from his job, but the active community was not late in taking screenshots of the tweet before it got deleted.
3. The Main official Announcement Regarding Call of Duty Mobile Release Date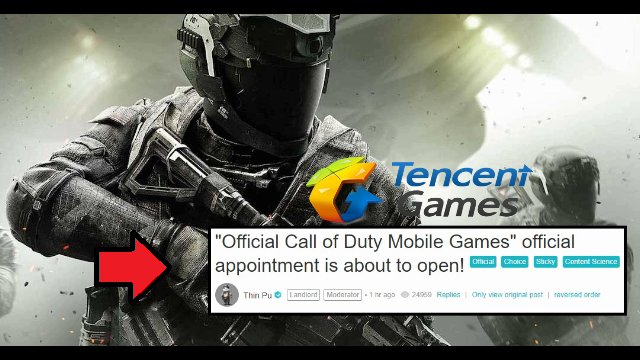 On 21st April Tencent Games and Activison Finally came up with an official announcement that Call of Duty Mobile was planned to release in April 2019, but due to Technical Problems this was not possible, Thus the game will now be launched in Early May. They further asked all the players to Pre-Register and also said that the Game is fully ready for the launch.
4. Call of Duty Official Announcement Regarding 10 Million Pre-Registrations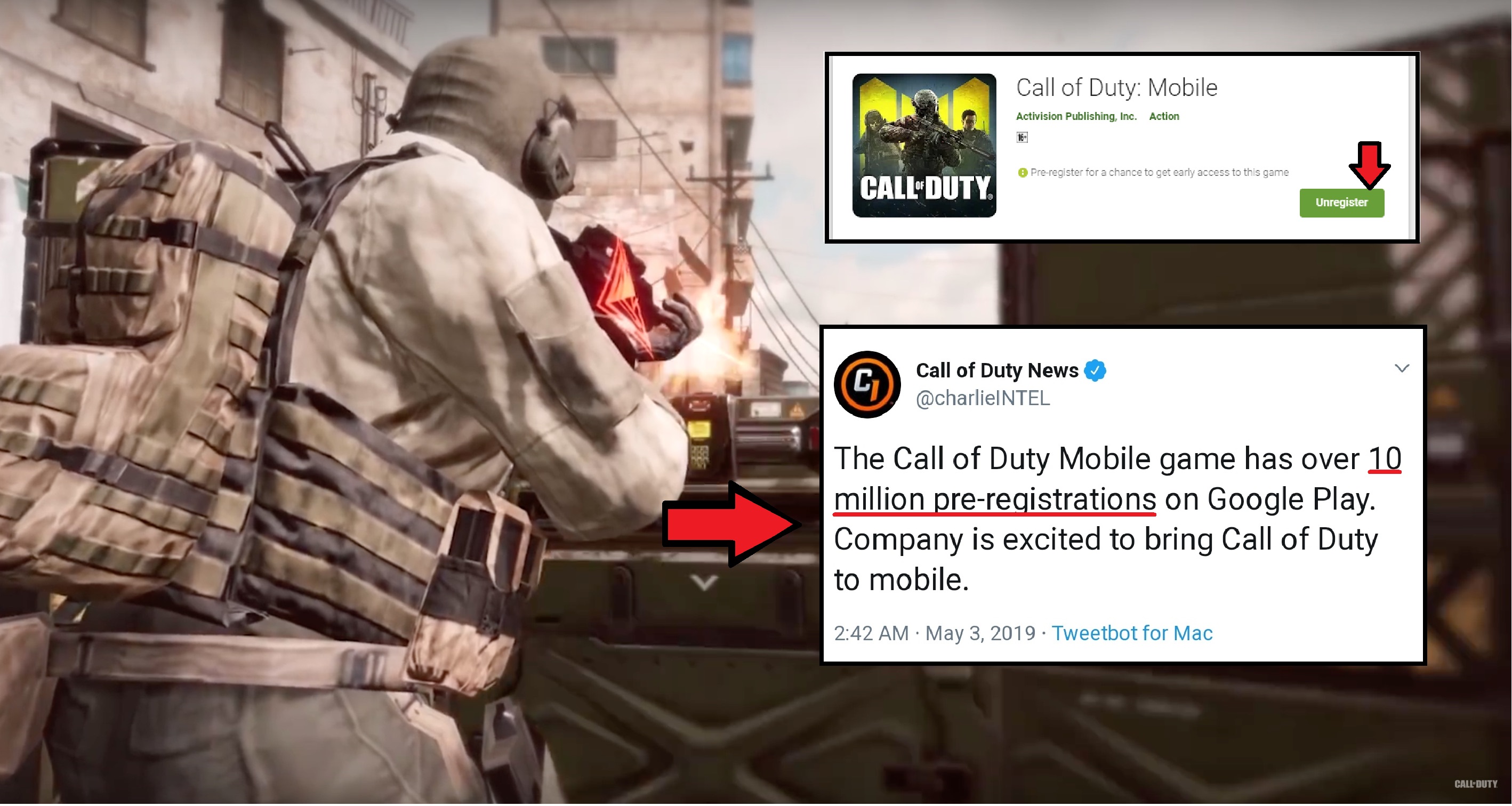 On 3rd May 2019 another official Announcement was made by the Call of Duty Mobile News Twitter Accounts stating that 'Call of Duty Mobile game has reached over 10 Million Pre-Registrations on Google Play, The Company is very excited to launch the game on Mobile very soon'.
5. Call of Duty Mobile New Logo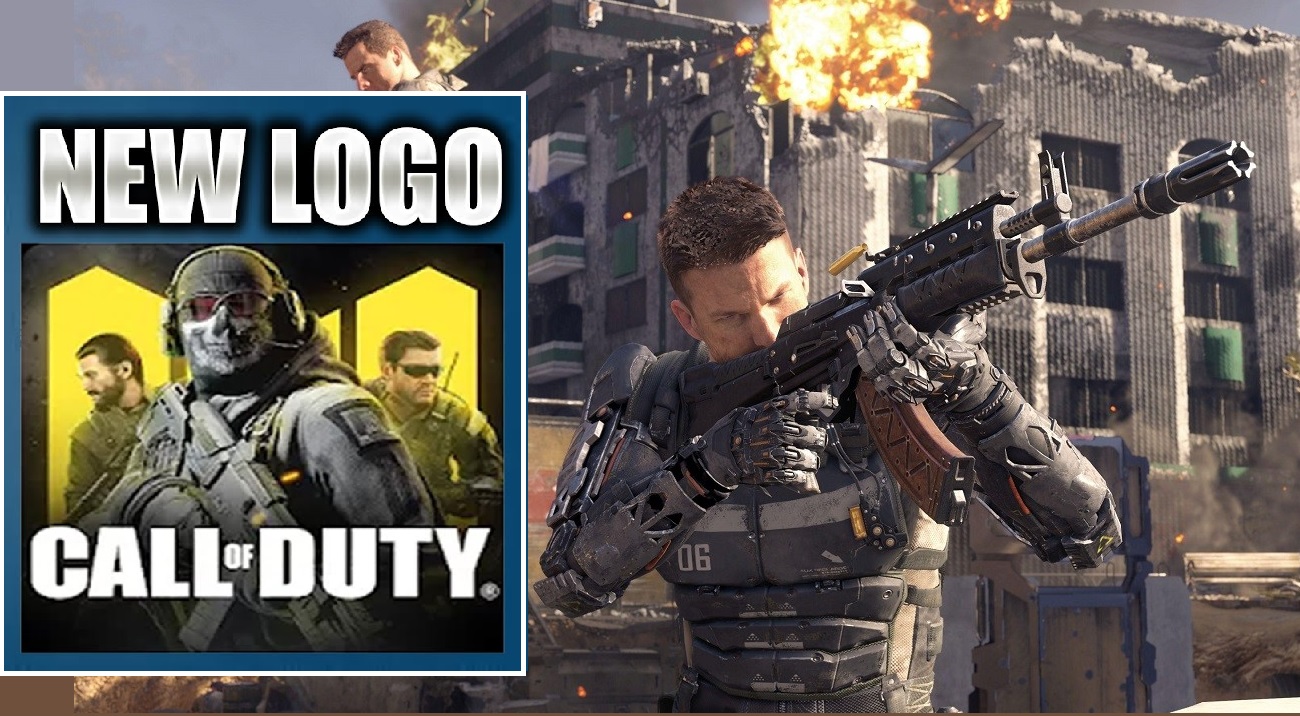 On the very next day after announcing about the 10 Million Pre-Registrations news they even updated the New Call of Duty Mobile Logo on Google Play Store, giving a hint that the developers are continuously working both In-Game and Outside to release the game as early as possible.
Thus considering all the above stated facts about Call of Duty Mobile Game, what we conclude is that Call of Duty Mobile's beta versions can be released in the next 5-10 Days, and the Global Release will be in the Month of June 2019. So We hope this answers all your queries regarding Call of Duty Mobile Release Date, if you guys still have any questions, ask them in the Comment Section below, We will try to answer as many as possible.