Call of Duty: Mobile season 6 has just arrived with tons of new stuff for the players. However, with it has also arrived some information regarding what players can expect in Season 7. These details have not been officially declared and should be taken with a grain of salt. However, the amount of proof to back these claims up should make it certain that the information will most probably come true.
Maps
Shipment
The first map leak comes from the official discord server of Call of Duty Mobile. It had recently changed the cover photo to the Shipment Map labeled with Season 6 although season 6 updates did not bring this map. The image has now been removed. But it serves to show that the Shipment Map is ready and was probably planned for Season 6 along with Rust.
There is a high chance that players will be getting this map with the next update. Shipment is known for its very small area and adrenaline-filled gameplay quite similar to Rust.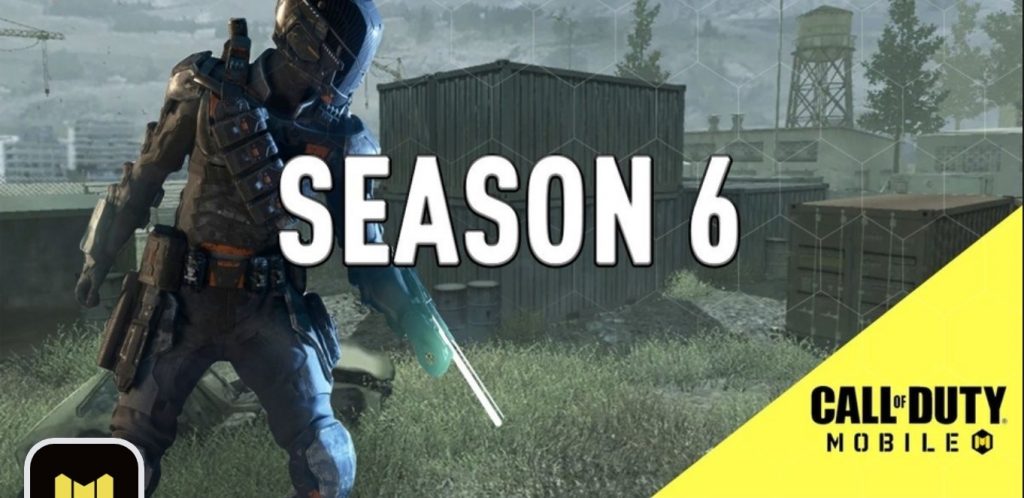 Other Probable Maps
Recently before the Season 3 update, Call of Duty Mobile had launched a poll for the gaming community. This poll asked the players to choose one COD map that they would like to see in COD: Mobile. The results of the poll gave 5 most popular maps namely – Rust, Terminal, Shipment, Dome, and Highrise.
Out of these Rust has already been released and there is a high chance of Shipment to follow. The other 3 maps from the poll are expected to follow with the next update or the one after.
Terminal and Highrise are extremely popular maps from Call of Duty: Modern Warfare 2. They are unique and dynamic in gameplay and players will have a blast on these maps.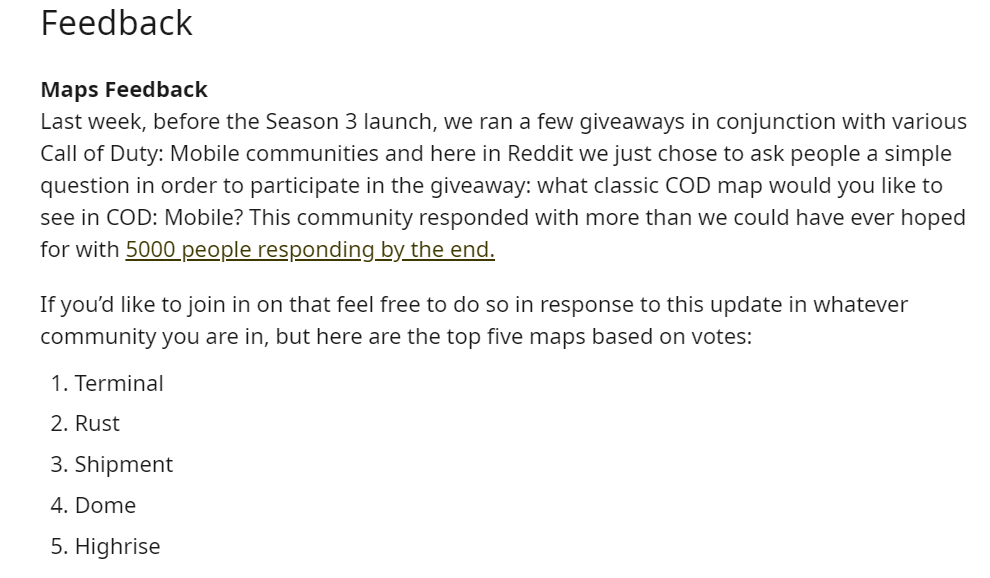 Call of Duty: Mobile – Tunisia Map
Another map that is expected to release with the next update is Tunisia. The leak comes from the apple app store trailer of Call of Duty: Mobile. Tunisia was showcased in the trailer although it has yet to be released in the game. The map was previously available in the Pre-Season 1 Beta of the game.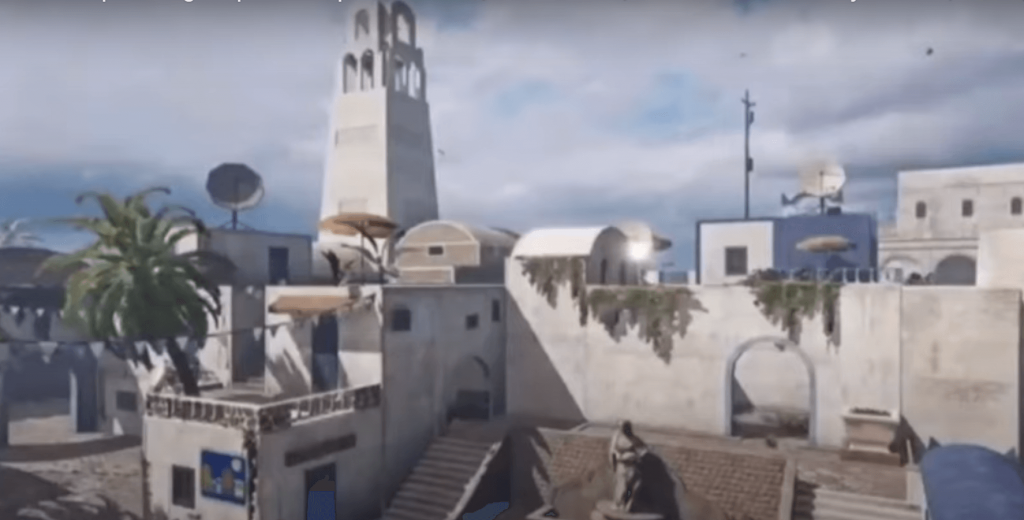 Guns

– M249 Saw/ MK-48

The M249 Saw is a machine gun from the Modern Warfare franchise. Based on available information, it can be inferred that there are plans to introduce M249 or its variant MK-48 into CODM.
Skills

– Akimbo

It is also rumored that season 7 will bring with it a new and popular skill. This would be the Akimbo. Using this skill a player can wield a gun in each of his hands. The skill has been available since Modern Warfare 2. The ability was available for handguns, pistols, SMG, and some shotguns.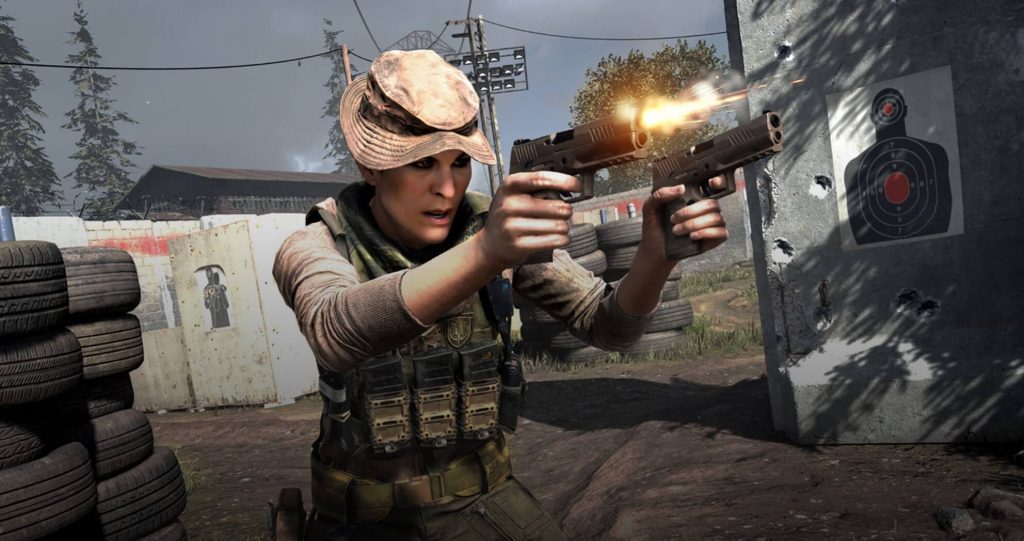 The skill gave the player a huge firepower advantage but at the cost of accuracy as you cannot aim down the sight. With maps such as Rust available and Shipment incoming, this skill will emerge to be very popular for close-quarter combat.
That's all for this leak. Stay tuned to Mobile Mode Gaming for all mobile gaming news and updates.