Every Call of Duty veteran must have played or at least heard of the Rust Map from Modern Warfare 2. This was an incredibly small map with players running into an enemy every 10 seconds. The map was unlike anyone had ever seen and is one of the most famous maps in the Call of Duty franchise.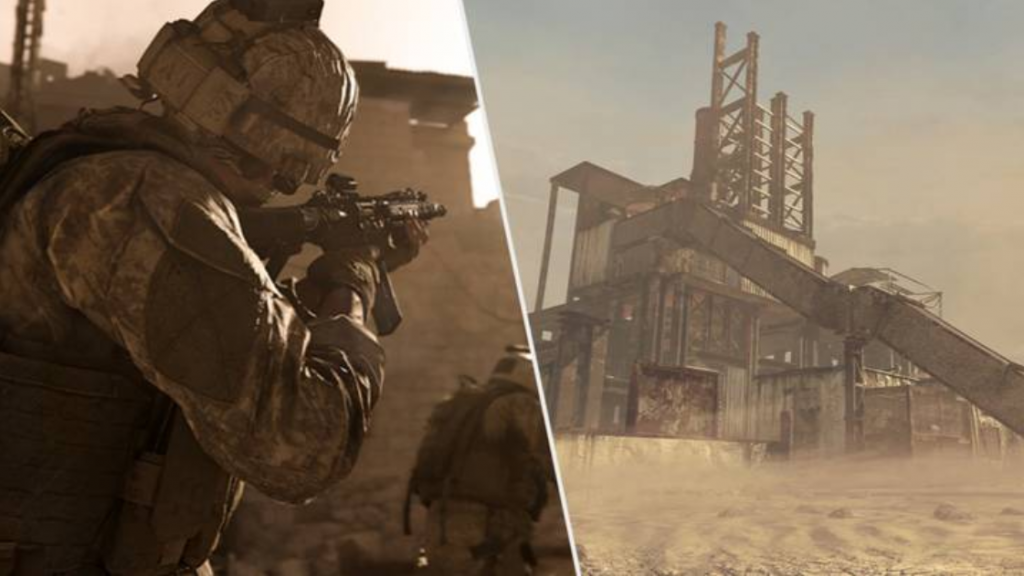 With incredibly fast-paced gameplay and little scope of camping, Rust was a breath of fresh air in the online multiplayer arena. Players had to adopt vastly different play styles, load-outs, and weapons to play on the Rust map. If you have played Modern Warfare 2, you would know the adrenaline rush one got on this map.
Earlier this April, the developers of CODM had hinted at introducing this map on the next update for the game. This was expected to arrive on May 1. However, the update has arrived today on April 29, 2020.
The map has been recreated exactly as its original version in MW2. Although there is a slight difference in the graphics, the map provides the exact same setting and gameplay that was expected by fans. It is available in all gaming modes for a limited time of 36 days starting today.
So hurry up, download the update and get playing. This is one map that you do not want to miss.